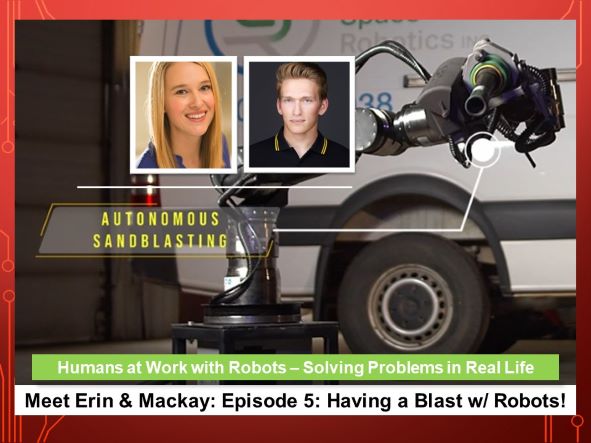 In Episode 4 in our Flash Section, we chatted with Erin about the types of work that their robots can do.  CSR custom designs each robot for each specific sandblast application in almost any type of environment hazardous to humans.
In Episode 5, Erin and Mackay talk about how they customize their robots Nielsen and Bob – yes even joint by joint, and involving the trades to replicate real life situations for robots to work efficiently – with humans.  Humans like the trades and subtrades who work will still be doing their jobs, but now with the aid of controlling a robot to replicate their activities in hazardous spaces.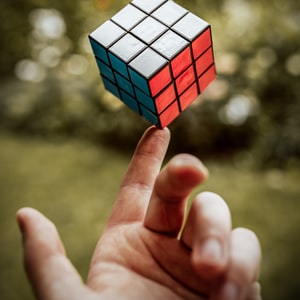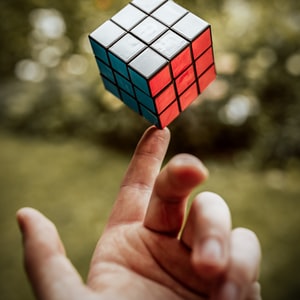 So yes, automation does not mean you have to learn how to code – there are several other aspects of a job activity that requires on the job experience and training in the field and on sites. So what are these current skills of today that humans can apply to automation?
Check out their story!
About Erin Moffatt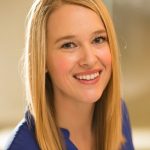 Erin is the Business Development Executive at Confined Space Robotics. She holds a P.Eng, as a graduate of the BSc program in Mechanical Engineering from the University of Calgary. She has experience in project management and business development within Canada and abroad. Her skills range from years managing multimillion-dollar projects to Full Stack Software Development, to Social Entrepreneurship, and working in the Non-Profit Sector. She has had the privilege of speaking at entrepreneurial events and conferences has refined her interpersonal, leadership and communication abilities.
About Mackay Spence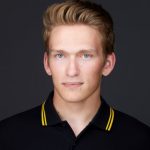 Mackay Spence is robotics technician at Confined Space Robotics since 2019. He is involved in full scope of the business from the design and prototyping of the robotics parts to the operation and maintenance of the robot.
About Confined Space Robotics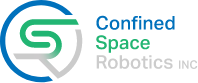 Spence Corrosion Services is a Canadian company that specializes in on-site blasting and relining of storage tanks and pressure vessels exposed to corrosive or abrasive environments. They have served the Oil & Gas industry for over a decade and are familiar with the dangers present in their field. Even with all the administrative controls set in place and the PPE used, incidents have occurred during the abrasive blasting process.