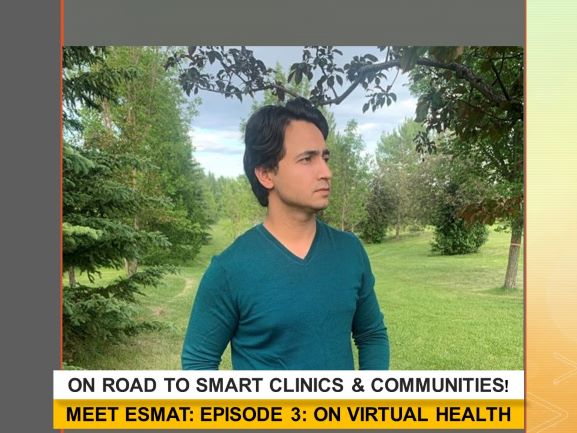 In Episode 1 and 2 Esmat talked about changing his career!  In making his career transition from chemical engineering and project management to a virtual health startup company, Esmat has had a steep learning curve – made easier with the right mentor and technical leadership in Dr. Boulanger and then with the right talent to support the MedRoad health technology development and product commercialization through Naiad Lab, and an early innovation partner in Cisco.  So what is he up to now in his new role as CEO of his startup?  How did the startup get launched?  What about his team and funding? 
In Episode 3, Esmat talks about how a head start with a Cisco donation for the R&D in Dr. Boulanger's MedRoad Lab helped to kick start health tech innovations.  Esmat appeared on the scene at right time with the right fit and alignment with Dr. Boulanger's commercialization of his innovations. What happens next in his vision for their  short term and longer term goals?  What's up on the road for patients and clinics? Check out his story!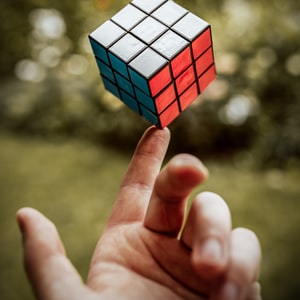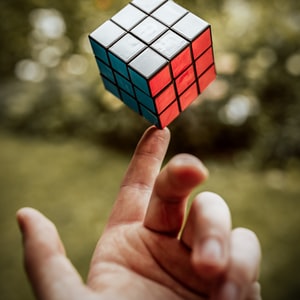 Founders' Blog: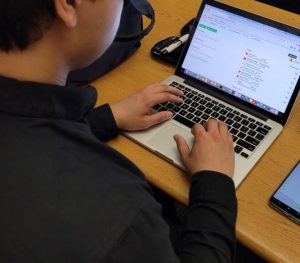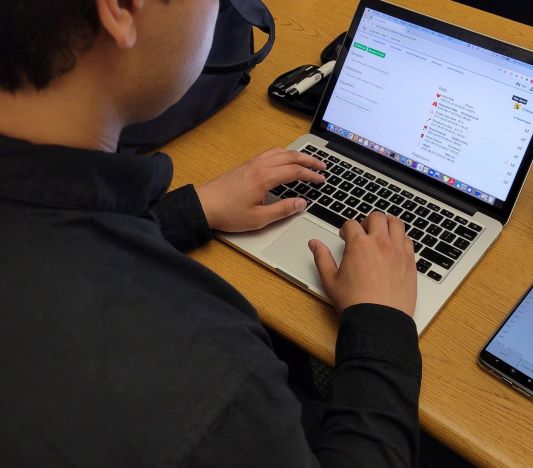 Thus far, MedROAD has been primarily designed for enterprises, such as primary clinics, specialists, pharmacies, and senior care facilities. We tested this SaaS model with a pilot in a clinic in Pincher Creek with 37 patients (after Cisco Systems Canada donated 50K to Naiad in June of 2020). After four months, we received some fantastic results, such as a 75% decrease in the need for in-clinic visits and 3 ER visits being prevented with the smart alert system. MedROAD was also used for many different use cases than we had initially imagined. Now we are continuing to find more pilots and rollout MedROAD in different environments. In our pilot, MedROAD proved to an effective tool for asynchronous care, a method of care that is not popular, bur definitely efficient and upcoming. MedROAD proved to be a great method for "store and forward" method of asynchronous care, where patients would leave data and questions with their smart alert summaries. Then the healthcare providers would evaluate at a different time and respond to the patient, finalizing the whole visit in minutes with everyone's convenience.
Now, the Naiad team has decided to aim straight at the end-user for adoption. The end-users in our case are divided into two segments; healthcare providers (general practitioners and psychologists as starters) and people suffering from one or more chronic illnesses. We are hoping to increase this scope to other health specialties and the general public. In essence, though, we will be offering individual healthcare providers to launch their virtual or online clinic in minutes with high functioning capabilities. With COVID-19, we have seen many physicians get together and launch an online practice with a website. They are limited to phone calls or a video call visit (if possible) – this leaves a significant gap in the care quality. From what we have understood, MedROAD has many different capabilities to increase online practices capabilities by addressing various health issues. In addition, the practitioners will not need to jump from one application to another; MedROAD will connect to their EMR and other software that they are using. Therefore, we will be offering everyone a chance to build their online clinics, bring their user base, increase our user base, and provide effective consults. Our vision is to create a unified virtual healthcare community of different providers and specialties, making healthcare accessible, user-friendly, AI-enabled and convenient.
In the following year, Naiad Lab will be looking at creating our concept of Smart Clinics and expanding our business model by introducing shared smart clinics for different practices. These Smart Clinics will be housed with one nurse, higher grade medical devices and shared between other online practitioners. This will create a space-efficient, lower infrastructure and lower cost practice for all physicians while acting as a one-stop shop for all different kinds of testing that a patient may require. All administrative tasks will be automated for a clinic.
We are also looking at exploring different types of instrumented skin patches that can collect continuous data people for early anomaly detection – we want to release them as MedLIVE segment of MedROAD. With this MedLIVE concept, we want to emulate car-like warning signs for people to enable early intervention and a higher quality of living.
MedROAD is a secure medical-grade system. From end to end, the system and health data are secure. Devices to our mobile application are following Bluetooth and Continua standards. The rest of the data transfer from applications to the server are following HL7 encryption and FHIR standards.
About Esmat Naikyar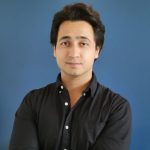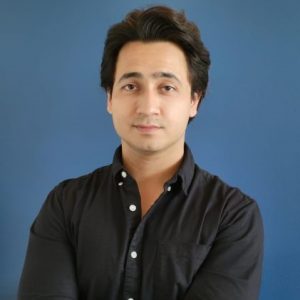 Esmat Naikyar, founder and CEO of Naiad Lab, holds a BSc in Chemical Engineering from the University of Alberta. Shortly after graduating, Mr. Naikyar was working at Coanda Research and Development as a Research Engineer. Mr. Naikyar has also held the position of Project Coordinator at Bird Construction. He has extensive experience in management, planning and system development from working in different R&D environments. Mr. Naikyar's deep passion for innovation and product development led him down the path of entrepreneurship.
About Pierre Boulanger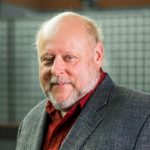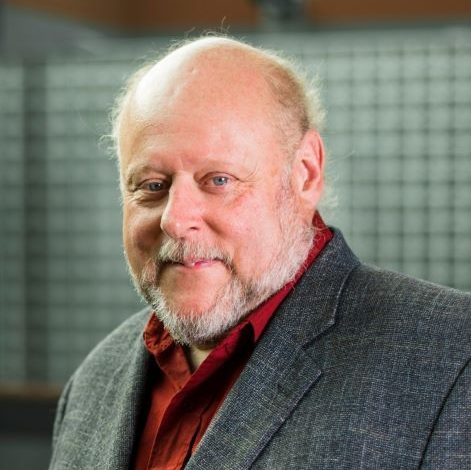 Dr. Pierre Boulanger, co-founder and CTO of Naiad Lab, has a double appointment as a professor at the University of Alberta, Department of Computing Sciences and the Department of Radiology and Diagnostic Imaging. Dr. Boulanger cumulates more than 36 years of experience in 3D computer vision, rapid product development, and the applications of virtual reality systems to medicine and industrial manufacturing. He is the current Director of the Advanced Human-Computer Interfaces (AHCI) Laboratory and the SERVIER Virtual Cardiac Centre's Scientific Director. In 2013, Dr. Boulanger was awarded the CISCO chair in healthcare solutions, a ten-year investment by CISCO systems to develop new healthcare IT technologies in Canada.
About Naiad Lab:




Naiad Lab was founded in February of 2020 as a spin-off out of the University of Alberta Advanced Human-Computer Interfaces (AHCI) Laboratory. Dr. Pierre Boulanger, director of AHCI Lab, holds the Cisco Chair in healthcare that has funded the lab activities for ten years. Many of the products developed in the lab showed commercial potential, and Naiad Lab was founded to undertake the development and commercialization of various products.
Naiad Lab aims to incorporate AI/ML, visual analytics and XR for healthcare needs. We have centralized and fully integrated tools to allow healthcare professionals to personalize care to patients – MedROAD Virtual Clinic. The partnership with Cisco Systems Canada and our innovative system, in-house algorithms, and extensive network within the healthcare system puts us at a competitive advantage.
Naiad Lab was founded based on four pillars concerning the healthcare system:
Decrease/eliminate health inequities
Decentralize healthcare provision
Enhance current clinics and transform them into smart, digitally-enabled clinics
Revolutionize how healthcare is provided in different sectors by utilizing AI, advanced data analytics and smart capabilities