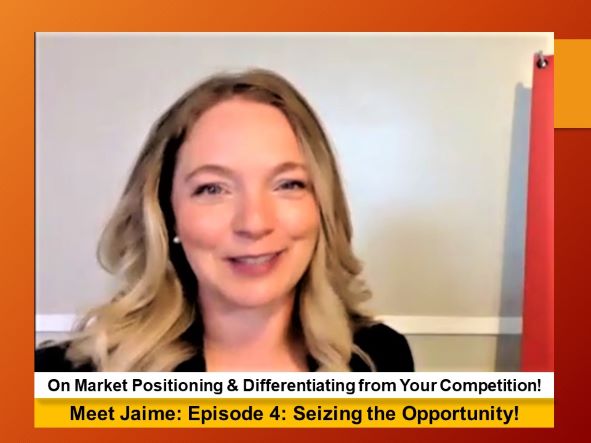 In Episode 3, Jamie shared highlights on how she is navigating a space where there really isn't a clear roadmap on how to get into the front door. In Episode 4 we chat with Jaimie about  market competition and market positioning – and what sets her apart "from the pack"! How does she differentiate from the others in the market sector? What is their value proposition – is it to the fans and / or to the sponsors?
Check out her story on her positioning and approach! Stay tuned for Episode 5 on levering networks!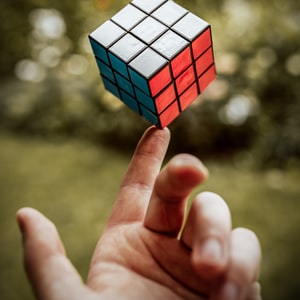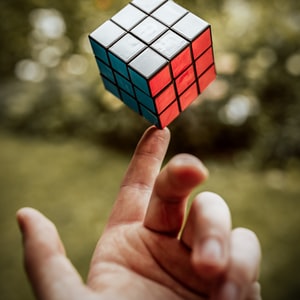 Founder's Blog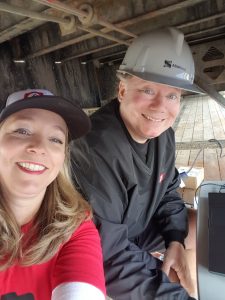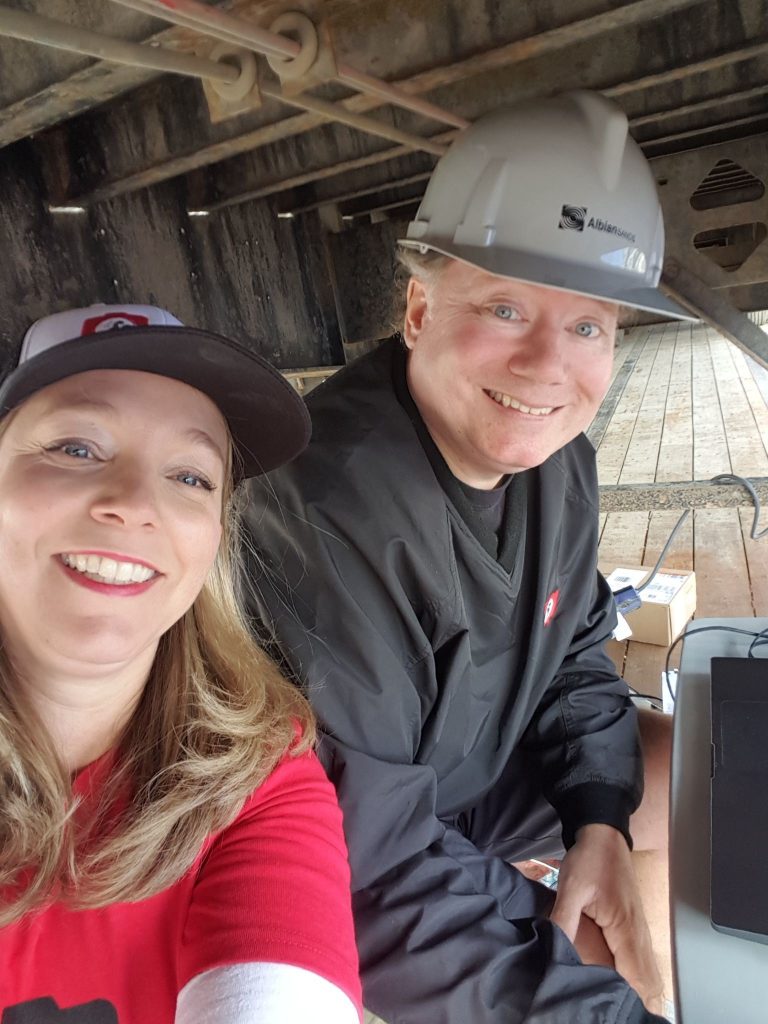 When you look at this concept it's a no-brainer. Why isn't this being done already? It seems like something fans should have already given the penetration of digital and social media and certainly pictures of ourselves dominate the internet.
Surprisingly, there are only a handful of companies doing this and all are slightly different. Some are focused on data and others are very heavily focused on sponsorship and robotic technology.
Fanoramas makes every fan to feel like a VIP. We are a fan first company. The solution has to deliver value for the fan and the experience must be frictionless. We come from customer experience design backgrounds. When you look at who's winning out there in tech, they all have a massive focus on CX design and iteration. We know that if fans love us, clubs and sponsors will follow.
About Jaime Wood
Co-Founder & COO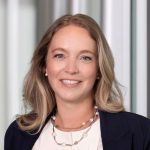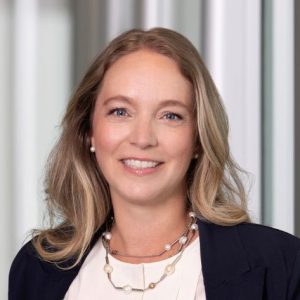 Jaime is a start-up founder and business strategist. Her passion for connecting people and bringing new ideas to life continues to shape her career. Jaime has held leadership and Director roles for marketing agencies and clients worldwide. Jaime's strength is in leading client engagements and driving team delivery and success. Prior to co-founding Fanoramas, Jaime served on the Executive Leadership team as Director Business Strategy for digital agency Evans Hunt Group Inc, a strategic digital marketing agency serving some of Canada's largest organizations. Jaime was the Global Digital Manager for ROLEX S.A. Stationed in Geneva where she managed the worldwide multidisciplinary team and spearheaded the global online strategy. Jaime has managed project budgets of over $25 Million. She holds a Masters Degree in Communications and a Bachelors degree in Science, Technology and Society. Jaime has published two peer reviewed articles, as a co-author, on innovation clusters in Canada with the Innovation Systems Research Network. During the pandemic she helped create a curriculum on the culture of innovation with the new school of Advanced Digital Technology at SAIT.
About Fanoramas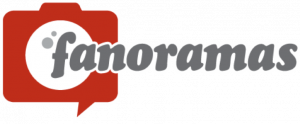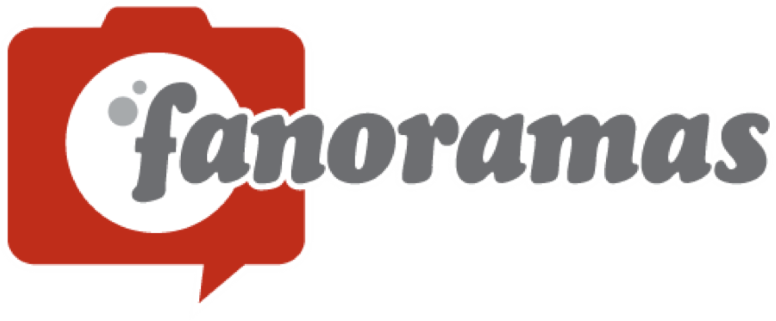 Fanoramas is a fan-focused social advertising platform that sits at the nexus of the fan social, mobile and event experience. Fanoramas takes photos of every fan, simultaneously, during epic moments of the big event bringing fan photography to the next level offering every fan 100's of personal photos in real-time on a branded platform.  Fanoramas is for fans who want to share and relive their event experience. It's for teams that want to open up new revenue streams in venue beyond TV and billboard display and it's for sponsors interested in providing immersive experiences and getting to know the fans in the stands.  Fanoramas is a startup company based in Calgary, Canada.