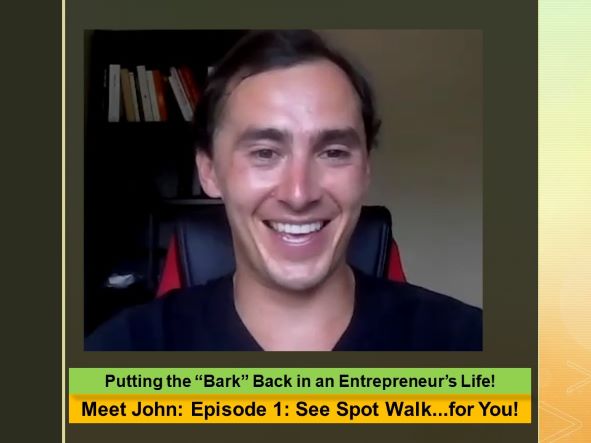 Fall is in the air and people are now getting back to thinking about their jobs, careers and deciding on whether to try the entrepreneurial pathway – away from the 9-5 routine.  If that's you, then they you may want to take a moment to hear about the real life challenges and joys behind the scenes of entrepreneurship!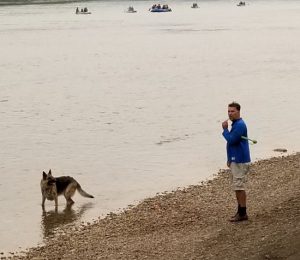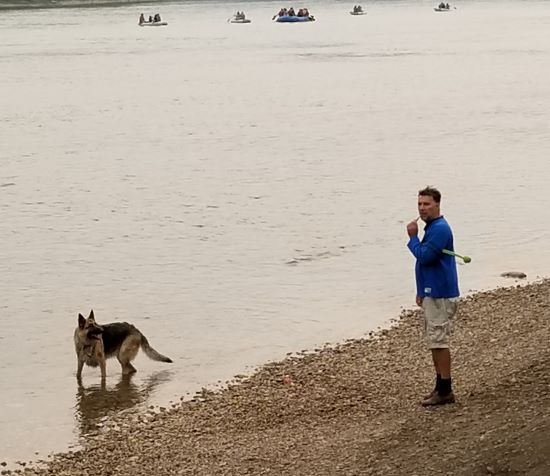 As a result of the world going digital, time does get a bit blurred as the world now is not patient – it wants services 24/7 and on demand.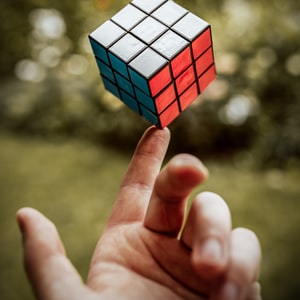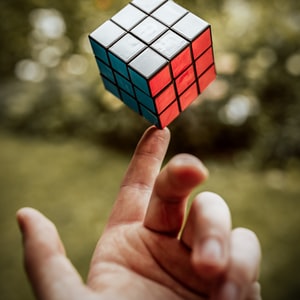 In Episode 2, we talk to John about how putting the "Bark" back into his life made a difference!  It can for you too!  Just know that as an entrepreneur, whatever you do in a service or product needs to improve the life of your customer too!
"Everyday is a Monday and everyday is a Saturday for an entrepreneur" says John, and that it is not a get rich quick venture! As for a timeline – John suggests thinking 5 to 10 years of your life!  So to startup a company you need to be very passionate and very patient – with yourself and with everyone who works with you! You and your team also need to constantly think about your customer experience, and how to improve it – not once, but continuously!
Check out John's story! Stay tuned for Episode 3: Managing the Business & Customer Experience!
About John Minchin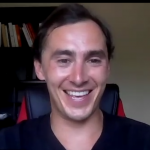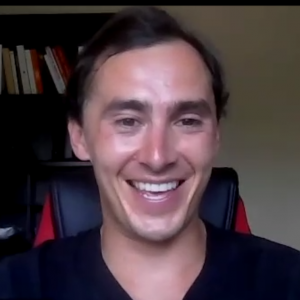 John Minchin is the founder and CEO of Spot Dog Walking. As a solo-founder and operator, John bootstrapped Spot to over $1M in revenue. John knows all about the struggles of founding a startup, he racked up $80,000 in personal credit-card debt to fund Spot's early days, walked 427 customer dogs before Spot could reliably balance supply and demand, and went 2 years without a day off while single handedly fielding customer support from 8:00am – 9:00pm, 7-days per week! John is an expert in customer service, product design, and workplace efficiency, and credits the majority of Spot's success to his wrinkly companion and unofficial co-founder Debbie, the pug.
About Spot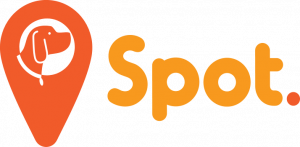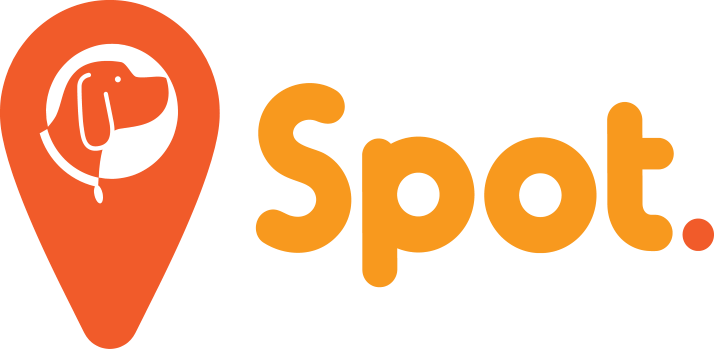 Spot is Canada's only on-demand dog walking app and guarantees walker arrival in under 90-minutes or the walk is FREE!