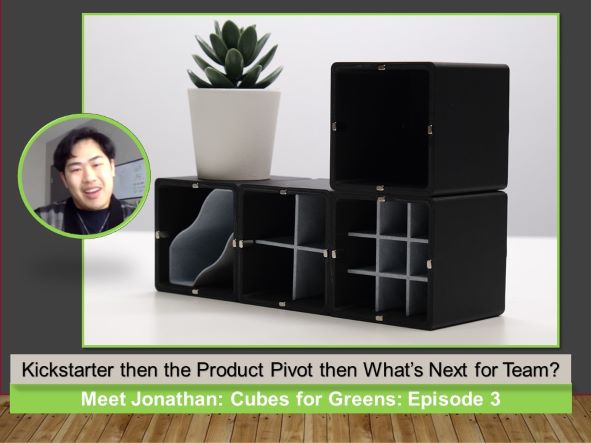 If you're thinking of doing a Kickstarter Campaign for your first startup company raise, you may have a team in place to help you launch it successfully.  But what if the same team you first started with in your Kickstarter Campaign came on board for the mission of just your initial product, and later you as the CEO and founder need to go through a product pivot to survive? What about your team?
That's what happened to Jonathan!  He had a successful Kickstarter Campaign. At that time he did not realize that people who joined his team wanted to see his first product succeed.  But when Jonathan needed to pivot from the original mission of microgreen food grower containers to prioritize manufacturing containers for other businesses in to the mix – what happened?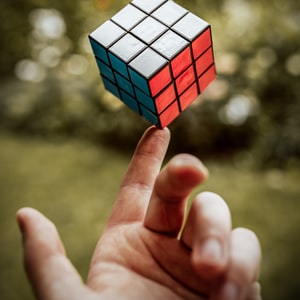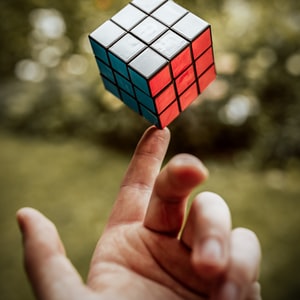 His team was surprised about the pivot – it was painful for Jonathan to make the change, but he needed to change his strategy after being a year in business.  So how did the team take it?  Jonathan shares that if he knew then about how important skills fit and alignment of values and purpose (before the Kickstarter), he would have approached things differently.
Now with post COVID and into Hybrid work factoring in, candidate fit to skills, values, mission and culture are even more key to successful building of teams to grow with you.  Check out his story! 
Stay tuned for Episode 4 when we chat about how he is differentiating his tech to compete in the manufacturing market!
Video
About Jonathan Mui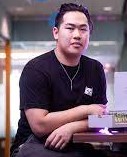 Jonathan is a graduate of NAIT DMIT (Digital Media & IT) and the Founder & CEO of Agriolabs. From his experience in aquaponics, world class kitchens, and 3D modelling to getting an education in user experience, founding Agriolabs was an obvious next step from working at "just a job".
About Agriolabs



Agriolabs is a company in the startup/scaleup stage focused on creating innovative solutions for growing food at home. Agriolabs creates a line of modular grow boxes that can be arrange to fit into the customers environment and offer them a hassle free, commitment free, and clean food growing experience. Whether it's in their living room shelf, or in an extra kitchen cabinet.