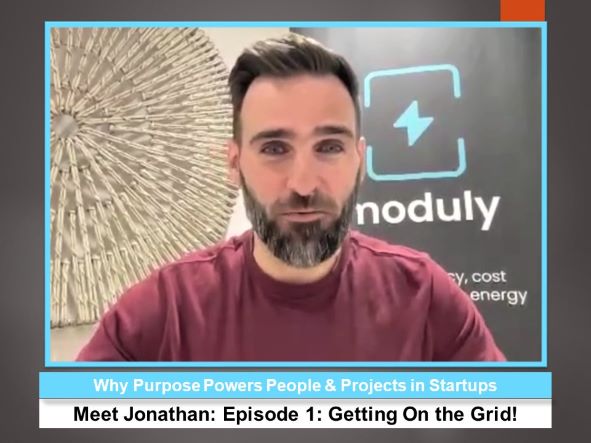 Many still wonder what it takes to be a entrepreneur!  For someone like Jonathan who started his first company at 18, he's learned a lot during his startup journey across continents – and says he's still learning!  Can what he learned during his journey also be attained formally at schools?  Or is this something that one needs to experience first-hand through failures and wins?
In Episode 1 Jonathan shares how sometimes an introspective side can help to bring out the purpose – on the why, what and the how, before you decide to create a startup company! As Jonathan says, whatever it is you decide to do, call it out by "making it impactful"!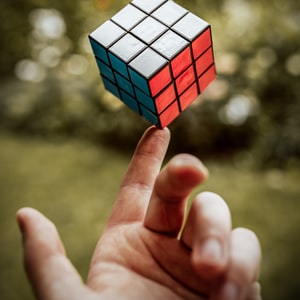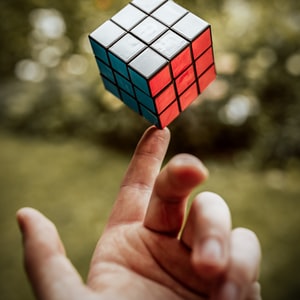 Check out his story! Stay tuned for Episode 2!
Founder's Blog
It all starts with yourself! If you want to change the world, you have to become the change first. Then you can inspire others to change, you can influence those around you and have an impact.  Life is so short, and that's exactly why we have to follow this voice that pushes us outside the box, outside of our comfort zone and takes action right now. No matter what you want to accomplish or pursue. It's not easy, sometimes scary, potentially painful, but your own success is on the other side. Find your dream killers, and remove them right now, because they hold you back. I realized that the more I faced my fears or whatever made me uncomfortable the more I got a taste for it and the more that this circle of discomfort became comfortable and wider.
To move forward in life just stop thinking you are internal, the time to accomplish your life is right now. Your life is a laboratory in which you have the opportunity to accomplish, discover and test a maximum of experiences only that will allow you to grow, to discover yourself and to realize yourself.
Never forget that the place where you are, or where you live is not definitive, you always have the choice to build a tailor-made life.
About Jonathan Lamer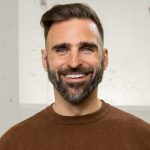 Jonathan is the CEO of Moduly. He's an eternal creative learner,  a self-made entrepreneur with over 15 years of entrepreneurial experience, and a high performance executor – focused on action, strategic risk taking and results. He learned to master the discomfort over a long period of time, and to find solutions when others see it as inevitable. In the last decade, he has developed excellent negotiation skills and in the last 6 years designed and launched more than a dozen electronic and portable energy products which have been marketed in North America through large companies. This allowed him to master and build relationships in the retail and distribution market in Canada and the United States, and to develop an exclusive international network and expertise in the Asian market where he had all of his previous products manufactured.
About Moduly


Moduly is a smart energy solution that offers a virtual power plant service for the utilities at the same time, it creates a resilient nanogrid system for the electricity users. Moduly optimizes the energy consumption in a residence or office space to reduce the electricity bill by managing the peak load, centralizing the energy activity, and establishing a collaboration between the consumers and utilities.