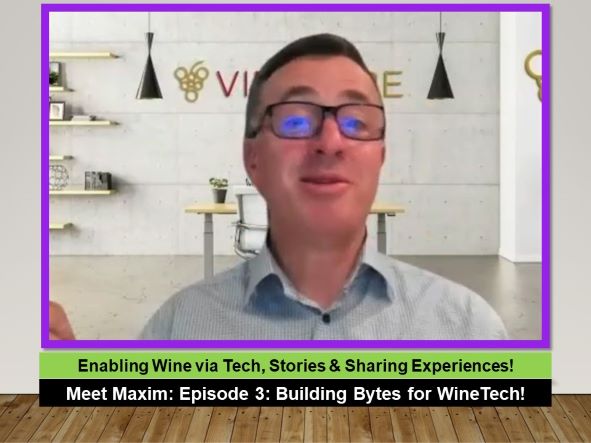 In Episode 2 Maxim shared how they create "Harmony" in their matching of wines to consumers!
In Episode 3, we chat with Maxim about how Vinterre provides value in the time and costs saved by wine producers, and as well the content and contextual experiences that Vinterre brings to wine buyers and wine consumers.  By organizing the wine knowledge and information for the use of their customers, Vinterre enhances the wine journey, the stories shared and the experiences that flow through from the wine producers to to the end retail consumers – from stores to restaurants!  So how did Maxim's approach differentiate his service offerings for each type of customer? Check out Maxim's story!  Stay Tuned for Episode 4
Video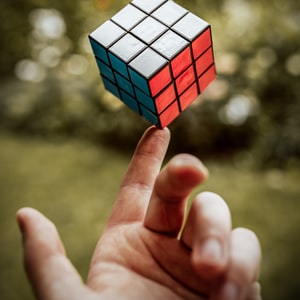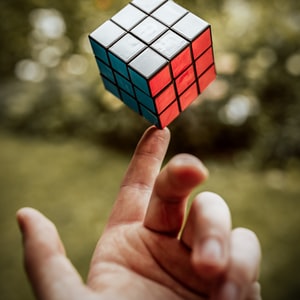 About Maxim Atanassov, CA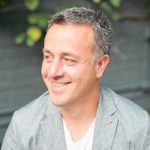 Maxim is the CEO and Co-Founder of Venterre.  He co-founded VinoalVino and from it came the idea to create Vinterre, a WineTech company focused on biodynamic wines.  Maxim is a serial entrepreneur, tech founder, and investor with a focus on mission-driven companies at the cutting edge of disruptive technology.
About Vinterre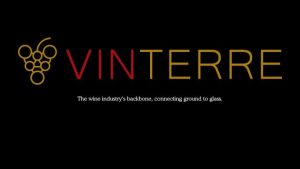 Vinterre is a global technology platform with a mission to
– Organize the world's wine information;
– Connect with producers with wine buyers; and
– Drive sustainability in the wine industry.