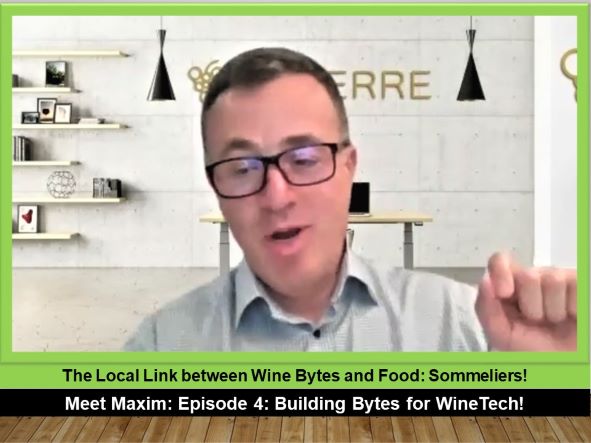 In Episode 3 in our Flash section, Maxim shared how they organized the wine knowledge and information (bytes) for the use of their customers – to enhance the wine journey, stories and experience for the end retail consumer!
In Episode 4, he talks about how in Italy and Europe the food is the centre focus and the wine is paired to the food.  For the consumer this experience on local food can be raised to another level with your sommelier – at your retail store or at your favourite restaurant.   Maxim sees sommeliers as the link to bring in their local perspectives on food and wine paring into their article content at Vinterre as his next step. His website launch progression will focus on organizing the knowledge for first the wine producers, then distributers, and then you, the consumers!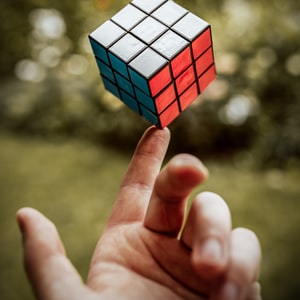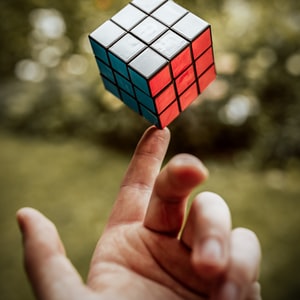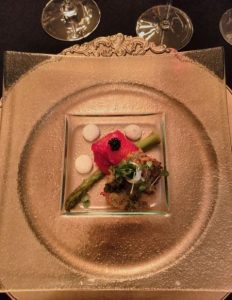 In the meanwhile, this is a call to action to all the sommeliers out there who are interested in sharing their knowledge of local food and wine pairings – Maxim is interested!
For all the foodies out there, if you have a favourite restaurant and sommelier – let them know! All they need to do is to check out Maxim's story and respond to it with a reply or comment below!  (All you need to do is sign up and reply here or respond on our social channel @futurecite)
About Maxim Atanassov, CA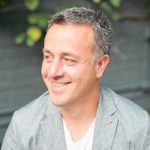 Maxim is the CEO and Co-Founder of Venterre.  He co-founded VinoalVino and from it came the idea to create Vinterre, a WineTech company focused on biodynamic wines.  Maxim is a serial entrepreneur, tech founder, and investor with a focus on mission-driven companies at the cutting edge of disruptive technology.
About Vinterre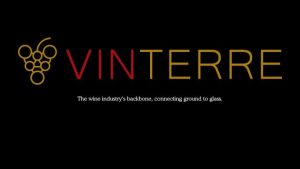 Vinterre is a global technology platform with a mission to
– Organize the world's wine information;
– Connect with producers with wine buyers; and
– Drive sustainability in the wine industry.