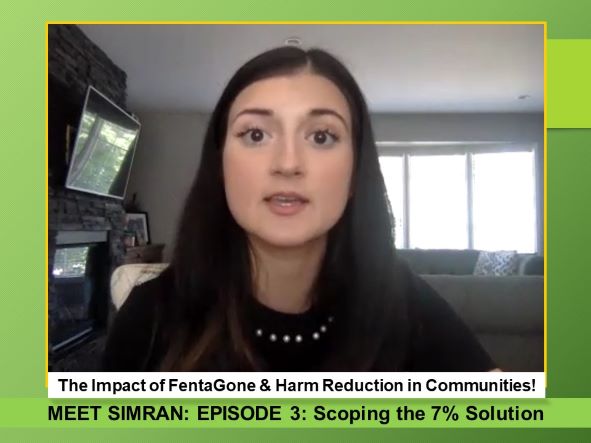 Harm reduction in at safe sites has been a controversial topic of NIMBY.  Taking this one step further is that many substance users inject in their own residences – silently.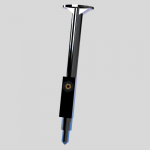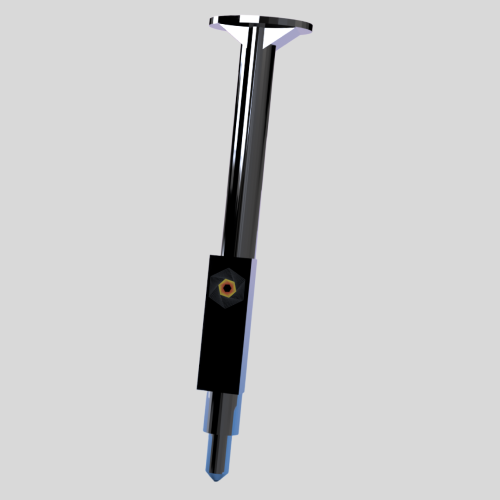 In Episode 3 Simran gives us insights on their approach to harm reduction, and the impact that they can have in  communities – where they can help with their interventions. She understands that to solve a societal problem of this magnitude, you need a team with the skills and knowledge and partners in the commercialization, regulatory, policy, and advocacy spheres in order to do get their device to the very people who need it.  She believes that their innovation can intervene and help substance users at both public safe injection sites, and, as well a way for substance users to use it in the safety of their own residences. But she knows that they cannot do it alone as "it takes a village" to make it happen! Check out her story on her answer to the 7% solution!  Yes Sherlock Holmes would be proud!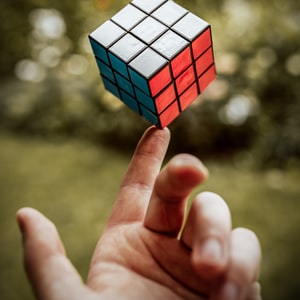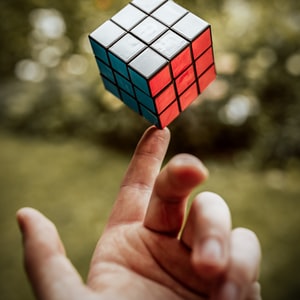 Founders' Blog: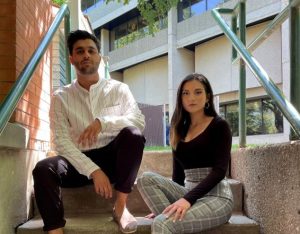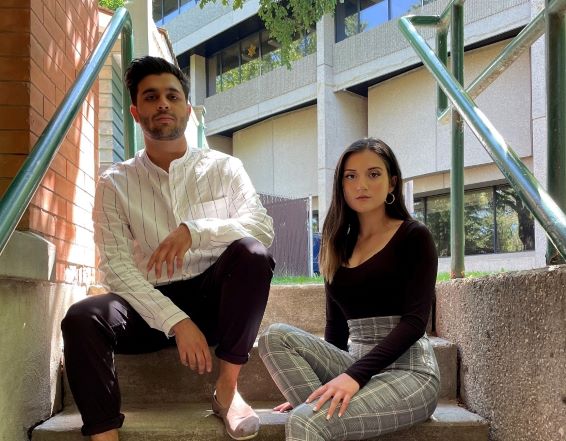 We are currently partnered with many various institutions, through our relationship with Telus, including safe consumption sites and leaders in the harm reduction space both provincially and nationally.
The initial public channels of distribution we are looking at involve safe consumption sites (SCS) and needle exchange programs. There are on average 38,603 monthly visitors to SCS in Alberta and 60,196 monthly visitors to SCS in BC2,3. Distribution through these public channels will allow us to reach numerous potential customers and will be our primary way of acquiring users. Through this public distribution, we hope to get our product into the hands of people who need it and also use it as a way to help spread word of mouth about the efficacy of our product. Our primary customer for this channel will be provincial governments' harm reduction programs, who will then distribute our product to users in need.
Beyond this public distribution channel, we are also looking at a private channel of distribution, where we can sell our product to customers through pharmacies. This will allow us to target private customers who don't access these public distribution channels.
We are continuing to conduct community consultations to ensure we are addressing the needs of those most affected by the opioid crisis and gauging a greater understanding of street-level harm reduction concerns. We are hoping to complete the research and design process of our product by mid-September and work towards gaining Health Canada approval starting January 2022.
About Simran Dhillion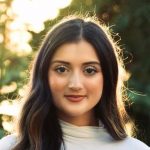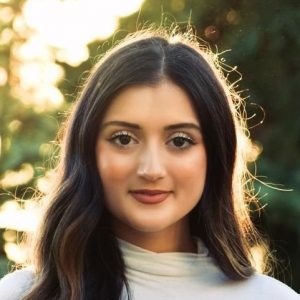 Simran Dhillon is the CEO of FentaGone, and is also a student at the University of Alberta studying psychology within the faculty of science and exploring facets of advocacy, community engagement, research, and innovation. Simran's experience utilizing her advocacy and passion for innovation and entrepreneurship has placed her on public platforms including a conference held at the United Nations headquarters in NYC, in front of City Hall, a TEDx event, channeled through her local newspaper, through serving her university, and an invitation to the 2020 Peace Summit at the UN centre in Thailand. For the past year Simran has dedicated herself to entrepreneurship and her innovative start-up FentaGone. Her team has received $10,000 worth of initial funding by winning the World's Challenge through the Global Education program at the University of Alberta. Simran's experience advocating, outreaching and learning from her community has inspired an immense motivation for entrepreneurship and to innovate to create a brighter future for all.
About Adarsh Badesha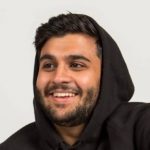 Adarsh Badesha is the CTO of FentaGone, and is a recent graduate from the University of Alberta with a Bachelor of Science studying Psychology and Biological Science. For the past five years Adarsh has spent his time following his passions for community advocacy, scientific exploration and innovation through community organization and volunteerism. Through his contributions with the University of Alberta Students Union, Adarsh was elected and advocated on behalf of a student body of 30,000 undergraduate students for the last 2 years of his undergraduate stint. In addition to advocacy Adarsh has sat on the Board of Directors for several large organizations and has acted as a consultant for numerous start-ups in the Alberta sphere. Continuing on with his commitment to community improvement and education Adarsh co-founded an organization that works to combat anti-blackness in South-Asian cultures. For the past year and a half Adarsh has dedicated himself to innovation and entrepreneurship through his latest start-up, FentaGone.
About FentaGone



FentaGone's mission is to reduce the amount of fentanyl-related overdoses occurring on the street level. With this innovation their team has received $10,000 worth of initial funding by winning the World's Challenge Challenge, through the Global Education program at the University of Alberta. Most notably, FentaGone garnered the support of Telus and Alberta Innovates by winning first place at the Telus Innovation Challenge earlier this year where they received $120,000 worth of financial support and ongoing mentorship and support by these affluent organizations. The FentaGone team is currently in the process of verifying their design through research collaborations with two labs located at the University of Alberta specializing in biochemical and opioid-related research.