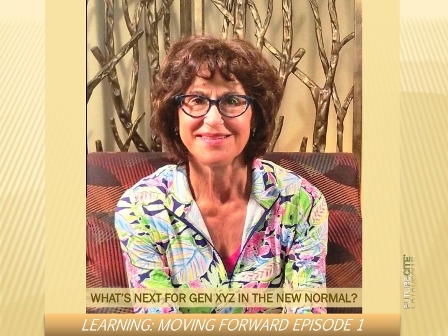 It took only weeks for the seismic shift of the COVID 19 pandemic to shutter traditional ways of how, what and where we acquire post secondary education learning.  Programs went online for the remainder of the spring semesters, and students were learning remotely from home.  Formal post education learning is now finished for the year, and now we're on the edge of summer – with only Continuing Education taking the banner for the summer months.  The spotlight will soon focus on what's next for the fall / winter sessions, and then on the foreseeable future.


Now that the world has moved online, it raises different queries, including, when education moves forward, how will post secondary learning evolve for GEN XYZ?  Students and adult learners (the underemployed, and the unemployed) are feeling the impact of the post COVID, New Normal economy. 
GEN XYZ will discover that new jobs require new skills to work in a virtual, flex and remote work world, and in an increasingly automated world of accelerated digital transformation.  So how can educational organizations move forward to provide seamless integrated learning experiences – new skills and training in an environment to provide the desired outcomes for students and adult learners (learners)? What will it take to move forward in a more effective and efficient way – especially during these difficult economic times?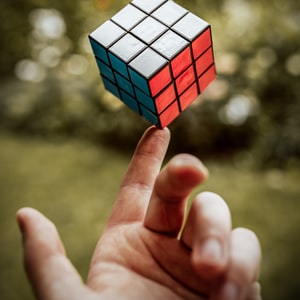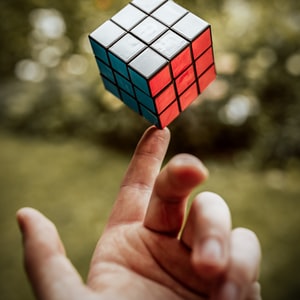 In Episode 1, we ask Elsie Elford, Dean Emeritus, School of Business, MacEwan University, about what's next in programs and courses and what will resonate with both employers and students.

Elsie's Blog:
Programs and courses need to provide the traditional basic skill sets required for selected career paths; however, the future of work requires additional new skills to meet a complex and technological work environment.  In my experience, students are interested in programs that enhance their career skills, and employers are looking to recruit students with those skills. Cooperative Education Programs are attractive to students and employers and benefit the community to grow our future talent. Working remotely, and working with virtual teams, more than ever, require the skills of self-learning, emotional intelligence, and focused specializations.  For example, if a student is in an accounting program, a specialization in data analytics will enhance the student's skill set in a way that aligns with the emerging skill requirements for accountants. In order to accomplish this, post-secondary institutions will need to develop interdisciplinary programs and collaborate with each other to provide students with the specializations they require.
About Elsie Elford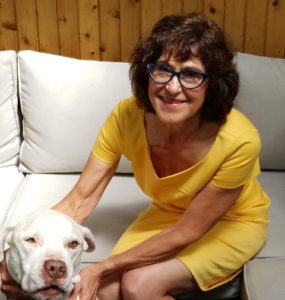 Elsie joined MacEwan University as a full-time instructor in 1992. In addition to teaching, she was the academic chair of the Legal Assistant Program from 1993 until 2002. She was appointed Dean of the School of Business in 2002 and completed fifteen-year tenure in 2017.  After returning to a faculty position, she retired in 2019 and was awarded the title "Dean Emeritus".  She led the School of Business through the transition from a college to a university.  She is passionate about leadership, and mentoring students and student teams.  She facilitated numerous strength-based leadership seminars for student leaders and case competition teams.  Elsie received a Student Champion Award (Grant MacEwan University Student Association) in 2002, an international leadership award from the Chair Academy in 2006, was nominated as a Woman of Distinction nomination (YWCA) in 2007, and was awarded a Rupertsland Institute "Outstanding Partner in the Community in 2016".   She earned a BA, LLB and MBA from the University of Alberta.  In 2018, she completed the Directors Education Program and received the ICD.D designation.