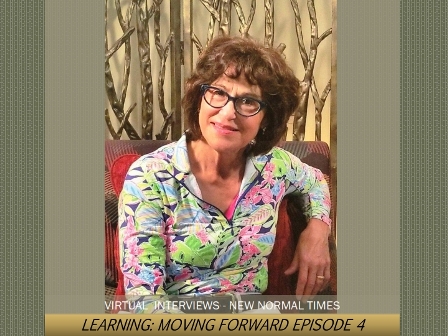 For the NEXTGEN  ( GEN X, Y, and Z) who are the job seekers that will help to transition a workforce hit by COVID 19, how can you improve your chances to position yourself for future jobs and career opportunities?
As a GEN Z, you may have part time work experience of volunteer experience, and as a GEN Y, you may not have the experience that GENX can parlay into an interview.  So how can you improve your chances to move forward as a job seeker in the New Normal economy?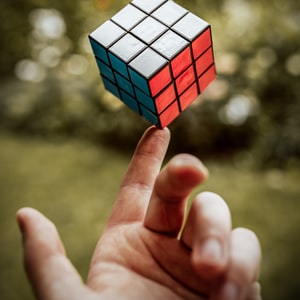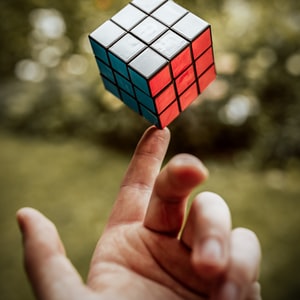 In Episode 4, we ask Elsie to share insights on ways that GEN Z (students) can improve their chances at landing an interview – a step closer to landing a dream job!
Stay tuned for Episode 5 to explore how you can simplify career navigation in the New Normal Economy!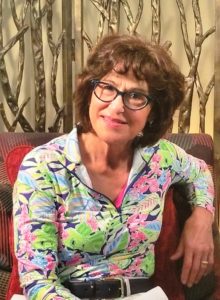 Elsie's Blog
You can increase your chances of success in landing that "dream" job by diligent preparation.  First, it starts with aligning your passion and talents to the skill set required by the employer.  Learn what you can about the organization posting the job opportunity.  Check out the company's website – their vision and mission statement.  Does this organization's future vision and values resonate with you? Revise your resume and cover letter to speak directly to why you are interested in this opportunity and why you feel your skill set is a perfect fit for the job.  Have your mentor or someone you trust review your letter and listen to the feedback they give you.  Ensure there are no spelling or grammar errors in your application documents! Have a trusted friend or colleague role play the interview with you and ask you tough questions.  This is not to say you should go into an interview with a script but rather get you thinking about how you would answer specific questions that are typically asked in an interview. Spend the time on these initial steps and you will stand out in comparison to other applicants.
When seeking out a career path in an industry or sector, you may not have all the answers and may not be certain this is right for you.  One strategy that can work well is to contact the HR department of a company you are interested in and ask if an information interview is possible.  Simply, this is an opportunity to visit the organization and meet with a staff member that can tell you what it is like to work in the industry.  Many organizations are open to this request if you have done your research and are professional and respectful in asking for this opportunity.  The next step would be to ask if it is possible to "job shadow" which means you spend the day with a staff member and get a good understanding of what the job involves.  It might not always be possible for privacy and client confidentiality reasons; however, it never hurts to ask!  Lastly, explore the websites of the professional associations representing the industry to find out more about whether the roles in this sector would suit your talents and passion.
About Elsie Elford
Elsie joined MacEwan University as a full-time instructor in 1992. In addition to teaching, she was the academic chair of the Legal Assistant Program from 1993 until 2002. She was appointed Dean of the School of Business in 2002 and completed fifteen-year tenure in 2017.  After returning to a faculty position, she retired in 2019 and was awarded the title "Dean Emeritus".  She led the School of Business through the transition from a college to a university.  She is passionate about leadership, and mentoring students and student teams.  She facilitated numerous strength-based leadership seminars for student leaders and case competition teams.  Elsie received a Student Champion Award (Grant MacEwan University Student Association) in 2002, an international leadership award from the Chair Academy in 2006, was nominated as a Woman of Distinction nomination (YWCA) in 2007, and was awarded a Rupertsland Institute "Outstanding Partner in the Community in 2016".   She earned a BA, LLB and MBA from the University of Alberta.  In 2018, she completed the Directors Education Program and received the ICD.D designation