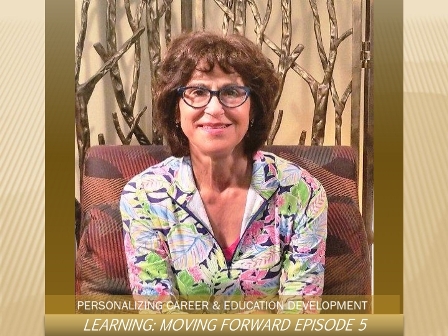 In Episode 5, we share thoughts with Elsie on ways to navigate and simplify personalize career, education choices and talent recruitment in the New Normal Economy!
Planning your future has never been so complex, and uncertain.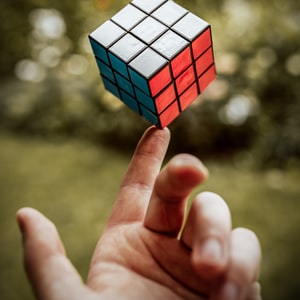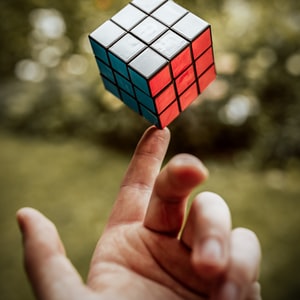 COVID has impacted the past practices of companies and employment recruitment firms.  Shifts in global supply chains and remote work have accelerated the need for new skills in all industry sectors – for employers and talent recruitment firms.
Employers are stretched for time and resources, and when and if they are hiring, they want to make sure that there is a good skills fit or match with their culture – especially if they plan to shift to remote work as a more permanent component of their transition to the New Normal Economy.
Educators are reallocating resources (as enrollments not as robust prior to COVID 19),  to face new challenges of designing programs and courses to align with current and industry needs for future skills –  as well as upskilling, reskilling and training.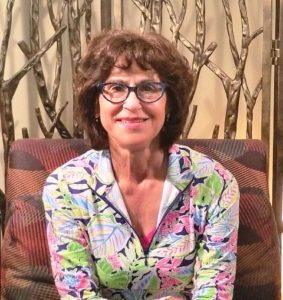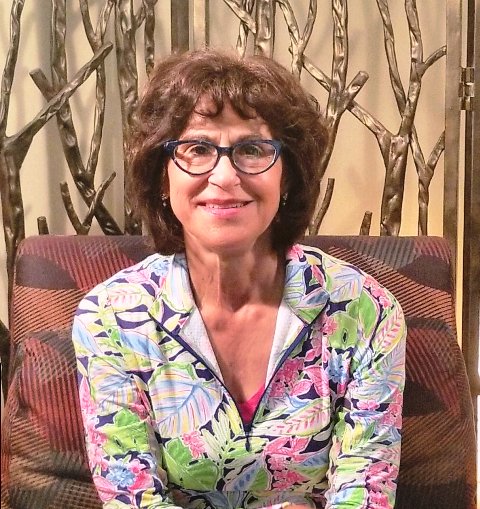 COVID has complicated the life of students, from trying to identify the best pathways to a future career, to navigating the plethora of program or courses to attain future skills.  This is where Mentors like Elsie can help students to navigate their choices and decisions.
COVID has also complicated the life of career navigators and jobseekers, who now need to consider reskilling or upskilling to meet new job role requirements.
The current navigation process for employers, educators, students and job seekers now requires more time and effort to search or screen the possibilities – searches across myriads of websites of companies, job postings and learning institutions.
So what else can we do to simplify the digital navigation for students, educators, job seekers and employers – simultaneously in one place?
So can we bring the diverse digital resources from all these myriads of silos into a one-stop virtual services marketplace?
According to Elsie, YES we should!  According to FutureCite, YES, we can!
Elsie's Blog
The next generation of future leaders need mentors, coaches, and advisors to help navigate their personal path forward.  Customized, just in time learning must be available and post-secondary institutions are well positioned to deliver.  Collaboration amongst our universities, technical institutes, and colleges, in an interactive format, is the next step.  Imagine an online hub that can facilitate career planning and provide, with a few hyperlinks, available learning opportunities – whether programs, courses, micro-credentials or professional training for certifications and designations.  As a mentor and coach, the opportunity to connect with those seeking advice about careers and developing their personal professional development plan, is exciting; even more so where online collaboration and a virtual forum is available.  FutureCite and the Collabcite Forum offers the perfect environment to take the next step forward, find your passion, develop your skills and talents, and launch your career!
About Elsie Elford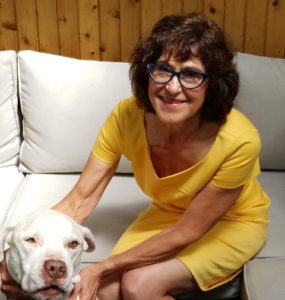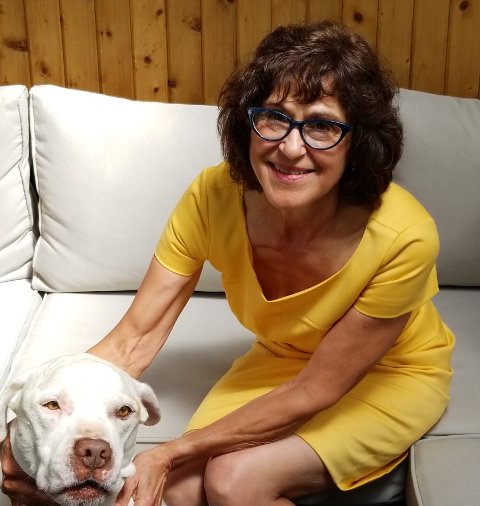 Elsie joined MacEwan University as a full-time instructor in 1992. In addition to teaching, she was the academic chair of the Legal Assistant Program from 1993 until 2002. She was appointed Dean of the School of Business in 2002 and completed fifteen-year tenure in 2017.  After returning to a faculty position, she retired in 2019 and was awarded the title "Dean Emeritus".  She led the School of Business through the transition from a college to a university.  She is passionate about leadership, and mentoring students and student teams.  She facilitated numerous strength-based leadership seminars for student leaders and case competition teams.  Elsie received a Student Champion Award (Grant MacEwan University Student Association) in 2002, an international leadership award from the Chair Academy in 2006, was nominated as a Woman of Distinction nomination (YWCA) in 2007, and was awarded a Rupertsland Institute "Outstanding Partner in the Community in 2016".   She earned a BA, LLB and MBA from the University of Alberta.  In 2018, she completed the Directors Education Program and received the ICD.D designation