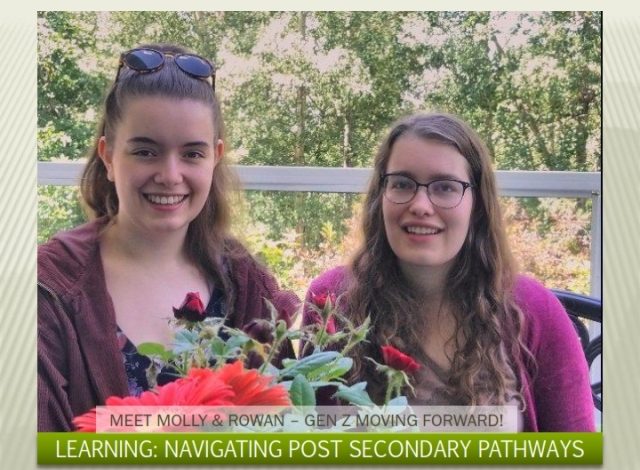 We hear so much about the dire state of the world due to COVID 19 and the New Normal economy, that we decided to focus on more optimistic perspectives that help to bring back that "Go for It" attitude from back in the days before COVID 19!  The sharing of positive stories can help our human spirit to thrive – even if Gen Z, Gen Y, and Gen X to Boomer generations each face different types of challenges!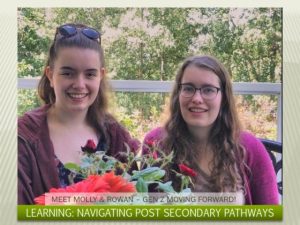 We first focus on the aspirations of Gen Z – a generation still in the formative years fueled by their passion, interests and ideas!  Many are not sitting back and waiting for others to resolve the impact of current summer job challenges and future career aspirations due to the set back of COVID 19.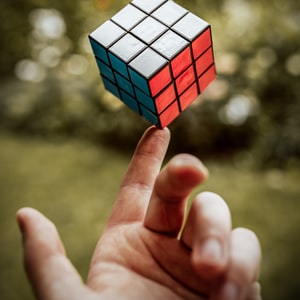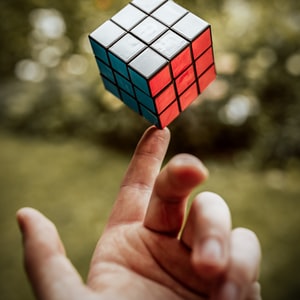 Even though post secondary learning organizations have transitioned their programs and courses to primarily online learning, and have closed in-person classes and research labs, we discover how Gen Z students, like Molly and Rowan find ways to move forward and thrive during these less than optimal times!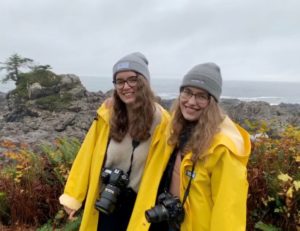 We chat to both Molly French and Rowan French about how their early passions influenced their current pathways in post secondary, and how they are navigating their learning journey.  Molly and Rowan happen to be sisters close in age, and who selected two different post secondary pathways to pursue. 
Each are navigating their respective journeys and yet still holding true to their personal passions and interests from childhood – yes dreams sometimes are of your making!  COVID 19 may have closed post secondary labs for research and group collaborations, but Molly and Rowan are finding ways to move forward as you will see in this Episode and the following Episodes!
Rowan completed her undergraduate at the University of Alberta, and chose to pursue a PhD in ecology and evolutionary biology at the University of Toronto.  Molly is now in her 4th year of mechanical engineering at the University of Alberta after first entering astrophysics – then shifting to engineering to pursue a career in aerospace.
About Rowan French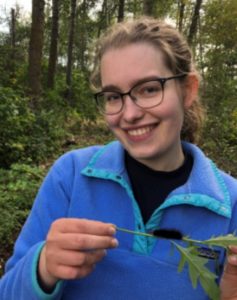 Rowan is a PhD student studying insect evolution in the Department of Ecology and Evolutionary Biology at the University of Toronto. She is particularly interested in understanding the diversity of beetles, one of the most speciose groups in the natural world. Prior to beginning her PhD, Rowan studied insect and arachnid evolution and genomics at the University of Alberta and the Smithsonian Institution's National Museum of Natural History. Her current and previous work on insect diversity and adaptation has implications for pressing societal issues, such as conservation, pest management, and global food security.
About Molly French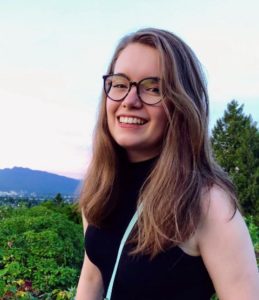 Molly is entering her fourth year of Mechanical Engineering at the University of Alberta. Passionate about aerospace engineering, she is the Mechanical Lead for AlbertaSat, a student-run satellite design group. AlbertaSat is currently working on three satellites to be launched from the International Space Station in early 2022, as part of the Canadian CubeSat Project. For the past year, Molly has also volunteered for the Female Engineering Mentorship program, through which she serves as a mentor for girls in high school who are interested in maths and sciences. Molly plans on pursuing a career in the aerospace industry, with hopes of advancing the ways we think about space exploration.