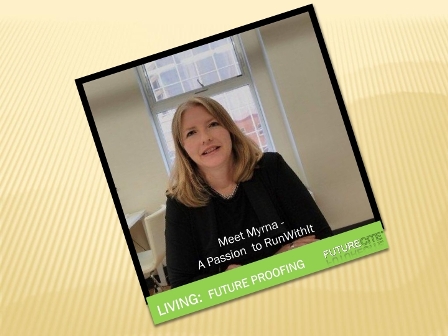 With all the turbulence going on in the world today, we are in what people relate to as a "Time of Anxiety". In many of FutureCite's previous episodes on preparing for the future, we have talked about Artificial Intelligence (AI) and Digital Disruption, and the ways citizens, communities and companies are starting to prepare for what is at their doorstep.
In talking with Myrna in Episode 1, we learn why she is using AI to address the potential impact of disruption on many facets of how we Live, Learn and our Lifestyle. As a serial Tech Entrepreneur, Myrna believes that she can help Society to mitigate disruption risk by using 3D modeling and AI to run all possible scenarios – hence the creation of RunWithIt Synthetics (RWI).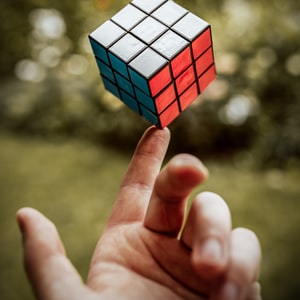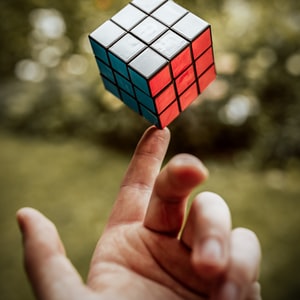 Disruption can include elements like weather (floods, fires, earthquakes). Disruption can present itself in company product or service launches of innovations (technology rollout) and even possibly in the integration of IoT and the allocation of resources by industry and government.   As an example of how they help to address disruption, RWI partnered with Itron to show the impact of an earthquake in Santa Clara, California, using sensors to for example to detect gas and water leaks, utility pole damage, and communications for emergency disaster zones.
Yes, disruption can also present opportunities for those who know where look  and what to recognize. However, you then need to be aware of scenarios where you can proactively prepare for disruption with the best possible ways to address the situations.  Therefore, by using 3D modeling and key data sets, RWI simulates all possible scenarios to help government and industry to "future proof" by providing them with better knowledge of what and how to address challenges arising from disruptions.
Stay tuned for Episode 2 when we talk to Myrna about how cities can plan for the future using 3D scenario simulation  modeling (RWI Synthetic City) and on her opportunity to learn how the new Singapore is "future proofing" their new iconic Changi Airport.
Myrna Bittner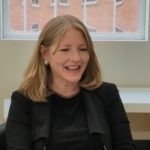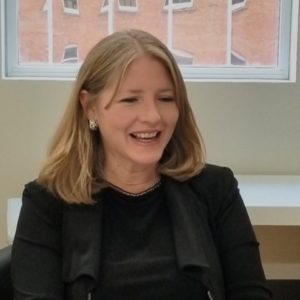 Myrna is the founder and CEO of RunWithIt Synthetics (RWI). Myrna passionately lives and promotes the imperative for inclusion, diversity, and representation. Armed with her BA in English, and while finishing her MBA, Myrna started her first tech company in 1992, and developed a commercial internet groupware product used by NASA and US West for real-time remote communications. She co-founded her next company, a 3D neural net visualization research company – funded by an Australian billionaire. When they told her she couldn't do it, it did not stop her. She continued on her AI journey to create what is now RWI.
About RunWithIt Synthetics (RWI)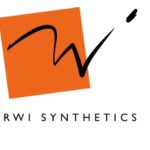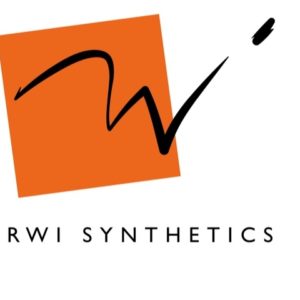 RWI de-risks the future with Synthetic Intelligence Environments, and enables innovators to plan and act, with certain and quantifiable answers to the most sophisticated questions about exponential future scenarios. RWI stepped out of the limitations of digital twinning and historical data, demonstrating for our partners their systems at scale, in the future, under any circumstance they could imagine. RWI produced emergent experiences that could be designed, measured, understood and optimized — enabling their partners to confidently move years ahead of competition in both innovation and delivery. RWI's Synthetic Intelligence Environments have validated tech capacity for major M&A deals, de-risked the rollout of global massive scale live media systems, and exposed threat surfaces in IoT tech— running 24/7 to deliver billions of hours of accurate and instructive data. In 2019, RWI's Synthetic City implementation tackled IIoT, infrastructure mitigation, and disaster response during earthquakes in Silicon Valley.