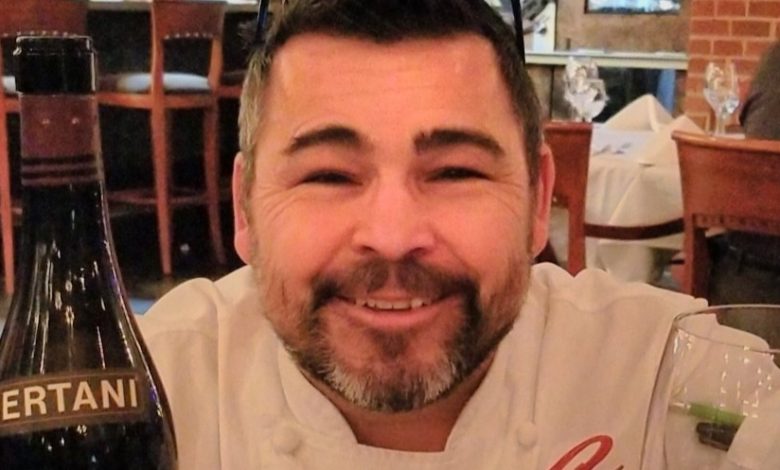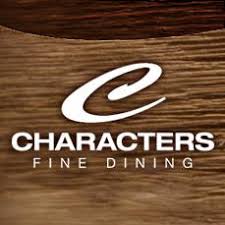 Yes, after 20 great years, Chef Shonn will be closing Characters at the end of December 31 2018.
This means Shonn will have more time with his young family, and time to attend more Commanderie de Bordeaux wine and dinner member events. We had a last peak at the infamous kitchen where Shonn's culinary creations originate, and a glimpse of Chef James!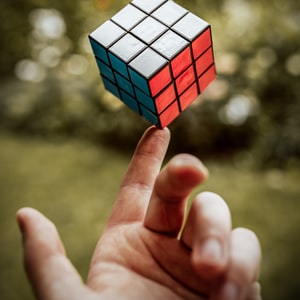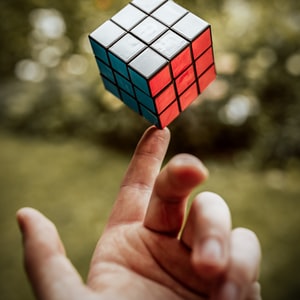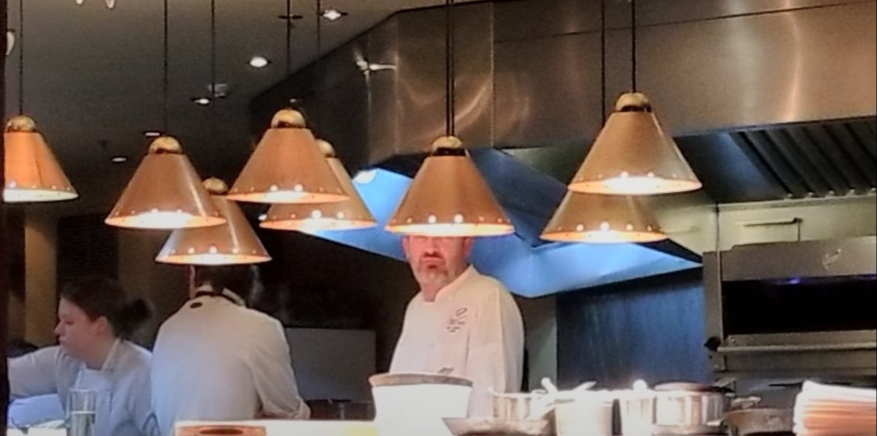 And so for sure we wanted to savour another great dinner experience just one last time at Characters!
We reminisced during conversations at our table with Chef Shonn and Sommelier Michael to talk about times past and about the future – all in between our culinary courses of Spicy Octopus, Grapefruit Cured Salmon, Wasabi Salad, Chilean Sea Bass, and the Quebec Veal Chop with Béarnaise Sauce.
And yes, to top it all off, we also tucked into the Roasted Pear Cheesecake. Sorry we were so consumed with dessert that it got devoured before we remembered to take a photo.
Awesome evening paired with a great Italian Amarone and Canadian (Niagara) Red Ice Wine!
What more can you ask for?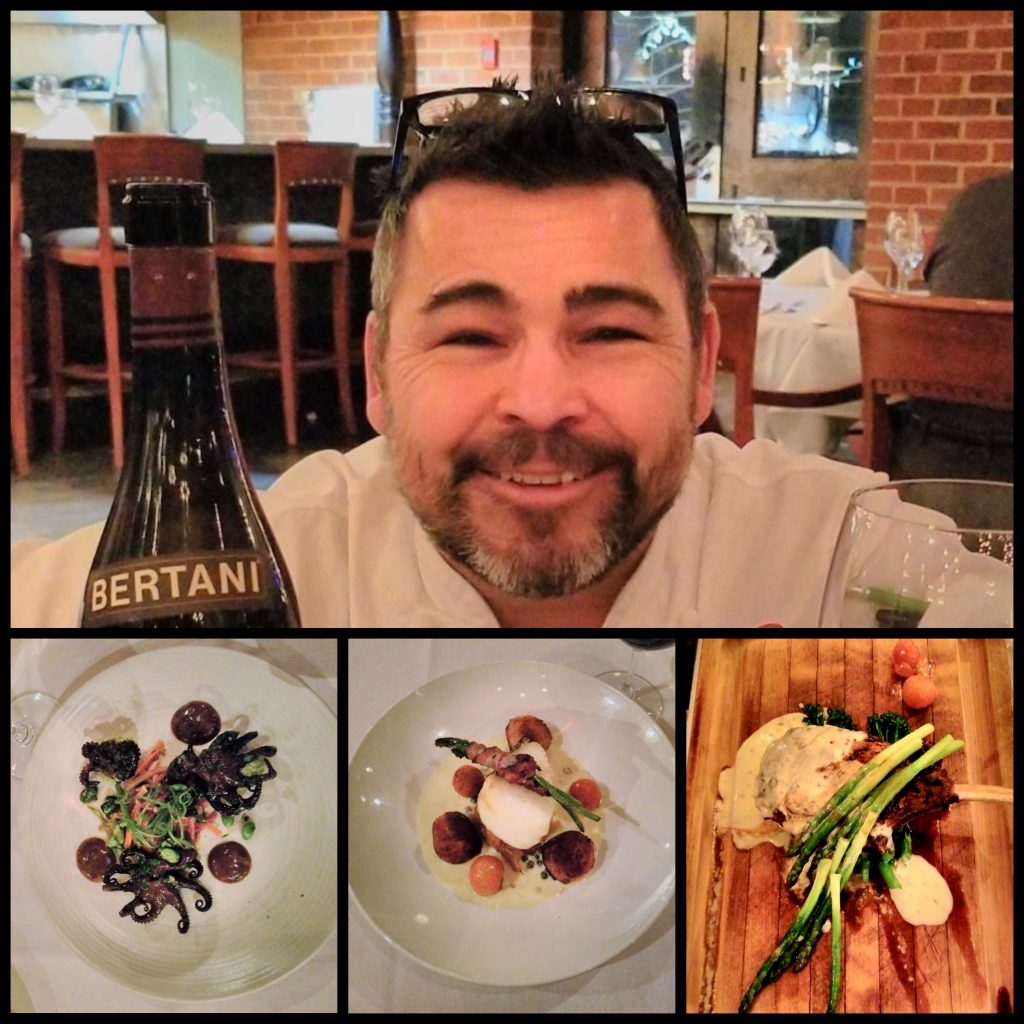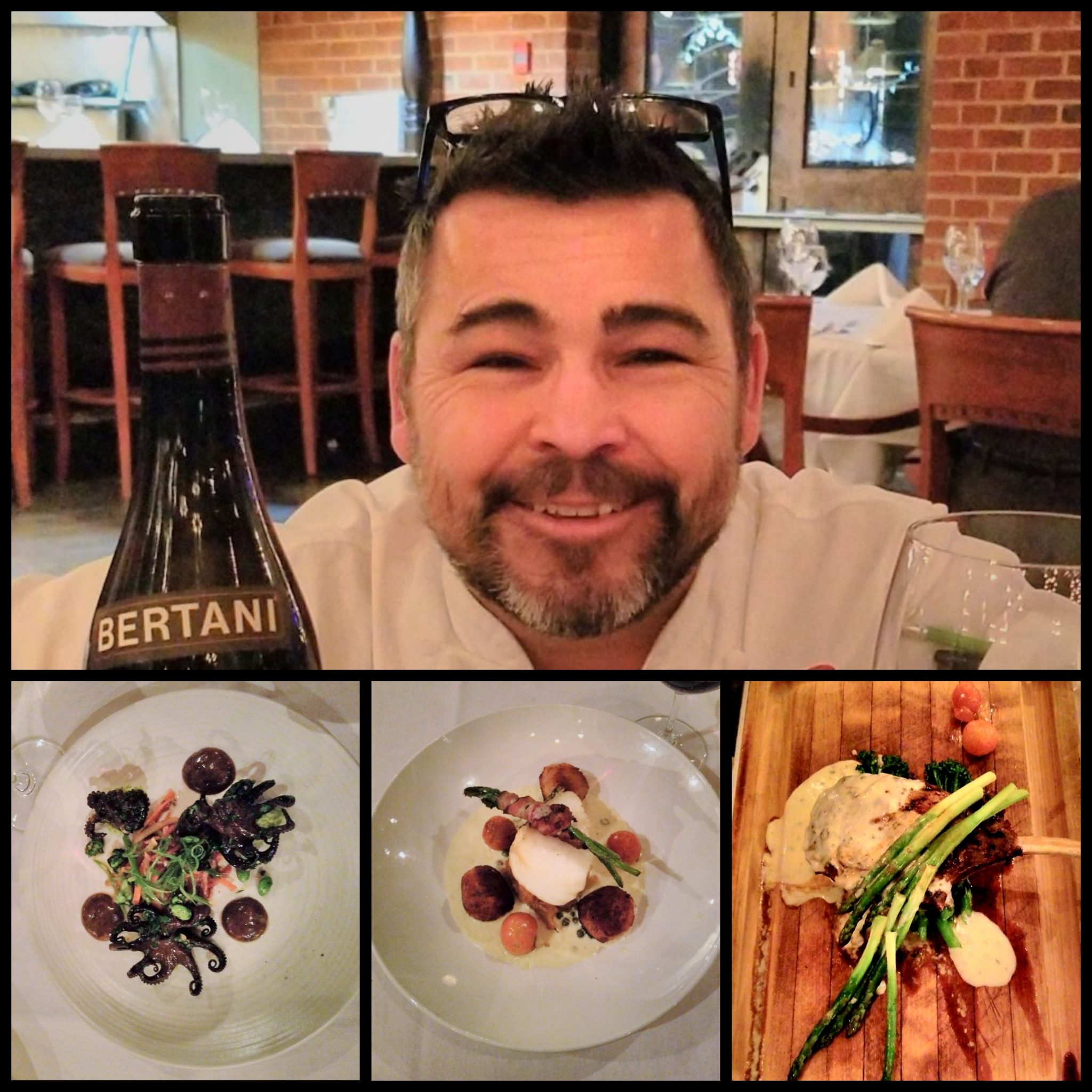 Drop by to visit with Shonn, Michael and Alex to experience Characters one last time –  for one last culinary hug before the end of the 2018 year.
About Shonn Oborowsky | Head Chef/Owner
Chef Shonn began his culinary education at the Northern Alberta Institute of Technology's School of Hospitality and Culinary Arts. Soon after, the St. Albert native found himself apprenticing in the kitchens of a number of Edmonton restaurants. In pursuit of his culinary dreams, Shonn traveled the globe to work and study. His stops ranged from Hawaii to Switzerland, where he finished his formal education at Centre International de Glion in Bulle. But it was Singapore that turned Chef Shonn's eye and palate toward Asian cuisine, and after honing his skills he returned to Canada where, at the tender age of 26, he opened Characters Fine Dining. His understanding of cultural influences and international flavours are intuitively and spontaneously translated into his own highly original cuisine. The unparalleled menu abounds with tempting dishes in the style of Canadian continental, Asian and French cooking.
About James McKinnon | Chef
With almost 25 years of restaurant experience under his belt, James has been an influential member of the Characters' team since 2004. Shortly after starting at Characters, James knew that he had found his culinary home. A passion for food and a burning desire to learn keeps him engaged in both cooking and life. This vigour within him is sustained by creative experimentation with new ingredients and techniques as well as yearly travels to culinary capitals around the globe. Dining in the world's best restaurants not only provides James with the ability to measure himself against leaders in the industry but also provides him with limitless inspiration.
About Michael Lefevre | Sommelier
Michael began his career in hospitality as a nightclub bartender in Toronto and Vancouver. His progression to fine dining came as a result of obtaining a serving position at Emerald Lake Lodge, located in the beautiful Canadian Rockies, where he was quickly promoted to Head Server. It was here that he first developed an interest in wines from around the world. After three and a half years at Emerald Lake Lodge, Michael moved to Edmonton to work at the Northern Bear Golf Course, which allowed him to combine his love for both wine and golf. Bringing with him his devotion to wine, he joined the team at Characters in 2004 and proceeded to expand the wine list to its current level of excellence. Encompassing breadth and depth, Characters wine list now includes approximately 400 selections. Its strength lies in North America but also contains numerous European selections including verticals of world-renowned wineries such as Tignanello and Sassicaia.