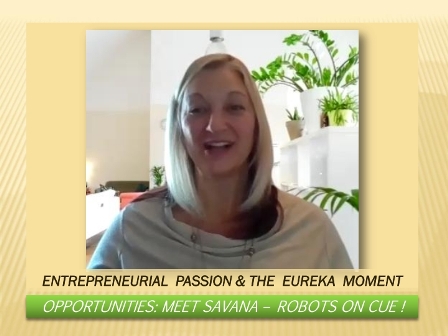 Humans are social animals, and the enduring state of COVID on our physical and mental wellbeing has affected everyone – more so, people who live alone and those who are in need of help and companionship. Now translate this to beyond COVID,  and to the millions of people who may need assistance at home, or people who live alone – no matter what age or demographic cohort, or remote the location!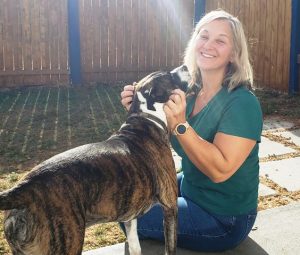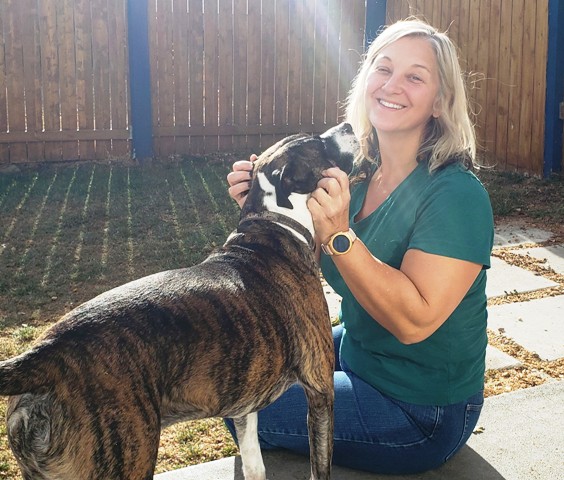 Meet Savana Radley, who after struggling during her recovery following spinal surgery, she decided to make the world a better place for people who needed affordable assistance at home.  Her Eureka moment ideated in the form of a robot presence – why not have a robot to provide supplemental assistance at home?   In this Feature Episode, Savana shares her insight into why she is creating an affordable technology solution – a telepresence robot, or in a way, "Robots on Cue", controlled by humans to help humans in this word!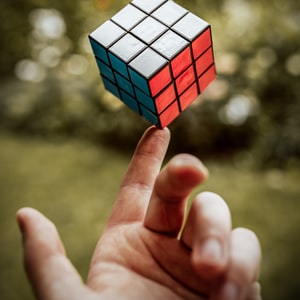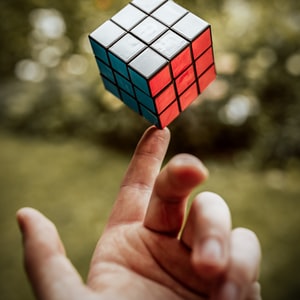 Watch for the following Episodes on Radley Robots in our Flash Section!
Savana's Blog
Robotics – particularly fully autonomous robots – have some ways to go before they can be comfortably integrated into consumers' daily lives. My own personal journey helped me to understand that even though there is already great utility and promise in robots, we've not yet created a one that is as good as a human at looking after a human. When I realized that people still need to be the decision-makers when it comes to interacting with technology in care settings, I knew we had to start with robots that are remote-controlled.
With humans in control, we can use robots as an extension of our capabilities. As we've seen during the pandemic, people have to connect with other people – this is a primal, urgent need that, when not satisfied, leads people into deep feelings of isolation and depression. Using telepresence robots piloted by real people, allowing lonely people to safely connect with family and friends, provides companionship and a way to communicate that would otherwise not be possible. We see this as just the start of a range of services we can provide to those who are isolated and often not able to pay the high cost of in-person health attendants. Creating and providing a service that uses technology will make it more accessible for those who may not yet realize how they can benefit.
About Savana Radley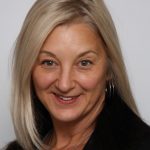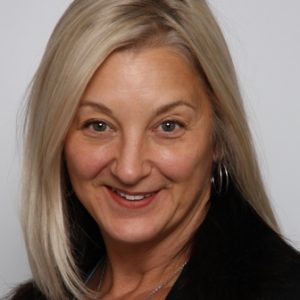 Born in Australia, Savana moved with her family to England and then to Canada, spending most of her school years in Ontario. After working in Toronto in communications for several years, Savana moved to the UK to pursue a career in the performing arts in Europe before "accidentally" getting into technology in the late 1990s. After working in branding and advertising agencies on early online document sharing applications and media buying and analytics software for larger enterprise clients such as L'Oreal, Unilever and Air Canada, she had a brief interlude in recruitment before moving back to Canada in June 2006. On landing in Calgary, Savana started work at Evoco, a SaaS provider of construction and compliance management solutions to several retail customers including Walmart both in the US and globally. After Evoco was sold to Accruent late in 2012, Savana started working with NTT Data back in the UK, leading a large international Salesforce implementation for Vodafone. In 2014, Savana joined Benevity to help scale and structure their Client Services team as VP Client Services later that year. As a part of the leadership team at Benevity, Savana enjoyed seeing the company grow from 70 to 250 people in less than 24 months and was then offered a role at Deloitte Canada in their digital transformation group. It was in 2019, while Savana was at Deloitte, that she experienced her own loss of mobility as a result of spinal surgery. This started her thinking about how to address the challenges she had experienced, and how, as technologies converge there are opportunities to combine software and hardware to solve problems in our physical world.
About Radley Robots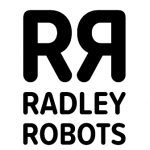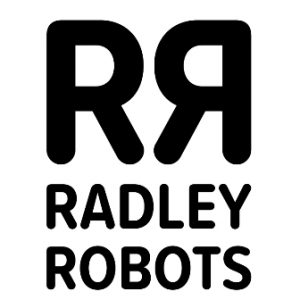 Radley Robots Inc. is an startup  company- officially incorporated on June 18, 2020 with an HQ in Calgary, Alberta, Canada.   It's vision is to provide a trusted companion to everyone who needs one.  Their current core team is small as they are partnering with several local and international firms to deliver on the first iteration of their vision. They have partnered with Ohmnilabs in California, for their telepresence robot first pilot, and are in conversations with other robot providers including CrossWing in Aurora, Ontario, with whom they expect to partner for the next round. They're pleased to be working with Radley Founder's colleagues at Deloitte Canada to help to evaluate the pilot's success.  They also credit TELUS, who has volunteered some private network connectivity to ensure service provision in residences without Wi-Fi. Their robot operators are coming from The Virtual Gurus and Meschia Consulting has provided business analysis and to help develop their operational procedures.  Other consultants in their virtual consortia include The Digital Monk, Chris McBurney and Ellen Dungen.