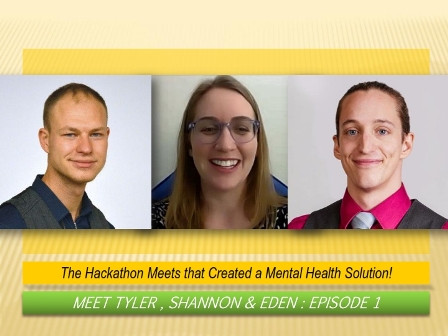 It's 2021 and people gearing up to continue with "New Normal Living" – one of remote work, remote learning, and take out deliveries of food, and online deliveries of products.  People had been eagerly contemplating a "back to the way it was" scenario playing out – eager to roam the aisles of their local stores, restaurants and markets.  All the things that provided a mental energy pause and release – however just not yet an option due to the new wave of COVID and the many variants arising.
Like COVID, mental health afflicts everyone! However, unlike viruses, mental health may not always show outward symptoms.  Mental health does not have the option of a vaccine, and access to the needed services, especially during a pandemic raises a need for services that are accessible from a safe place, and affordable to all.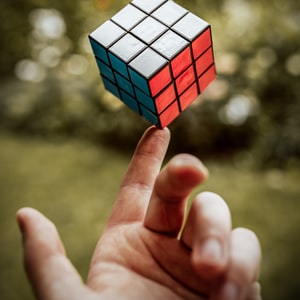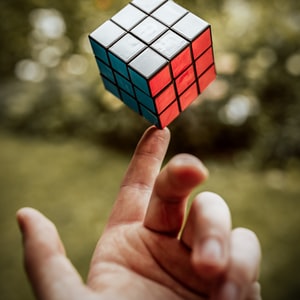 Meet Ty, Shannon & Eden at 8 Bit Cortex- a startup by students and recent post-secondary graduates, who decided that it was their mission to create easier and more affordable access to Mental Health services.  In Episode 1, Co-founders Shannon Snaden, and Ty McKinney, and Eden Redman, CTO, each share their insights on how the co-founders in science and business first met to shape their vision and startup their company!
Stay tuned for Episode 2 in our Flash Session – on how 8 Bit Cortex started up their vision of gamifying mental health assessments!
About Shannon Snaden
Co-founder, MBA, CRM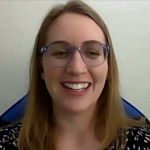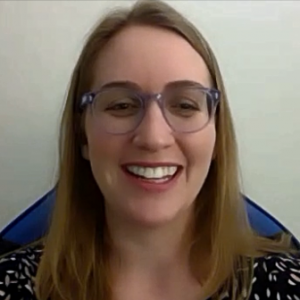 Shannon enjoys helping entrepreneurs to bring science out of the lab to build healthier communities. She brings her business development skills to 8 Bit Cortex as a co-founder and project manager. Her studies focused on entrepreneurship including exchanges to the oldest entrepreneurial hub in the world at Emlyon in Lyon, France and import/export studies at IPADE in Mexico City. She was also an ambassador for the Hunter Hub for Entrepreneurship and a student consultant for a healthcare start-up at Creative Destruction Lab. She enjoys participating in healthcare-related hackathons including winning two COVID-19 MIT hackathons in 2020.
About Ty McKinney
Co-Founder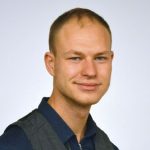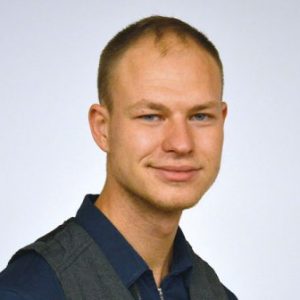 Ty is completing his PhD at the University of Utah on brainwave technology in mental health assessment. As the Research Director for Branch Out, and a consultant for ConsciousWorks, Ty is passionate about science outreach for health living. As a co-founder, Ty brings these skills to 8 Bit Cortex, a mental health, tech Startup Company.  When not thinking about the brain, Ty can be found exploring nature, or planning a tiny home in the Canadian Rockies.
About Eden Redman BSc
CTO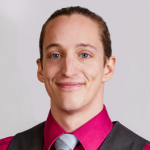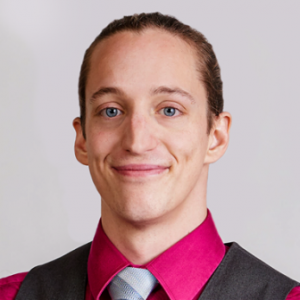 Over the past several years, Eden has worked diligently to forge Edmonton and Alberta-wide communities around biotech & neurotech that span academia, medicine, and industry. From an expertise in neuroscience and programming to his penchant for software and product development he is poised to kickstart any great idea!
About 8 Bit Cortex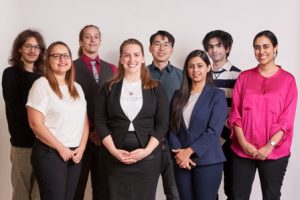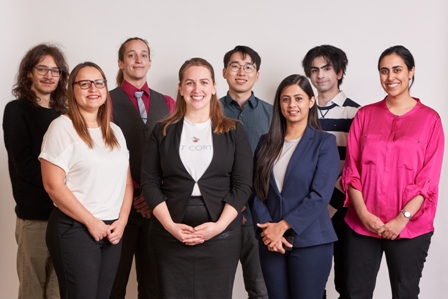 Now more than ever are we aware of the mental health challenges our society faces and the need for affordable and accessible tools to tackle it. Before we can fix mental health, we have to understand it, so 8 Bit Cortex is gamifying the psychological assessment process. While mental health assessments can be so tedious to fill out, our platform makes collecting mental health information more engaging and our analytics can help provide people with insight and personalized content on how to best approach their own struggles.