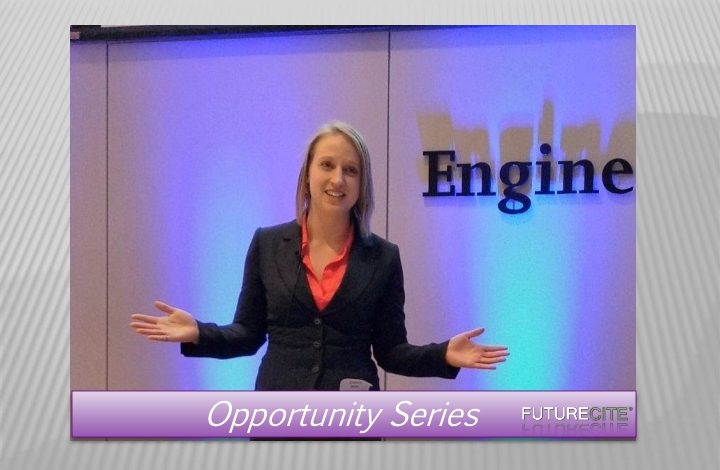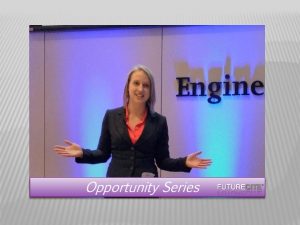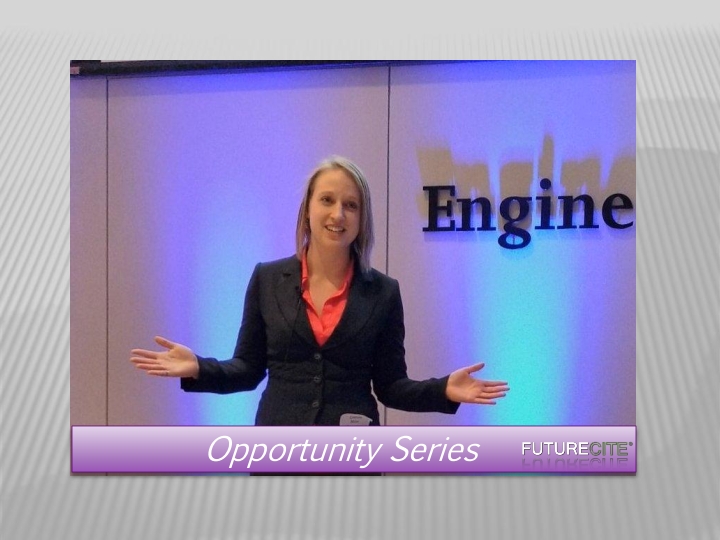 Summary Episode 1
Can you spot an engineer in crowd? Your perceptions will change as you discover what young engineers are all about today! Leanne Stinn of Fast+Epp shares her early learning pathway into the occupation of engineering, discussed breaking past the stereotype on the daily life of a professional engineer, her discovery of the creative thinking and skills in engineering, and the advancement of digital technology and virtual collaborative team work in design and project management.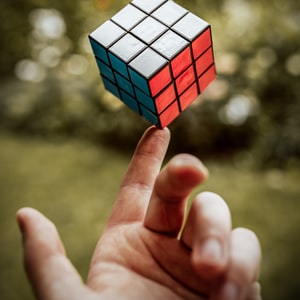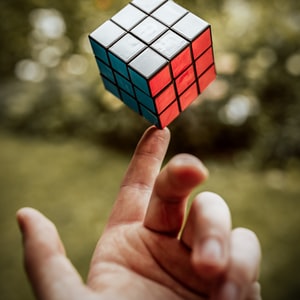 About Leanne Stinn, EIT Design Engineer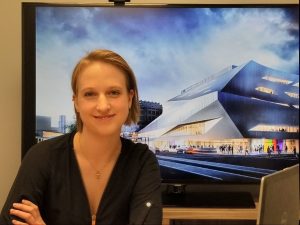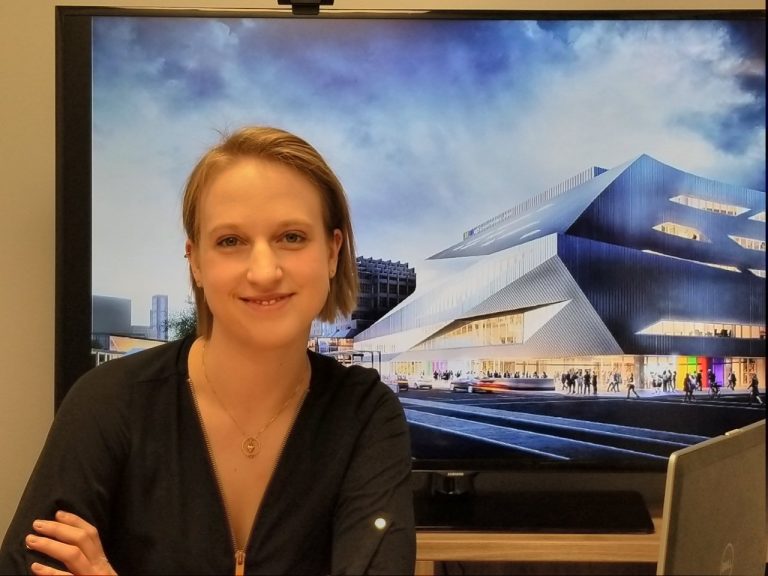 Leanne attended the University of Alberta where she graduated from the Civil Engineering Cooperative Program with a specialization in Structural and Construction Management in 2014. She gained valuable work skills and experience in design, digital drawing documentation, and construction administration prior to joining Fast+Epp. She has deep experience contributing to multi-disciplinary projects that include educational, residential, industrial and commercial facilities. Leanne is on the Fast+Epp teaminvolved with the multi-disciplinary Stanley Milner Library Façade Renovation. 
About Fast+Epp
Fast + Epp is a 65-person strong structural engineering firm that was established in Vancouver, BC in 1985, and since then has expanded across North America to New York, Seattle, Edmonton, and Calgary while maintaining a strong presence in Europe with a German office, established in 2010. The firm is particularly known for their innovative design and structural engineering with timber.