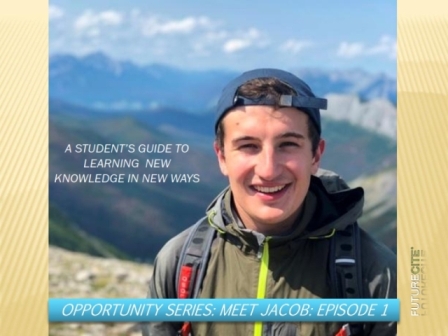 We had the fortuitous meeting of ways a number of years ago when Jacob was in high school.  It was in a neighourhood café filled with people.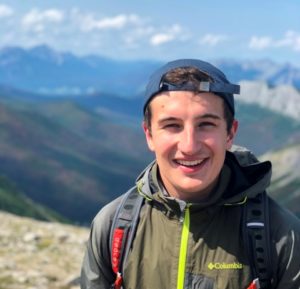 His goal then was to make a difference by perhaps looking at becoming a medical practitioner – "pediatrics" he promptly answered when asked.  Why?  Jacob was a patient of the Stollery Children's Hospital in Alberta, and found the experience positively life changing.  From that point on he was set on playing a role in medicine.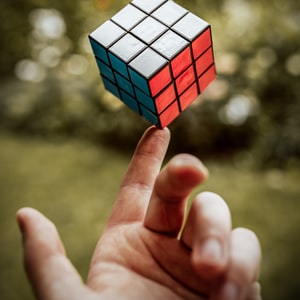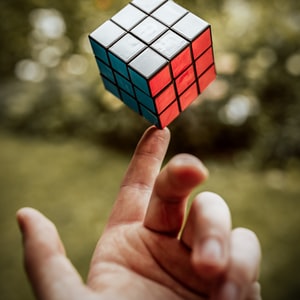 Years passed along the way and then COVID 19 happened – our pathways crossed once again.
In Episode 1, we now have a chance to catch up with Jacob to see how he has navigated his journey from high school to post secondary – from his expectations, to his discoveries and to learnings as a student about to enter his 4th year in Neurosciences at the University of Alberta.  Is medicine still on his radar?  Watch and see!
Stay tuned for Episode 2 where we chat with Jacob on his perspectives on how technology may play a role in the future of health and humans.
About Jacob Dunn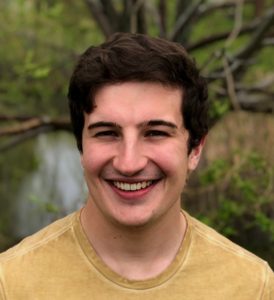 Jacob is currently entering his fourth year of a Bachelor's degree in Neuroscience at the University of Alberta. He is engaged in laboratory research focused on chronic pain and Multiple Sclerosis through the Kerr & Plemel labs. Jacob's healthcare experience as a child learning to live with chronic kidney disease has fueled his current volunteer work and future career goals. He is currently an active volunteer with several different Alberta Health Services' councils in a variety of capacities, such as helping to establish the Mental Health and Addictions Youth Advisory Council and serving as patient co-chair of the Stollery Children's Hospital Patient and Family Centred Care Council. Combining his personal experience and academic background, Jacob is planning to apply to medical school as he continues to work towards being a positive part of other patients' clinical teams.