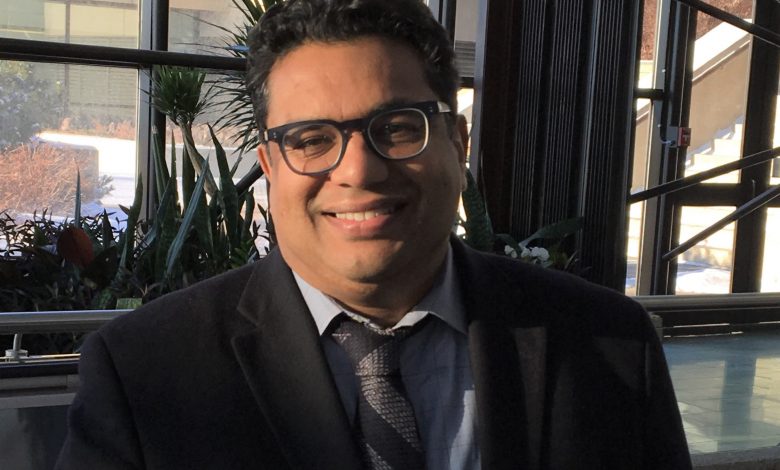 FutureCite:
In Episode 3, we asked Reg about the type of investments that they would require to achieve their goals. In this Episode 4, we asked Reg about key strengths such as top talent and technologies that Canada and Alberta bring to drive health innovation.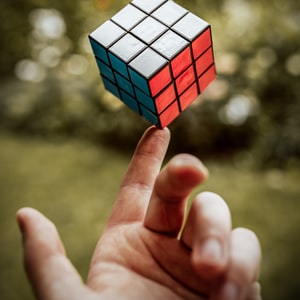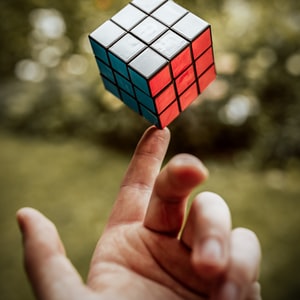 Reg Joseph:
Canada and Alberta have strengths in a few areas which be the key building blocks and drive health innovation in the future, in Artificial Intelligence and Machine learning (University of Alberta is 3rd in world), in augmented and virtual reality, and in emerging capabilities in Blockchain & IoT (Internet of Things).
With the advent of these technologies, we're going to see medical and health technology entering our individual homes in ways we haven't even thought of before. Some examples might be the development of smart spaces in our homes and care centres, smart devices providing reminders for medication and diagnostic work and devices that are starting to provide intelligence to individuals and care givers about their routines and how that impacts their health.
About Reg Joseph
Reg was hired as the CEO of Health City in February 2018. While new to the role at Health City, Reg is no stranger to the health ecosystem. He brings to the role a wealth of expertise in both the biomedical sciences as well as business development and his vision of how to deliver on the goals of Health City reflect that experience. Reg has 20 years' experience spanning the biotechnology and high technology sectors. Reg has served in a variety of C-level and board positions with local medical technology-based start-ups. He currently serves on the Board of BioTalent Canada as Chair. He also sits on BioAlberta's policy committee and serves as President of the Board for the Seniors Association of Greater Edmonton (SAGE). He has a B.Sc. in Physiology and an MBA in Finance.
About Health City
Health City is an economic development initiative that catalyzes, accelerates and connects the health innovation ecosystem in Edmonton and the surrounding region. It represents a hub of expertise in health and health industry that supports the broader innovation ecosystem in our region. Health City relies on the programs and services in its ecosystem – through projects and initiatives to scale  SMEs to global markets, and services and programs in its ecosystem to strengthen SMEs enabling them to be global contenders.