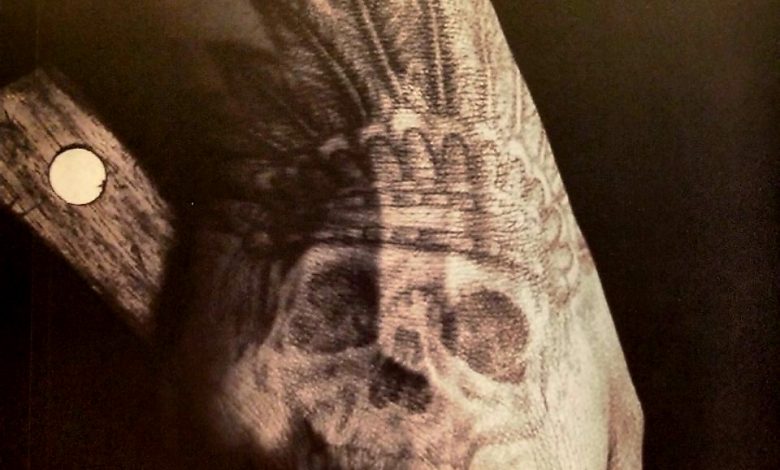 As Shane explains, Indigenous food is complicated – as there is no grasp exactly of knowing what the protocols are for each different First Nations communities in Canada – including the Maskwacis (in Alberta), the Nisga'a and Haida Nations, and the Siksika, Blackfoot, and Blood Nations.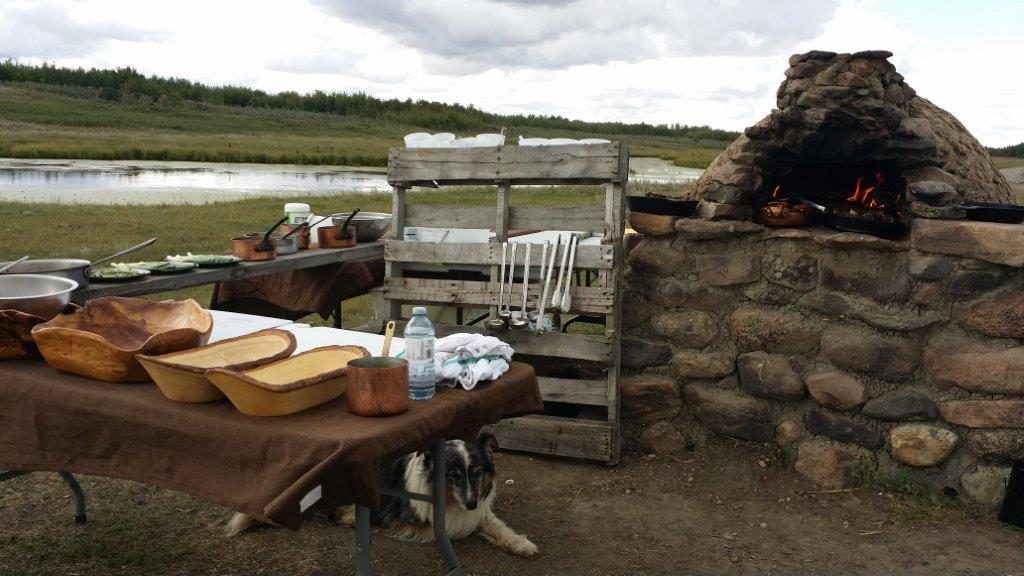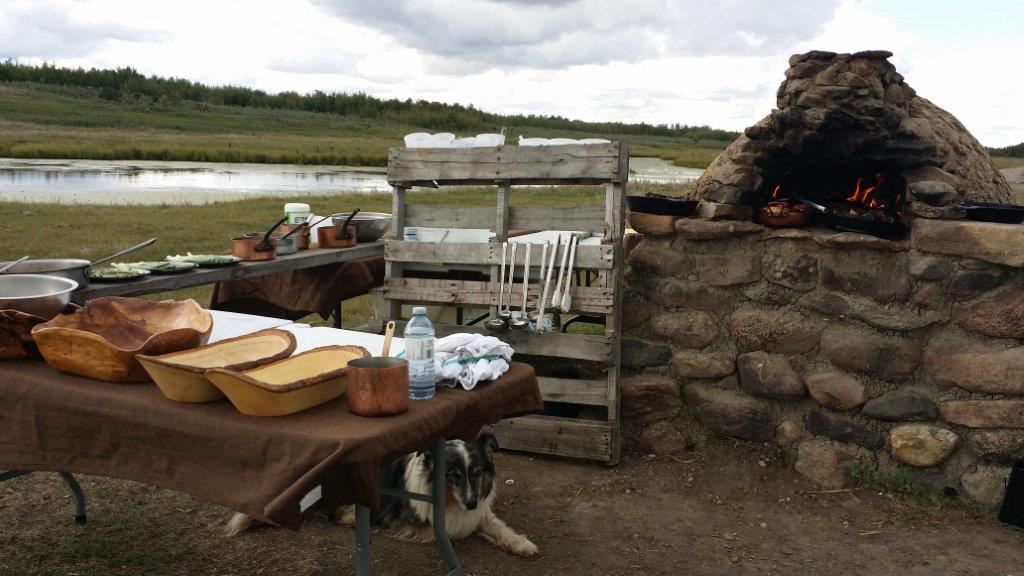 Each of the different Tribes in Canada may not share the same belief systems and protocols. Knowing and understanding the different Indigenous cultures, systems and protocols are important.  He understands that this is knowledge that one can't learn in a day, or even over years.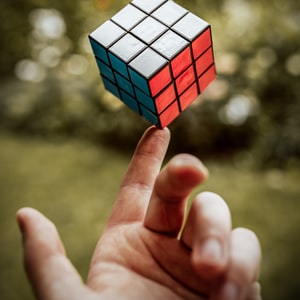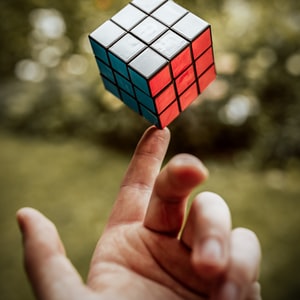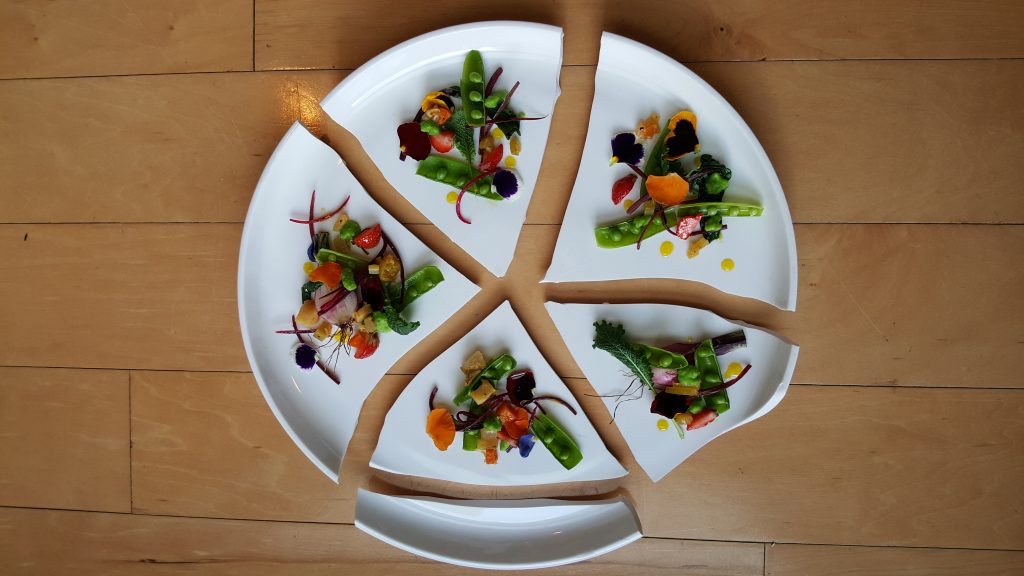 Shane tries to gather and learn as much knowledge as he can from the different Tribes – for him to interpret and stay true to each of the different cultures, and to celebrate his Indigenous learnings through food, however and whenever he can.
Chef Shane will publish his first cookbook in October 2019 with the prestigious Canadian publisher, House of Anansi. Among the recipes is "War Paint," a smoked game bird with fresh horseradish and a bold red pepper handprint to garnish the plate.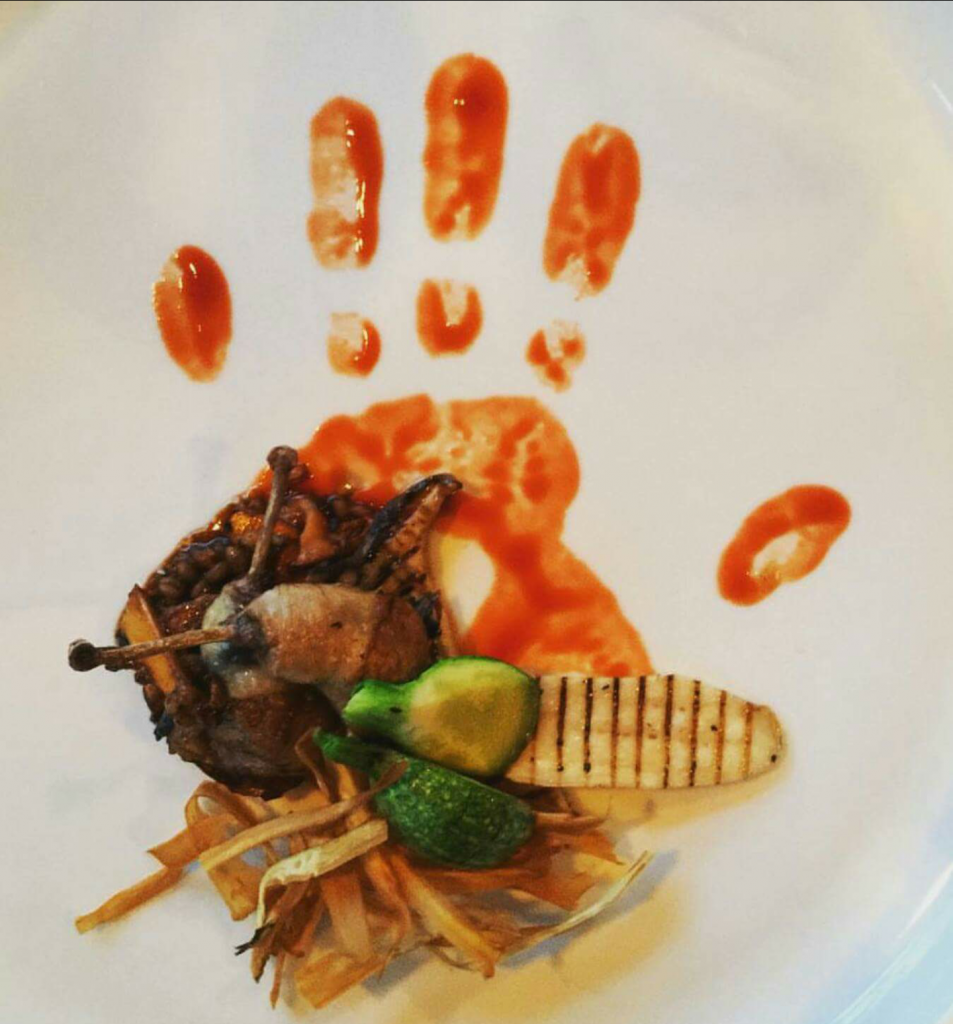 "Warpaint is based off my inspiration of Dances with Wolves, the movie, and the warpaint that Wes Studi wore in that important scene," Shane Chartrand, December 2018.  Shane's cookbook focuses on community, love, religion, chefs, his passion of Canadian culture and food, and his journey to understand food and the land through his Indigenous heritage.
Being an Indigenous Cree chef and celebrating Indigenous food naturally goes hand in hand. Shane only celebrates the things that he knows, and tries to be as honest as he can – to the people who taught him, and not to use this knowledge for self-wealth.
About Chef Shane Chartrand[I]
Chef Chartrand is a celebrated chef from Enoch First Nation – working consistently to ensure Canadian Indigenous cuisine becomes a big part of the regional food scene. Growing up with his adopted Métis family on acreage outside of Red Deer offered an early life in a rural setting. Hunting and fishing with his father laid the groundwork for his research into the traditional foods. After moving to Edmonton for culinary training, he has spent most of his adult life honing his craft. Working with award-winning chefs, training in some of the best restaurants and hotels, and developing new recipes and food concepts, he has furthered his culinary skills and has breathed new life into his Indigenous heritage recipes – introducing them to a whole new generation in a fresh and innovative manner.
Chef Chartrand is community minded and supports charities such as Kids with Cancer, the MAKE-A-WISH foundation, and CNIB. Teaching cooking to Indigenous youth reminds him that success is not dependent upon credentials and experience, but also how much is offered back to build and foster one's own community. Culinary competitions have motivated Chef Chartrand and pushed his experience past what he initially thought possible. He now spends time trying to change the face and interest of Indigenous cuisine to promote mainstream First Nations Culinary Arts.
[i]source http://www.albertaculinary.com/chefs/shanechartrand/