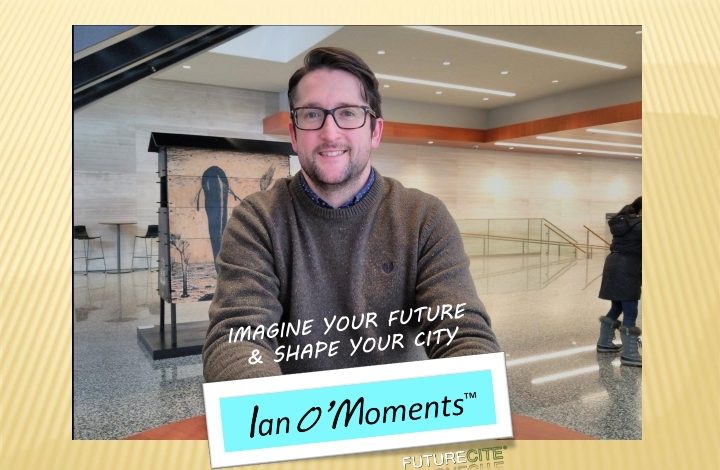 Imagine Your Future & Shape Your City!
FutureCite® is launching a series on FutureCite.com to cover cool communities and districts in all jurisdictions, and how people shape cities, evolve, and adapt to the digital transformation – how human creativity of citizens, communities and companies play key roles in shaping the future of Living, and Lifestyles in cities!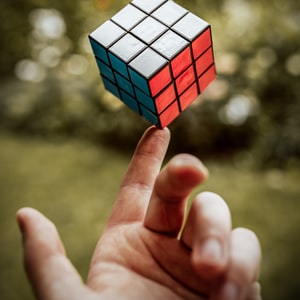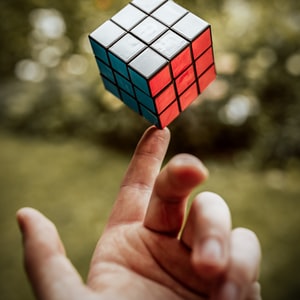 We're launching our FutureCite®  "Imagine Your Future & Shape Your City" series –  first in Edmonton, Alberta, Canada, with our IanO'Moments™ – featuring conversations with Ian O'Donnell and people in and behind the scenes, and how they shape communities, districts, and the micro cities (in cities) where they live, work and play.in the Edmonton Capital Region.
So why did we select Edmonton to start our series?
Edmonton been recognized as a resilient City (Eden Institute) and the top City in Canada for employment of Youth (Youthful Cities Index).  The Eden Strategy Institute Report mentioned that "Edmonton presents a well conceived vision of a resilient city". And according to the Youthful Cities Canadian Work Index, based on 48 urban work indicators, Edmonton also happens to be best place for youth to work among 21 Canadian cities surveyed.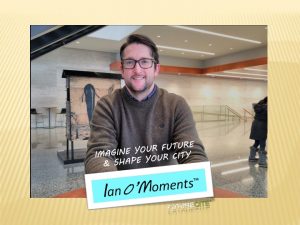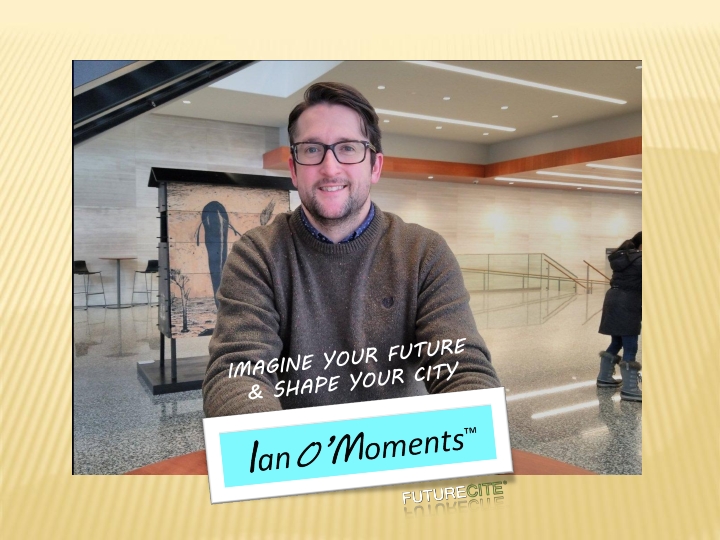 You'll experience through IanO'Moments™  stories about real people who form the character and diverse cultures of the different neighborhoods in a resilient city –  key features attractive to both youth and boomers in the Edmonton Capital Region.
 Ask Ian questions and post comments on his articles right here on FutureCite.com!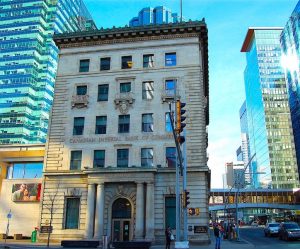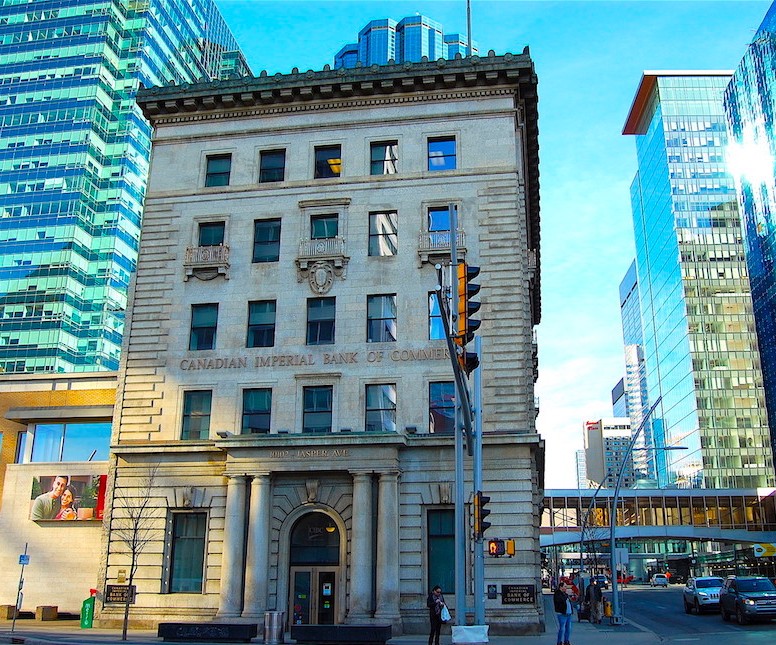 Why Imagine Your Future & Shape Your City?
The digital transformation is here now, and will impact future Living in your city – from home and work hubs in future residential and commercial developments, to tech in health & wellness, and from mobility in urban downtown communities and the suburbs.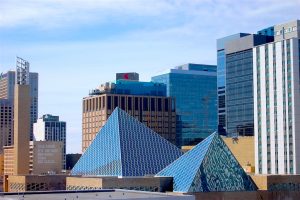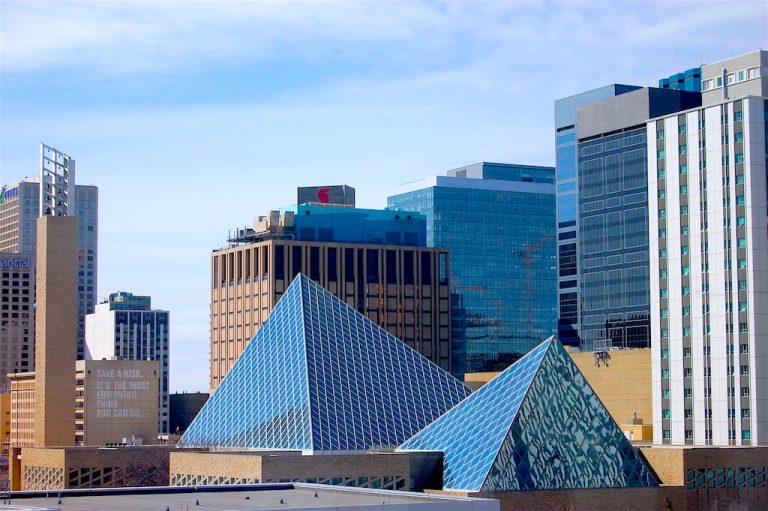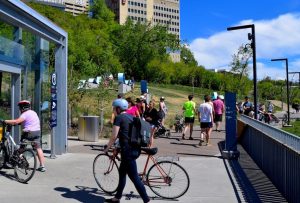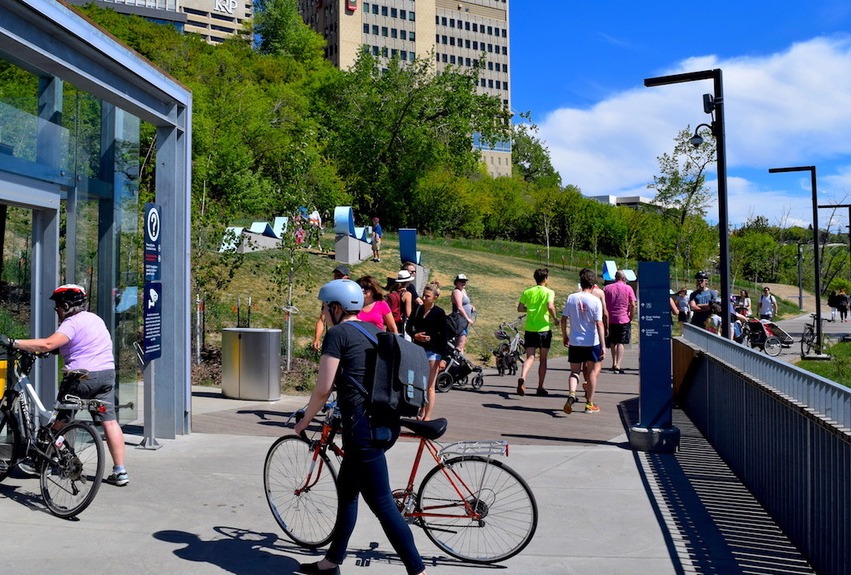 As communities grow and change, so do future Lifestyles of people – from public places in cities like urban parks and access to river valleys, arts, entertainment and sports venues, to trends towards healthy foods and local produce, farmers markets and restaurants.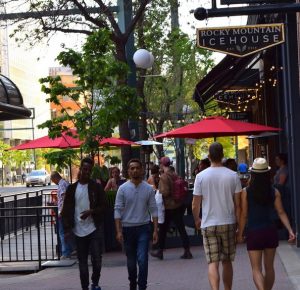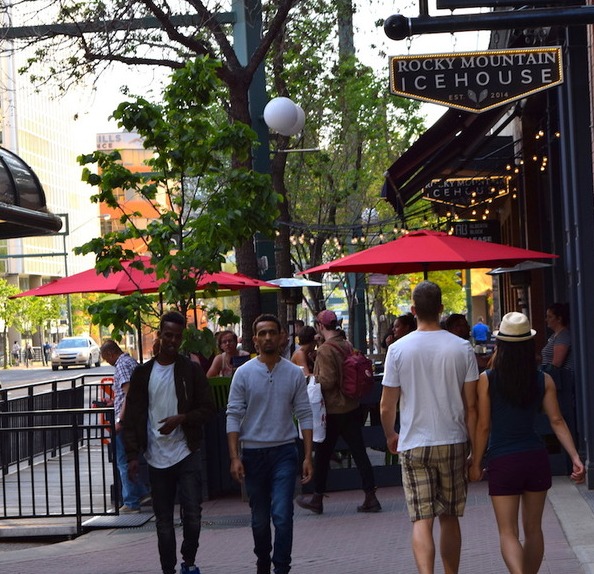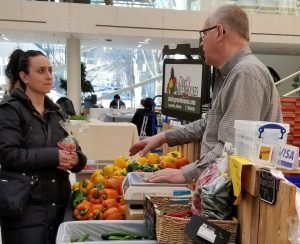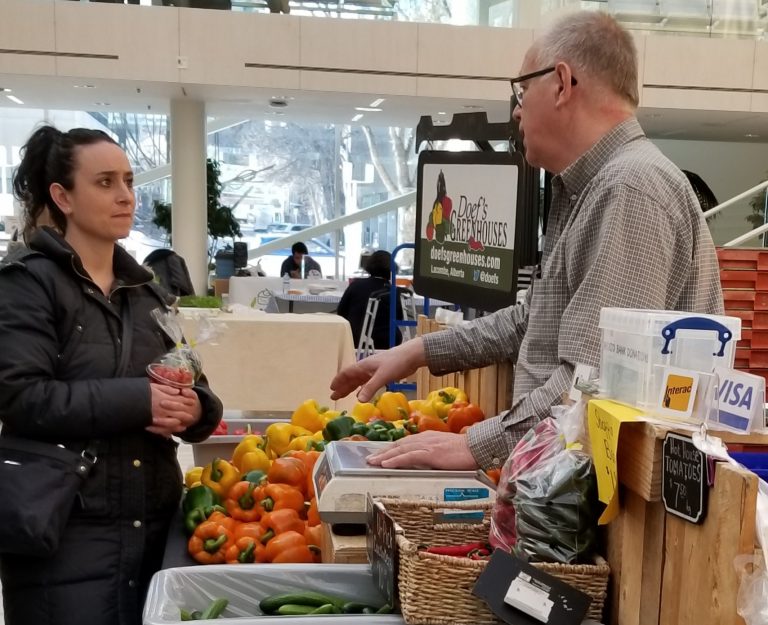 Yes this could be about YOU or your community or company  – anywhere in the world you live or work or play!
So join in on the conversation!
Share your insights, ideas, and comments on FutureCite.com.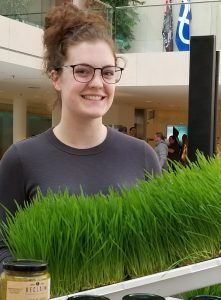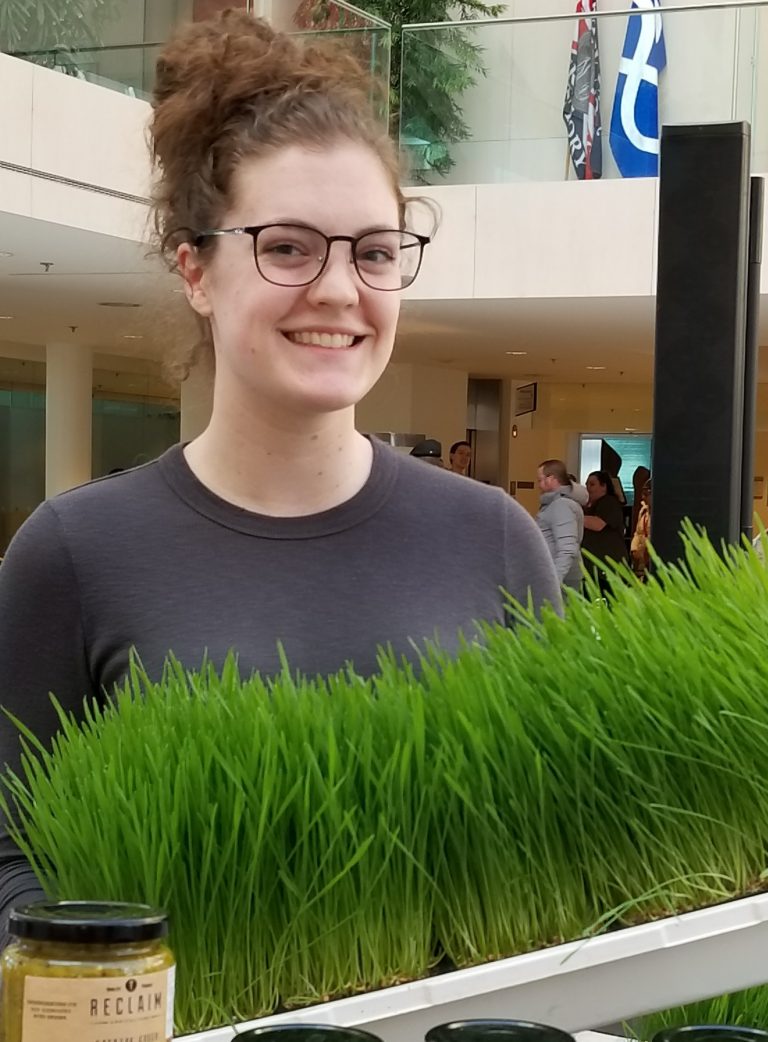 About Ian O'Donnell
Ian O'Donnell is the Executive Director of the Downtown Business Association for Edmonton Alberta, and brings with him his passion for building livable urban communities, and his experience as a project manager for architecture firm Manasc Isaac and volunteer with the Downtown Edmonton Community League and other boards. Ian's passion rises from being a downtown resident, a community builder and the fearless leader of the Downtown Business Association.  He wears many hats, and for his series you will hear, see and feel the sounds, sights and visions of citizens, communities and companies going through the impact of the digital transformation  – in how they will live, at work and home, and how they will be spending their leisure time.
About the Eden Strategy Institute
This fifth edition of the index analyzes the level of development of 165 cities from 80 countries, across nine dimensions considered key to being a smart, sustainable city: human capital (developing, attracting and nurturing talent), social cohesion (consensus among the different social groups in a city), economy, environment, governance, urban planning, international outreach, technology, and mobility and transportation (ease of movement and access to public services). The index is prepared by IESE Business School's Center for Globalization and Strategy under the direction of professors Pascual Berrone and Joan Enric Ricart.
About the Youthful Cities Canadian Index
YouthfulCities Canadian Urban Work Index —a report funded by RBC Future Launch. YouthfulCities said it used a "youth-driven" definition for work that included education, entrepreneurship, affordability and employment. Edmonton's greatest strength was its consistency in all four themes, according to the report.