FUTURECITE EMPOWERS PEOPLE


EDUCATORS
JOBSEEKERS
CAREER NAVIGATORS
EMPLOYERS
Looking for Career Opportunities and Courses?
Getting started is easy.
Subscribe as a Job Seeker to access only FORWARD

X

Y

Z

™

Subscribe as a Career Navigator, Employer or as an Educator to access the full Site features (to comment on content, or submit content or Access

To access Job Opportunities (Job Seekers and Career Navigators)
to Post Jobs (Employers)
to Post Courses (Educators)
Register today to see job opportunities!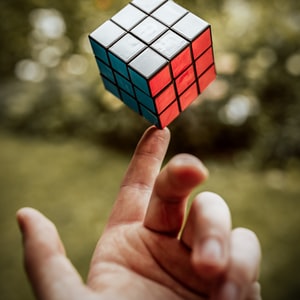 Subscription Options