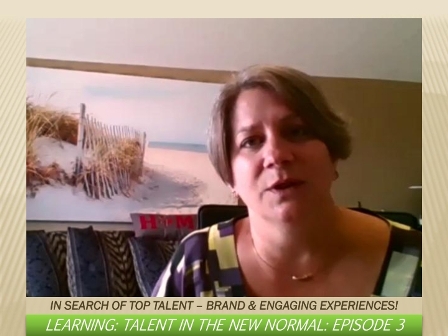 Employers have always wanted to onboard "Top Talent".  However top talent means different things to different companies in each industry sectors, and now with COVID19 the challenge is even greater!
In Episode 3 Cori Foged talks about how both employers and job applicants need  to focus on specific ways that they can help to facilitate the search –  to match the best candidates to the roles and the culture of an organization.  For employers this means being more specific and current on job roles, expectations and organization culture and engaging students before they graduate.  For job applicants this means applying for only those jobs where there is a fit  (capabilities, skills and experience), and perhaps maybe not applying for every job that is posted.  Job applicants who flood the world with applications may only slow down and exacerbate the talent search processes by an employer or talent recruiter.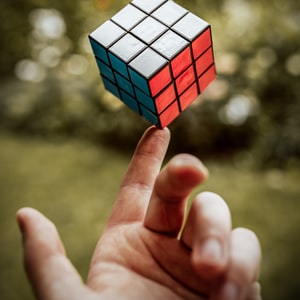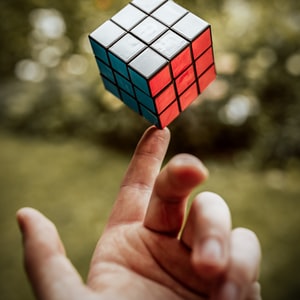 Stay tuned for Episode 4 with Cori on engaging students through exceptional brand and networking experience!
Cori's Blog
Finding talent can be as difficult as finding work.  People who are currently seeking work laugh at this notion but it is true.  If you have ever been on the hiring side of the equation, you know the hurdles you go through to find the right person for the right job.  Once you have selected "the one" fingers are crossed that they work out and become a star in their own right.  Most organizations use Applicant Tracking Systems (ATS) to gather the resume and cover letters, but that is just the beginning of the work involved to find talent.
After reading a number of resumes, (and that doesn't even include the ones that had the wrong file name – sorry resume.docx, you will not make it in front of the recruiter's eyes), it is hard to narrow the choice down to just the 6 – 9 individuals to interview.  As a job seeker, you can make it easy on the recruiter by just doing a few simple things.
When you are interested in a company and the work they do, take a moment to court them.  You know, that old fashioned thing where people took time to get to know each other?  Learn a little about them via their website and news releases, etc., visit them at their information session and ask smart questions about their business, show an interest in what they do and the problems they solve, ask for an informational gathering interview to learn more from the inside perspective.
Believe me, recruiters remember you… both the good and the bad.  That is their job.  When they spot talent, they will do one or all of the following:  ask for a resume and make notation,  give you a card, invite you to a special event, or follow up with you on LinkedIn.  All you have to do is show interest, know your value proposition and how you can help the business and be nice.  It is that easy.
About Cori Foged BA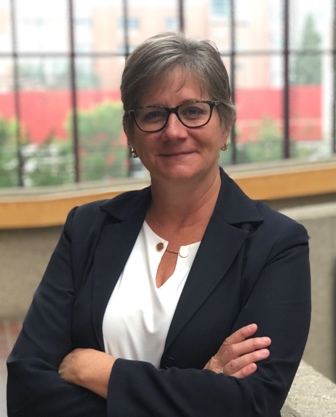 Cori is the Director of Career Education and Coaching Alberta School of Business, University of Alberta.
She brings 20 years of experience working in the career development field specifically in higher educational settings with a focus on work integrated learning (WIL) and skilled in strategy, career management, student development, employer engagement, and operations management.
She has ideas – lots of them. Generating ideas is as natural as breathing to her and rarely is she at a loss on what to do next which makes strategy a fun game to play. Cori also likes to implement – whether it is a mentorship program, a wellness initiative or development of leading edge career content, there is always something on her list of things to do, articles to read or actions to take.  She is a political and economic junkie. Last but not least, to Cori, people are the best – to her people make it all worthwhile.