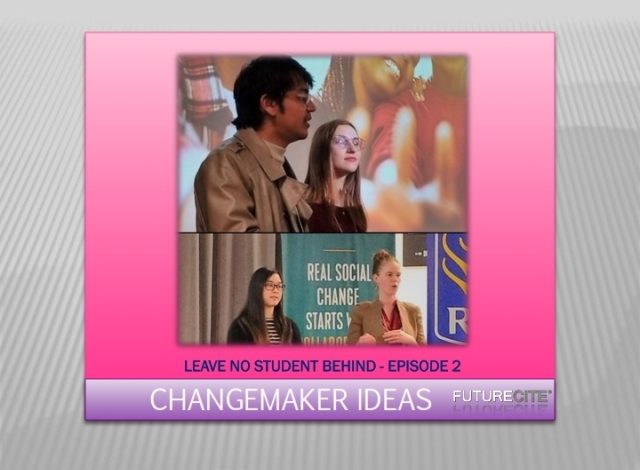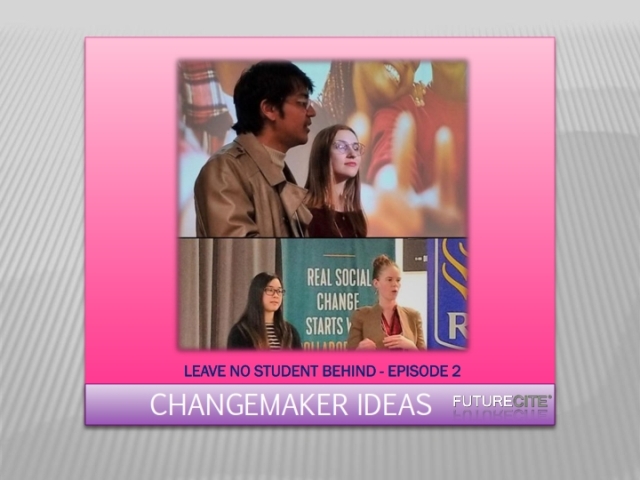 Changing Policy and Curriculum –  Align to Impact of AI on Future Occupations
Youth want to understand at a much earlier age than high school about potential occupations that may interest them. To do so, school curriculums will need to change just as quickly industries adapt and adopt AI – creating future occupations, and at the same time jettisoning current occupations just as quickly. Yes, our NextGen are interested in exploring and navigating their learning and career paths much earlier than their parents did.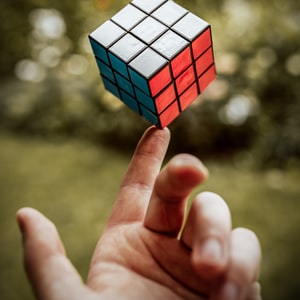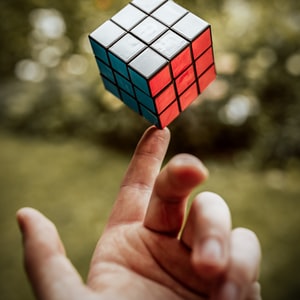 And so four students at the Youth Advocacy idea at the Youth Challenge Event decided to create their project to advocate for change to benefit NextGen Youth. Willow, Osric, Zoe and Amelia decided to address this challenge through their idea "Leave No Student Behind" as a Youth Advocacy project.
So when the opportunity arose to collaborate on ideas with post secondary students and alumni, FutureCite chatted the  team about their Youth Advocacy Group Project (one of the finalists from the RBC Youth Changemaker Challenge in 2019) on their idea to help youth from elementary to postsecondary –  to learn what future career opportunities will be there in the future.  Does this mean collaborating with the policy makers and revising the current school curriculum? This student team spoke passionately about their recent experiences and what can be improved through policy and curriculum changes. Here's who they are and what they have to share with you!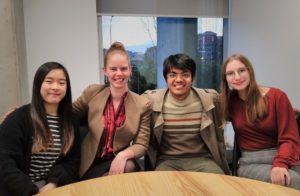 Their Student Team:
The Leave No Student Behind (Youth Advocacy) team included students from three post secondary institutes:
SuMaya Ghalab (U of A),Laura Mosquera Pava (U of A), Bani Dang (MacEwan U) and Tara Goodwin (NAIT Polytechnique)

Their Challenge:
The Youth Advocacy team identified gaps in current youth employment centres and school curriculum as their challenge.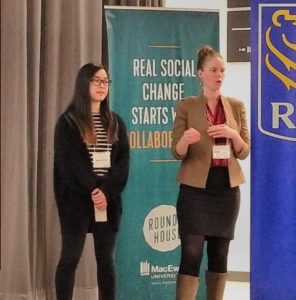 Their Idea:
The Youth Advocacy team idea focuses on expanding the current scope of the Youth Employment Centres to include services for  pre-school to post high school students. Currently the 32 Youth Employment Centres in Edmonton focus only on high school students.
About the RBC Changemaker Challenge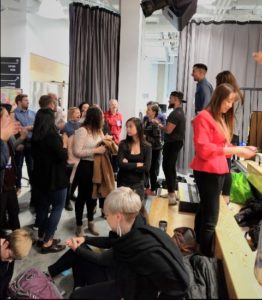 The RBC Changemaker Challenge is a fast-paced and high-energy event where post-secondary students and alumni collaborate to generate ideas to make Edmonton the best place for youth to work and live! The event was held at Roundhouse, MacEwan University.
MacEwan University co-hosted the Conference in partnership with the RBC Future Launch, University of Alberta, NAIT, and Concordia University. Student teams worked with one another and community leaders to come up with ideas and solutions that respond to the 2019 Youthful Cities Urban Work Index Report.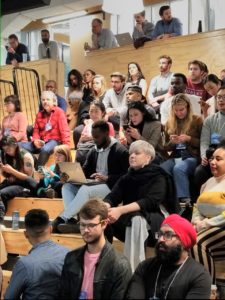 About The Candidate Teams
Twelve participants from each institution in Edmonton were encouraged to participate. Teams comprised of students and alumni from the different educational institutions.
About The Youth Challenge Ideas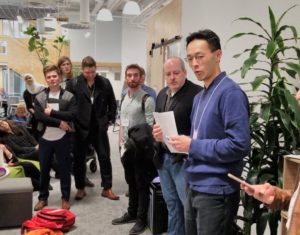 The Students worked in interdisciplinary teams to identify and develop ideas to make Edmonton the best place for young people to live and work. They gathered input and expertise from community leaders in the private, non-profit, and academic sectors throughout the day.

About the Finalists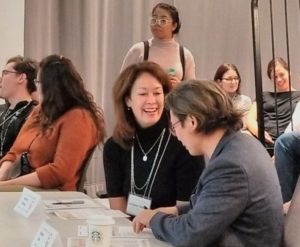 From the team presentations, finalists were selected by judges (a RBC representative & a Community Leader).