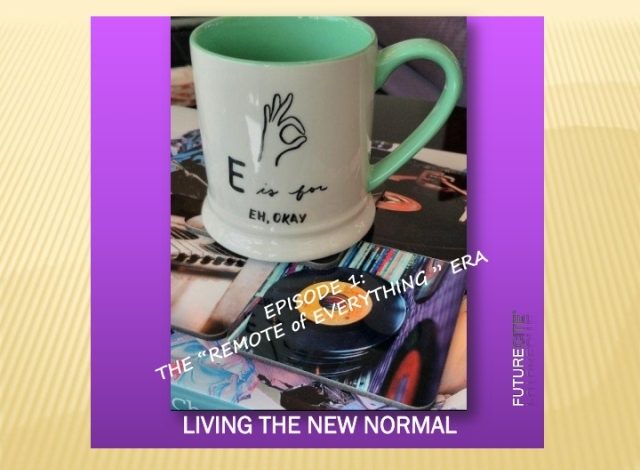 Cocooning at home for the past many weeks has been a new experience , and the first time  for many – a new normal of Living , and of adapting to the  era of the "Remote of Everything ".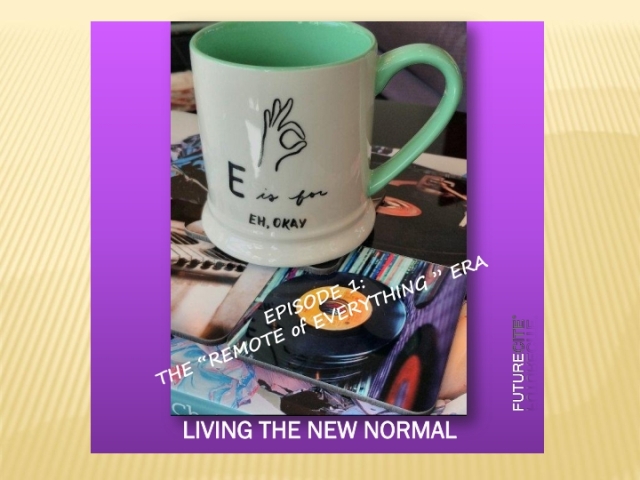 As a result of COVID 19, there's a new meaning to  "Living"  and "Home & Work Hubs".  Home and Work used to mean two separate places to respectively serve two different purposes.  Your home used to be your sanctuary away from work and the world outside.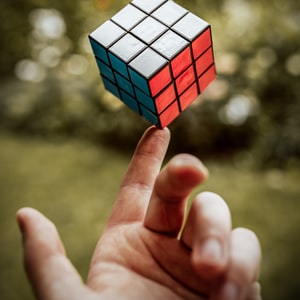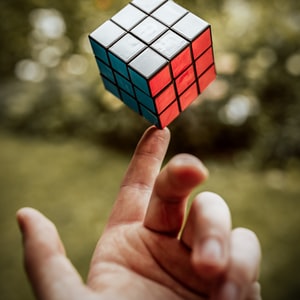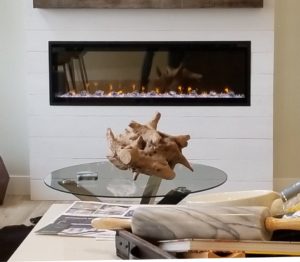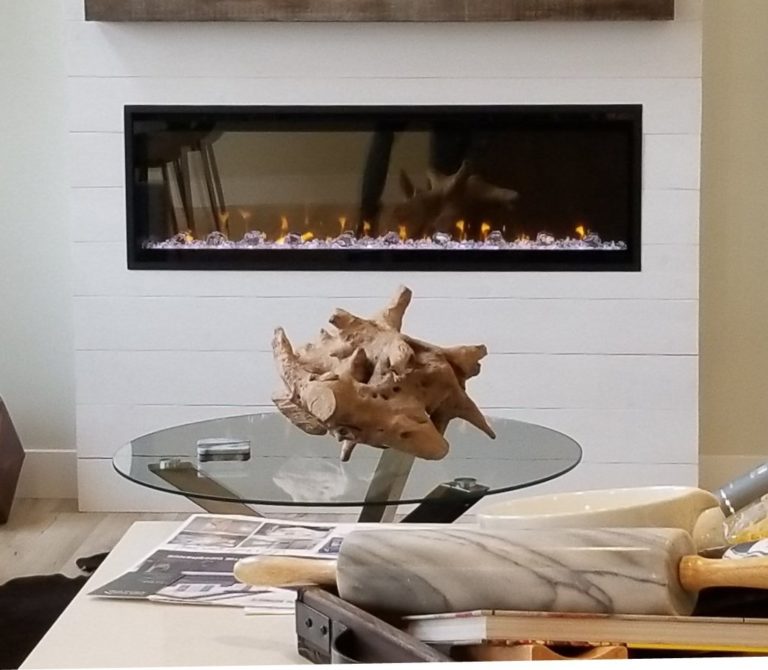 Home is now our  refuge away from the scourge of  COVID 19.   Designed with the features of optional dens and flex spaces, the needs in our homes now have changed – instantly!  Repurposed and redesignated,  our homes now serve as  station central to accommodate a flurry of everything   –  from remote working,  to online shopping and gaming, to schooling (e-learning) and virtual health.
How to time-share with family and room mates is also a must for most people, who are on their devices and in virtual meets throughout the day.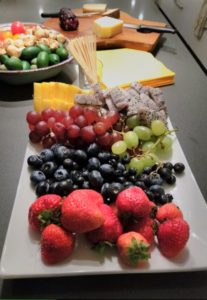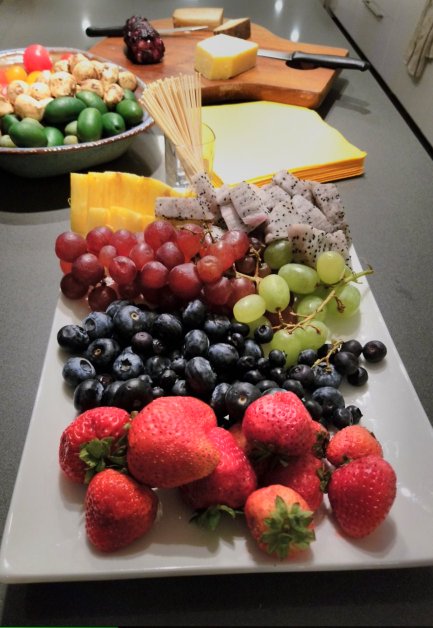 The dare and dash and territory claims for the "most favourite rooms" in the home (with the best wi-fi, furnishings and proximity to snacks) are now in high demand  for work, school and social friend time, and limited only by your connectivity tether of your devices to the outside world.  Your legacy devices will be replaced by ubiquitous wearable devices (yes you may be able to talk to your clothes), so that all rooms in your home will be flex spaces.
Work too has also been redefined by COVID19 as remote work – only now it has a new brand rep that no longer conjures  images of a person who can't find a normal day job,  who stays in PJs for the day, or who never answers the door bell (except for Amazon deliveries)!   Remote working is now likened to that of a badge of honour, and at the same time, doing your part to stay home to keep you and others safe.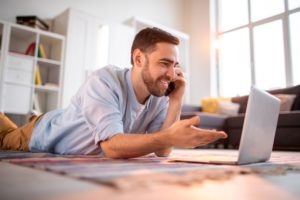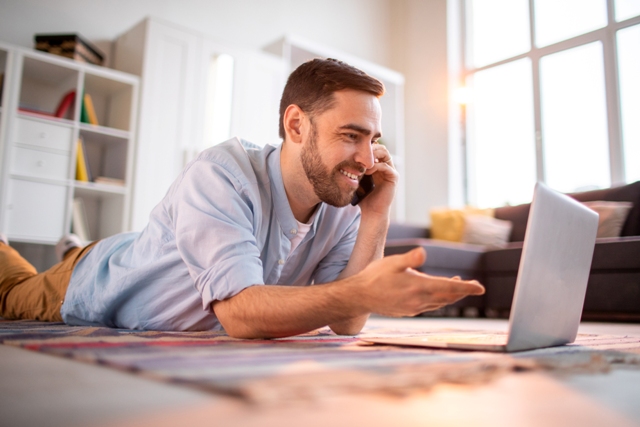 Remote Work may just become a new competitive work advantage for companies who adapt timely and future technologies to make the digital transition seamless –  to provide a great experience for people who like and want to continue to remote work after COVID 19 for at least part of their work week.  After all, remote work may enable you to drink hot coffee in your favourite mug without a formal time out,  play your vinyl (music)  without ear buds and  yet still stay focused and productive in your work!  And you can still participate in the of the face to face person meetings with colleagues and clients when COVID 19 measures are relaxed.  Even executives and managers are getting accustomed to the absolute necessity of believing and trusting that their people will be productive during these times.  In response, people are stepping up to the plate because  they 1) love their work, 2) want to keep their job, and 3) no longer have to commute!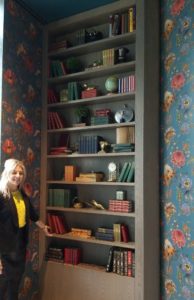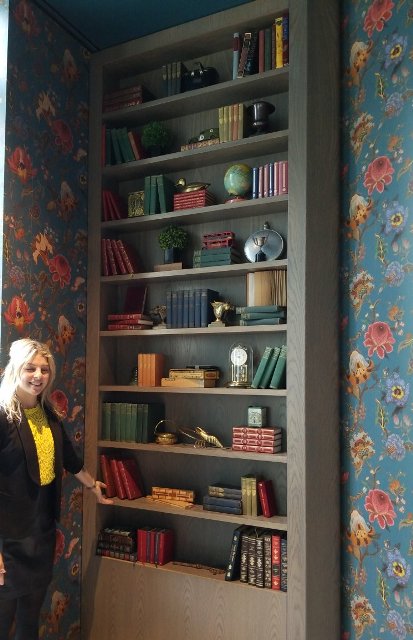 Wait a moment thanks to social media,  this New Normal scene has tasked people to seek out that "oh so perfect desk" to fit in that "oh so picture perfect corner" (with or without books) to deliver that influencer image of a "you rock" person.  Listen, it's ok to include those not so perfect moments in your virtual meetings so that your colleagues and clients can connect with the real you, rather than an robotic avatar of sorts.
In the New Normal it's still cool to see imperfection live on digital during these times of transition – to see a flurry of family activity in the background, or for you to spill your coffee or share the wrong slide deck during a virtual client presentation.  After all, it's "E is Er OK " – to be human in 2020.  Just remember to wipe the ketchup off the front of your shirt before you turn on the video feature!
So what's on next? The books that you want in your bookshelf in your virtual meets  – after you read them.  Stay tuned for our next episode in Learning.