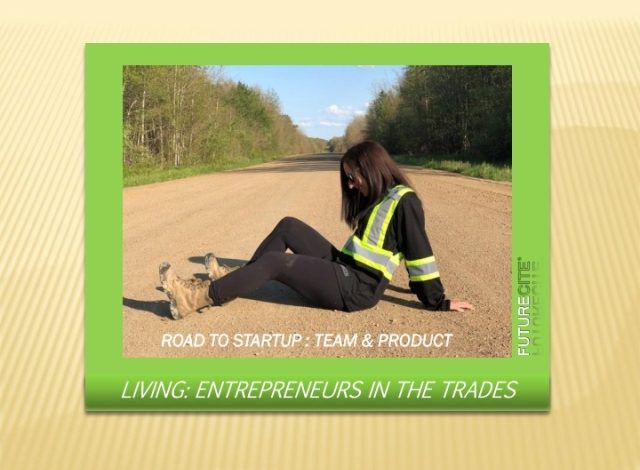 You've heard about  how building teams is more about people who believe the why more so than the what! Well, when Jess went searching for team members, she did just that and discovered that after an online chat,  the face to face idea of connecting over a coffee still works!  This was of course before social distancing for COVID 19 became the norm. 
However for now everyone shares coffees (or a glass of wine or a beer or two) with people they want to connect with virtually as they continue to remote work!  Yes, humans are resilient and creative – enabling human ingenuity to find ways for life to go on in one form or another.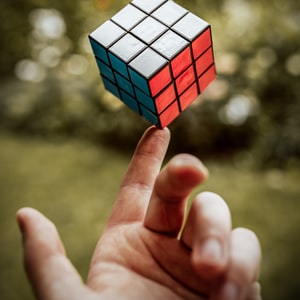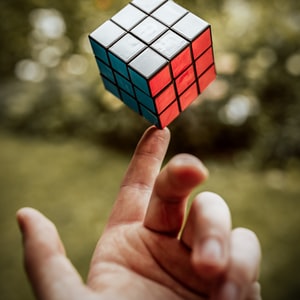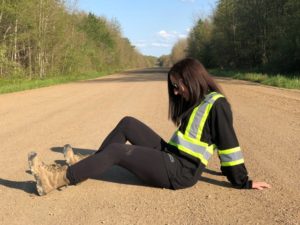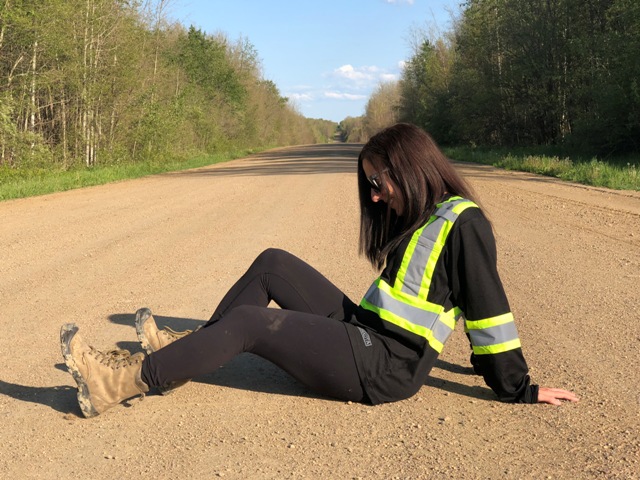 In Episode 3, "On the Road to Startup", we learn how Jess's persuasiveness was important to the researchers she met online.  After brainstorming over a coffee over the why and for whom, things clicked, and they went on to build out the plan for the research grant, and then proceeded to attract the second member of her team.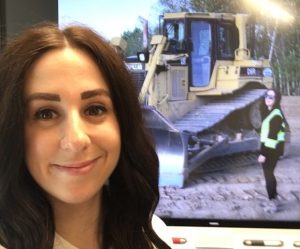 Now in year three, the company has developed a stealth fabric that encompasses the key features of both active wear and protective work wear – a fabric that is moisture wicking, breathable, fire resistant, and flexible enough to be easily shaped into fashionable active wear and as well for use in protective work wear for both women and men.
Stay tuned for Episode 4!
About Jessica Buchinski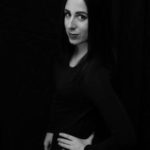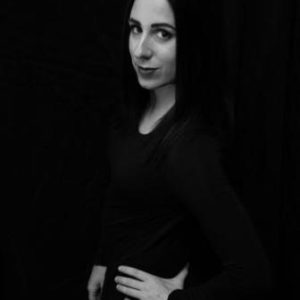 Jess is a graduate from the University of Lethbridge, Alberta, with a Bachelor of Commerce, and is the owner of Jess Black Inc.
She is a HEO (Heavy Equipment Operator and FF (FireFighter) by trade.
Recognized as a She-Innovator in 2019 by SHEInnovates Alberta, Jess plans to continually support safety for the trades industry through her journey to inspire other women to become entrepreneurs and tradespeople.
About Jess Black



Jess Black Inc. provides the ultimate protection on the jobsite.
Located in Edmonton, AB, this start up focuses on the commercialization of a new material that will revolutionize the fit of protective apparel.
Introducing the first fire resistant activewear fabric that is jobsite safe – including features like comfort, breathability and fit.  Jess Black plans to lead the way in protective clothing by solving the most dreaded problems facing  tradespeople, first responders, and military.
Working from first hand experience of people in the trades, Jess Black plans to solve and create the problems existing in current workwear.