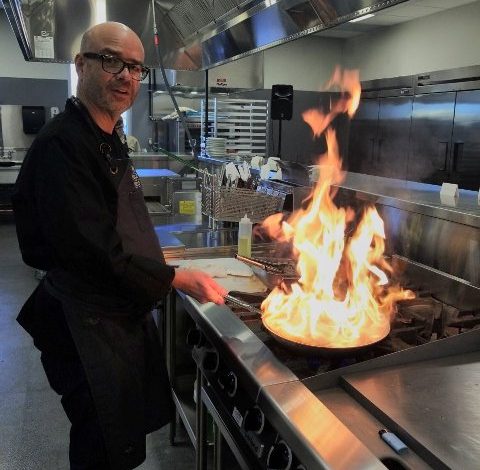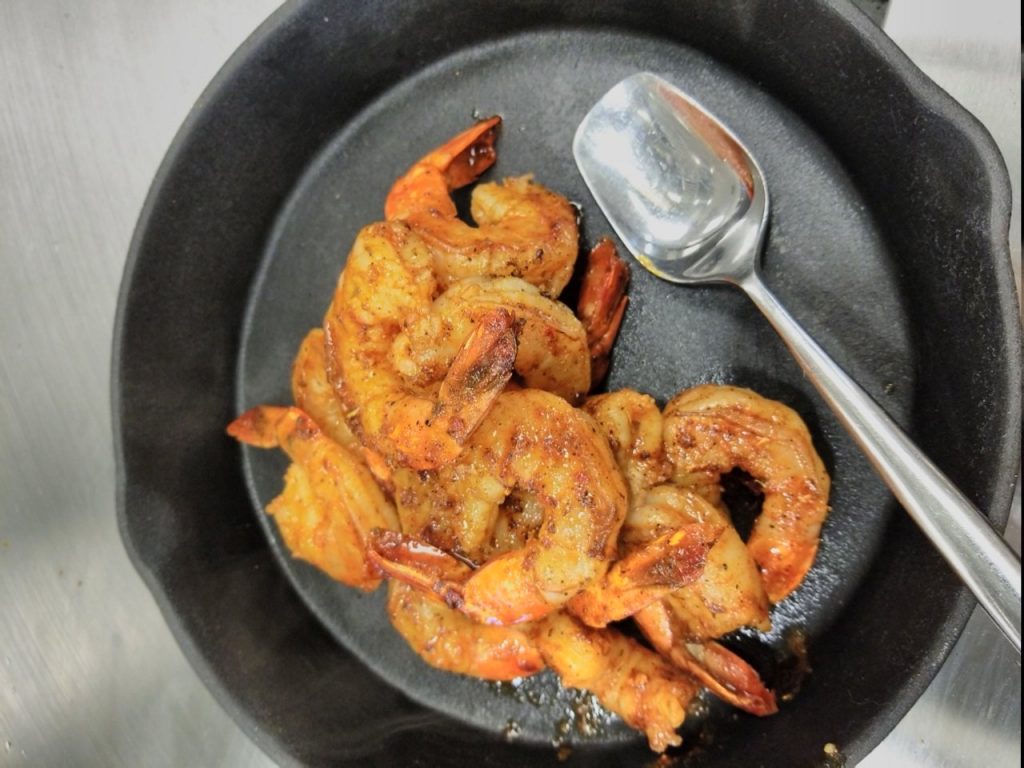 Even with all the buzz around technology, tech skills and the impact of the digital transformation on Living, Learning and LifeStyle, everyone still needs to eat and the demand for adventure travel in hospitality will grow.
We've all wondered at one point in our lives, about what it may take – in short, notions of the sort of romantic, yet hard working people in the culinary and hotel industries. We've see it in the movies or in reality shows (like in Hell's Kitchen), and many in real life, where passionate chefs or hoteliers in the making can either succeed beyond their wildest dreams, or blink to see failure unexpectedly.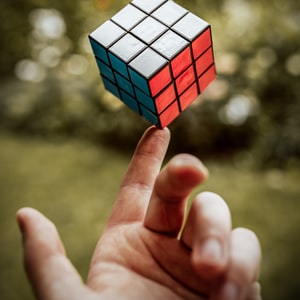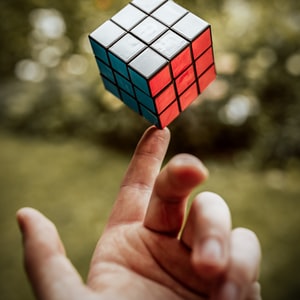 For those who have a passion for creating culinary and hospitality experiences and ventures,there is a new "Hot Kitchen" in town. The Edmonton Oilers Community Foundation (EOCF) Hospitality Institute answers the demand for skilled workers trained in world-class hospitality and customer-service skills.
In this "Hot Kitchen" video on the EOCF Institute, Chef Brad Smoliak shows us how easy it is to create an appetizer in under a minute! He was one of the five, professional chefs who contributed to writing the curriculum for this new Foundations of Cooking Program. Brad has signed on to be the program ambassador for the EOCHF Institute and its new kitchen/lab.
Yes it will take people who we refer to as the "Creatives", people who produce and create great food and operate great places to stay. So what skills will the Creatives in the culinary and hospitality sector need?
The Foundations of Cooking program is a nine-week intensive practical-based training for those looking to enter the culinary industry in an entry-level position. This training was developed in partnership with several local industry experts, including Brad Smoliak of KITCHEN by Brad Smoliak, to fill a growing gap between entry and executive-level positions.
The EOCF Hospitality Institute aims to create training that is accessible and inclusive to all of its learners. This means training is also customizable, flexible, and mobile, and can be brought to any community or group who would like to train its members.
Learners will be taught the theoretical and hands-on skills that will be required of them in the workplace and the essential interpersonal and professional skills needed to be successful in a life-long career.
"NorQuest, looks forward to continuing to work with Indigenous communities to help train their community members with workforce relevant training and bridge the gap, to help get graduates employment opportunities post program," says Channer Auguste, Program Lead, EOCF Hospitality Institute & Lab, NorQuest College.
Due to NorQuest's continuing partnership with First Nations and Métis communities in Alberta, the Foundations of Cooking program contains an Indigenous cooking module, which is a first of its kind in Alberta. The pilot offering of this training was delivered on-reserve, in Morley, Alberta to Wesley First Nation members, where 12 of the 13 graduates now have permanent employment in this Foodservice/Culinary field.
About Edmonton Oilers Community Foundation (EOCF) Hospitality Institute
The Institute develops and delivers a comprehensive suite of hospitality industry training programs for those looking to enter the workforce or develop their skills and professional interests with programs such as Hospitality Management, Service Industry Skills, Flight Attendant, and Foundations of Cooking.
The five chefs from the culinary industry sector who contributed to the development of the curriculum for the Foundations of Cooking Program were Chef Brad Smoliak (KITCHEN by Brad), Chef Brad Lazarenko (Culina Family), Chef Shane Chartrand (SC at River Cree Resort), and Chef Nathan Richuk (Director of Food & Beverage at Northlands).
About Edmonton Oilers Community Foundation
The Edmonton Oilers Community Foundation is dedicated to building strong, vibrant and safe communities by demonstrating philanthropic leadership with a focus on education, health and wellness and hockey programming for youth in Northern Alberta. Since its inception in 2001, the EOCF has contributed over $36 million to more than 2,800 charities, community groups and minor hockey programs throughout Northern Alberta. Thanks to the generosity of our valued hockey fans, Oilers players, the EOCF Board of Directors, Oilers Entertainment Group (OEG) employees and the Katz Family, this past 2017-18 season, the Foundation had a record year of giving, donating $3.7 million to charities and minor hockey groups. Looking ahead, the EOCF will continue its legacy of giving back and supporting the life-changing work being done in the community through diverse programs and partnerships.
About NorQuest College
NorQuest College is the Edmonton region's community college serving 17,592 students annually throughout the province in full-time, part-time, distance learning, and regional programs. NorQuest College helps learners with diverse educational backgrounds to complete or further their studies through foundational and continuing education programs. NorQuest's post-secondary diploma and certificate programs offer career paths in health, community studies, and business. By collaborating with business, industry, government and communities, NorQuest ensures their post-secondary education is necessary and workforce relevant.The EOCF Hospitality Institute's kitchen/lab will be used to train NorQuest's programs, as well as being available for rental for other training, testing, and creative uses. For more information contact hospitality@norquest.ca