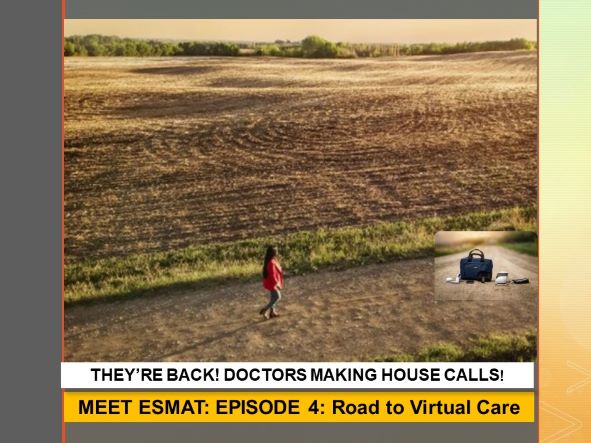 In Episode 3, Esmat talked and blogs about the virtual clinic and innovative features of their AI enabled MedRoad technology. t.
In this story for Episode 4, Esmat shares why both physicians and patients (with chronic diseases) will want to use their technology – and the results that provide specific benefits for each. He explains how their technology connects platforms to enable increased access to virtual diagnosis tests requested by physicians  – that were limited using traditional modes during COVID.  He also explains how their technology connects the patient's medical devices and tracks and sends alerts for patients.  In short a way for "Doctors to do house calls" once again – but more effectively and efficiently in a virtual way!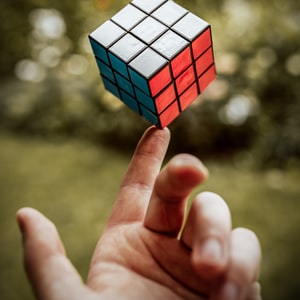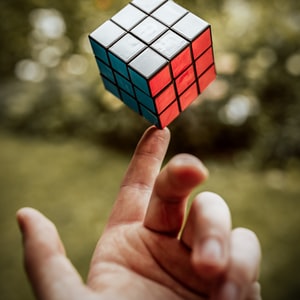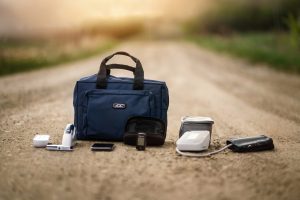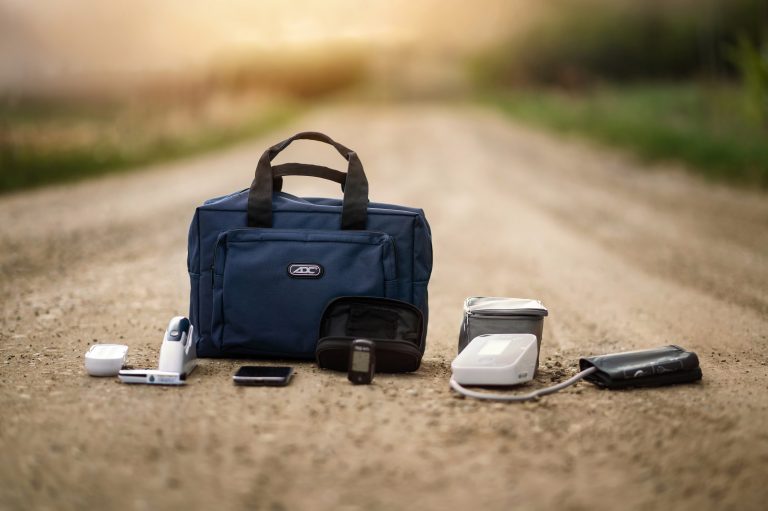 So what happened at Pincher Creek? Naiad conducted a pilot study on their MedRoad technology with the community of Pincher Creek Alberta – just as COVID was settling in and people were staying away from clinics and hospitals and missing their regular appointments.
Esmat shares what happened and the benefits of the pilot study using the MedRoad technology for rural patients with chronic diseases – and the impact of COVID on no shows on premise (clinics and hospitals) at Pincher Creek, Alberta.
Find out what happened  – the level of care for the patients as a result before and after COVID, and how MedRoad tracked the outcomes on the level of care that the patients received.
Find out why patient were excited about using the technology and the fact that it worked with their existing medical devices they had at home.  Check out his story!
Stay tuned for Episode 5 on bike tech that monitors you vitals – yep while you are pedaling away on your bike outdoors and indoors!
About Esmat Naikyar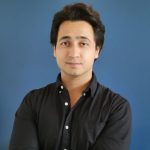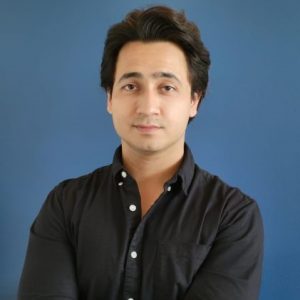 Esmat Naikyar, founder and CEO of Naiad Lab, holds a BSc in Chemical Engineering from the University of Alberta. Shortly after graduating, Mr. Naikyar was working at Coanda Research and Development as a Research Engineer. Mr. Naikyar has also held the position of Project Coordinator at Bird Construction. He has extensive experience in management, planning and system development from working in different R&D environments. Mr. Naikyar's deep passion for innovation and product development led him down the path of entrepreneurship.
About Talwinder Punni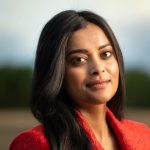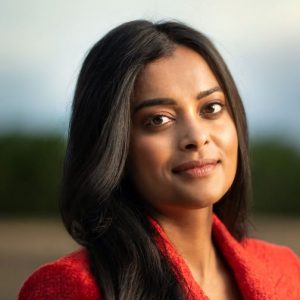 Talwinder Punni, co-founder and CSO of Naiad Lab, holds a double major in psychology and biology from the University of Alberta. She has considerable experience in managing and operating a transportation business and incorporating innovative technologies. Ms. Punni brings her creativity, passion for innovation and healthcare to the Naiad team.
About Pierre Boulanger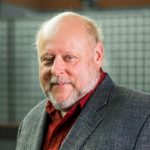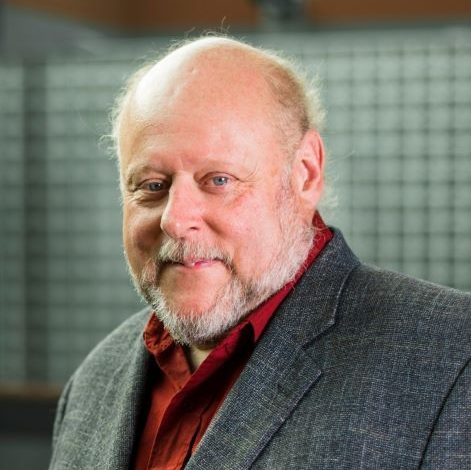 Dr. Pierre Boulanger, co-founder and CTO of Naiad Lab, has a double appointment as a professor at the University of Alberta, Department of Computing Sciences and the Department of Radiology and Diagnostic Imaging. Dr. Boulanger cumulates more than 36 years of experience in 3D computer vision, rapid product development, and the applications of virtual reality systems to medicine and industrial manufacturing. He is the current Director of the Advanced Human-Computer Interfaces (AHCI) Laboratory and the SERVIER Virtual Cardiac Centre's Scientific Director. In 2013, Dr. Boulanger was awarded the CISCO chair in healthcare solutions, a ten-year investment by CISCO systems to develop new healthcare IT technologies in Canada.
About Naiad Lab:




Naiad Lab was founded in February of 2020 as a spin-off out of the University of Alberta Advanced Human-Computer Interfaces (AHCI) Laboratory. Dr. Pierre Boulanger, director of AHCI Lab, holds the Cisco Chair in healthcare that has funded the lab activities for ten years. Many of the products developed in the lab showed commercial potential, and Naiad Lab was founded to undertake the development and commercialization of various products.  Naiad Lab aims to incorporate AI/ML, visual analytics and XR for healthcare needs. We have centralized and fully integrated tools to allow healthcare professionals to personalize care to patients – MedROAD Virtual Clinic. The partnership with Cisco Systems Canada and our innovative system, in-house algorithms, and extensive network within the healthcare system puts us at a competitive advantage.  Naiad Lab was founded based on four pillars concerning the healthcare system:
Decrease/eliminate health inequities
Decentralize healthcare provision
Enhance current clinics and transform them into smart, digitally-enabled clinics
Revolutionize how healthcare is provided in different sectors by utilizing AI, advanced data analytics and smart capabilities