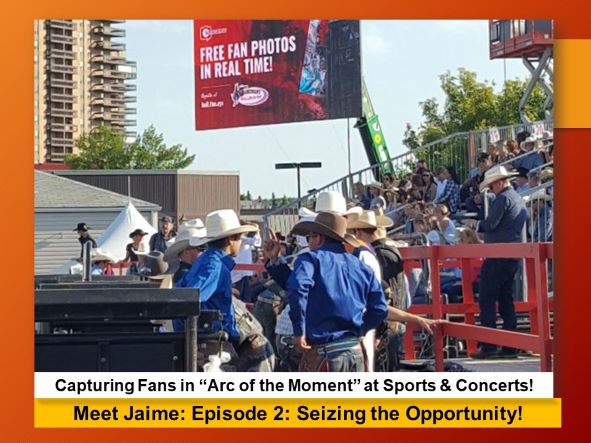 The sports & entertainment world is a go big or go home gig!  In Episode 1, Jaime, shared why she pivoted from marketing into starting up a SportsTech company.   As the Co-Founder and COO of Fanoramas she discovered that there wasn't one Eureka moment that happened – but a series of smaller ones where you need to seize the opportunity in order to move to the next stage.
For her this was an opportunity she presented to ATB – who helped them to find a venue to beta test their image capturing technology.  And so they rose up and rode into that opportunity – even it was a bull riding rodeo event in Ponoka Alberta!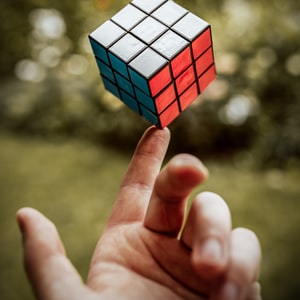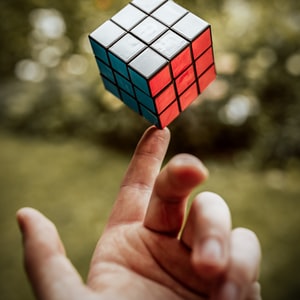 Why? This enabled her company to test their minimally viable product, and then take the next step – no matter where it took them!  In this case it was across the ocean to a football opportunity in the U.K.! As the saying goes "Carpe Diem" –  seize the day, and seize the opportunity!
In Episode 2, Jaime talks about the opportunity and event experience they provide for the fans at large venues before, during and after the event. She also touches on the opportunities for venue operators and owners of arenas and stadiums to partner with them in raising the fan experience at the different types of venues in sports and entertainment!  So are they looking for venues?  You bet they are!  Check out her story!
Video
Stay tuned for Episode 3 on what it takes to go the next step in SportsTech!
Founder's Blog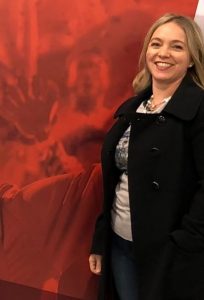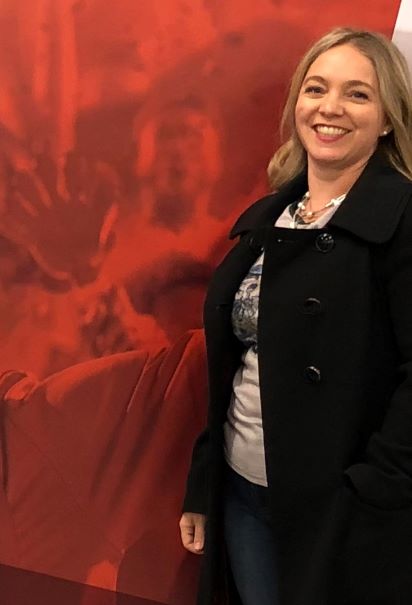 We knew that getting into the sporting world would be challenging without the right network. From the very beginning we have been working our network to find ways into the various leagues. BUT, it all started with ATB. We asked them for a loan with a condition – that they give us an event. I literally told them that we could get money from anywhere but getting an event AND money to deliver on it would take us way further. It paid off because that ask got us our first event which was a 2500 outdoor seat venue where we shot fans in a live audience for 3 days. We also helped promote the charities supported each night through our media platform. We learned so much about our own operations and immediately started making plans for our next event!
Video
About Jaime Wood
Co-Founder & COO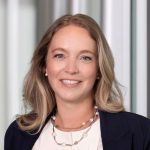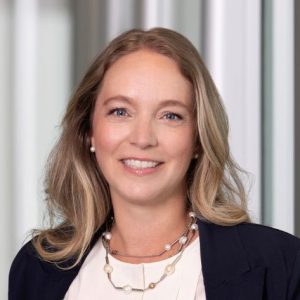 Jaime is a start-up founder and business strategist. Her passion for connecting people and bringing new ideas to life continues to shape her career. Jaime has held leadership and Director roles for marketing agencies and clients worldwide. Jaime's strength is in leading client engagements and driving team delivery and success. Prior to co-founding Fanoramas, Jaime served on the Executive Leadership team as Director Business Strategy for digital agency Evans Hunt Group Inc, a strategic digital marketing agency serving some of Canada's largest organizations. Jaime was the Global Digital Manager for ROLEX S.A. Stationed in Geneva where she managed the worldwide multidisciplinary team and spearheaded the global online strategy. Jaime has managed project budgets of over $25 Million. She holds a Masters Degree in Communications and a Bachelors degree in Science, Technology and Society. Jaime has published two peer reviewed articles, as a co-author, on innovation clusters in Canada with the Innovation Systems Research Network. During the pandemic she helped create a curriculum on the culture of innovation with the new school of Advanced Digital Technology at SAIT.
About Fanoramas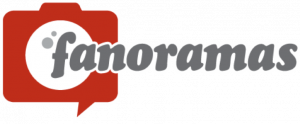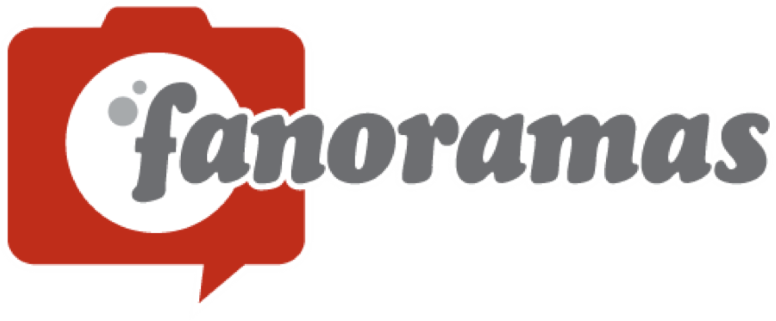 Fanoramas is a fan-focused social advertising platform that sits at the nexus of the fan social, mobile and event experience. Fanoramas takes photos of every fan, simultaneously, during epic moments of the big event bringing fan photography to the next level offering every fan 100's of personal photos in real-time on a branded platform.  Fanoramas is for fans who want to share and relive their event experience. It's for teams that want to open up new revenue streams in venue beyond TV and billboard display and it's for sponsors interested in providing immersive experiences and getting to know the fans in the stands.  Fanoramas is a startup company based in Calgary, Canada.