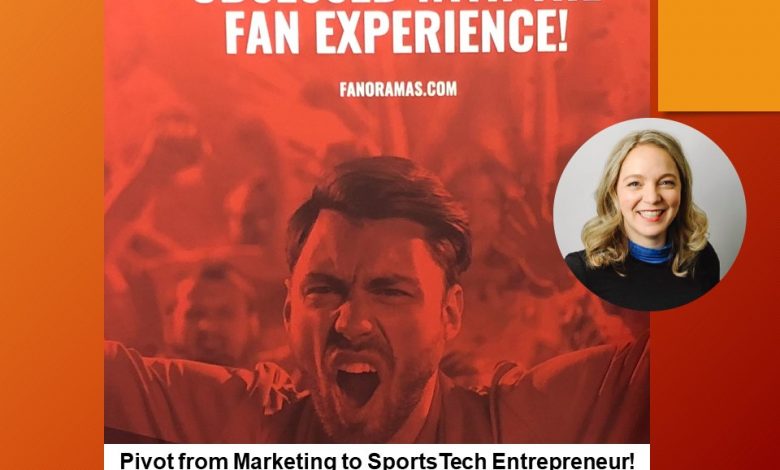 Ever been to a game or concert and found that your selfie just didn't capture all the key action shots with you in it?
Being a sports fan, and with her spouse being a massive sports fan, they both decided that those epic moments needed to be captured.  To capture those epic moments for fans at sports venues, Jaimie decided to pivot from a successful marketing career at Rolex to startup a SportsTech!  So how tough is it to get into the professional sports world as a female co-founder? What are the challenges to deliver on the tech elements without being a coder?  .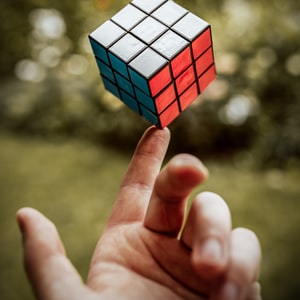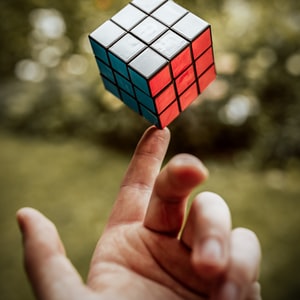 In Episode 1, Jamie shares her insights her journey into SportsTech as a female co-founder! Coming in from the humanities end with a strong background in marketing with international firms, Jamie rides into the crowds to seize the moment and to capture the hearts of sports fans
Stay tuned for Episode 2 to find out what it takes to enter the Sports "club" sector!
Founder's Blog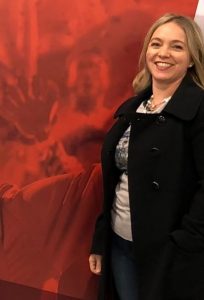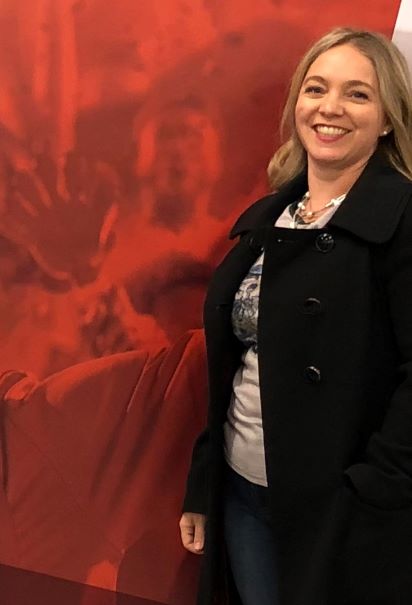 Fanoramas is obsessed with the fan experience. Using the power of big events to bring people together and create epic memories is what we are all about. My husband Al is a massive sports fan and has been around the world to all kinds of events. The biggest thing missing for him was the option to have a great photo of himself from the game. We've picked large venues because we are creating a global brand that fans love. Our vision is to be an expected part of every event experience. We appeal to the fans because we capture them during their authentic in-the-moment reactions. When fans are standing and cheering we are capturing that moment for them and giving it back to them to cherish and relive whenever they want. Every night is special to fans in different ways. Maybe it's your kids very first ball game or you just witnessed the NHL Stanley Cup win in your hometown! Those are both amazing moments with meaning.
About Jaime Wood
Co-Founder & COO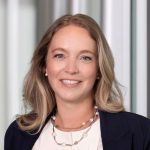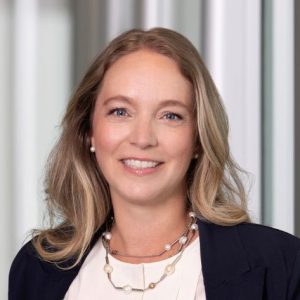 Jaime is a start-up founder and business strategist. Her passion for connecting people and bringing new ideas to life continues to shape her career. Jaime has held leadership and Director roles for marketing agencies and clients worldwide. Jaime's strength is in leading client engagements and driving team delivery and success. Prior to co-founding Fanoramas, Jaime served on the Executive Leadership team as Director Business Strategy for digital agency Evans Hunt Group Inc, a strategic digital marketing agency serving some of Canada's largest organizations. Jaime was the Global Digital Manager for ROLEX S.A. Stationed in Geneva where she managed the worldwide multidisciplinary team and spearheaded the global online strategy. Jaime has managed project budgets of over $25 Million. She holds a Masters Degree in Communications and a Bachelors degree in Science, Technology and Society. Jaime has published two peer reviewed articles, as a co-author, on innovation clusters in Canada with the Innovation Systems Research Network. During the pandemic she helped create a curriculum on the culture of innovation with the new school of Advanced Digital Technology at SAIT.
About Fanoramas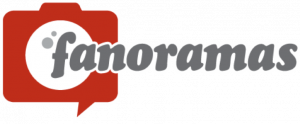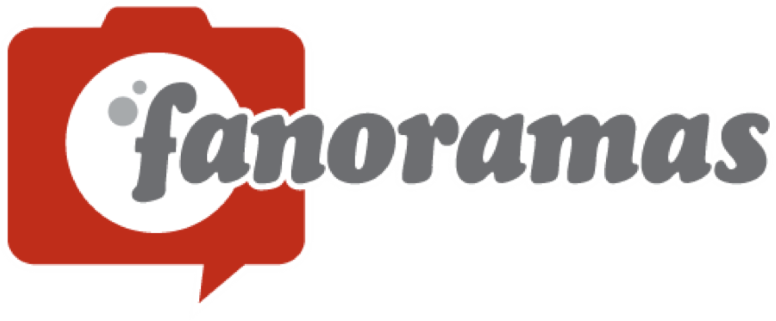 Fanoramas is a fan-focused social advertising platform that sits at the nexus of the fan social, mobile and event experience. Fanoramas takes photos of every fan, simultaneously, during epic moments of the big event bringing fan photography to the next level offering every fan 100's of personal photos in real-time on a branded platform.  Fanoramas is for fans who want to share and relive their event experience. It's for teams that want to open up new revenue streams in venue beyond TV and billboard display and it's for sponsors interested in providing immersive experiences and getting to know the fans in the stands.  Fanoramas is a startup company based in Calgary, Canada.