We often wonder how artificial intelligence (AI) will benefit us personally – not in the future, but in the present – right now!  Well Jonathan's applying AI into his solutions to help you lower your electricity bills – right now!
Many of you are probably cringing at the peaks and increased costs of your electricity bills during hot drought weather for air conditioning, or during freezing winter "whams" when we plug in everything as ways to make your home / office comfortable.  Or maybe you winced at your electricity bill for your for your electric vehicle charging stations during peak power times.  And then there are all the devices you now have plugged in at home for remote work, remote learning and increased leisure time – in front of your TV to pass the time during COVID (when you're mingling safely), when you're not outdoors with your 4 legged friends.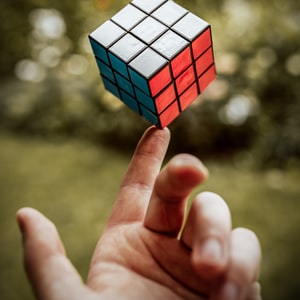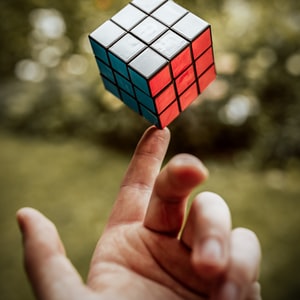 So how do you keep track of all of these power draining devices, vehicles and variables, to take control of your surging energy bills and at the same time be a good citizen steward for the environment?  Jonathan shares how – so check out his story!
Stay tuned for Episode 4!
About Jonathan Lamer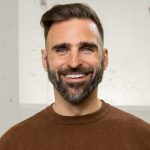 Jonathan is the CEO of Moduly. He's a self-made entrepreneur with over 15 years of entrepreneurial experience and a high performance executor focused on action, strategic risk taking and results. He learned to master the discomfort over a long period of time and find solutions when others see it as inevitable. In the last decade, he has developed excellent negotiation skills and in the last 6 years designed and launched more than a dozen electronic and portable energy products which have been marketed in North America through large companies. This allowed him to master and build relationships in the retail and distribution market in Canada and the United States, and to develop an exclusive international network and expertise in the Asian market where he had all of his previous products manufactured. He is an eternal creative learner.
About Moduly


Moduly is a smart energy solution that offers a virtual power plant service for the utilities at the same time, it creates a resilient nanogrid system for the electricity users. Moduly optimizes the energy consumption in a residence or office space to reduce the electricity bill by managing the peak load, centralizing the energy activity, and establishing a collaboration between the consumers and utilities.