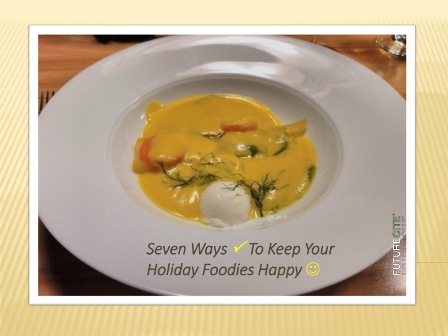 It's not often that one has an opportunity to experience an evening of culinary creations behind the scenes in a Chef's kitchen. Executive Chef Jiju Paul and his Culinary team at the EXPO Centre walked us through their commercial kitchen. This Chef's kitchen however can also serve thousands of dinners at one sitting!
For our fortunate group of 8, they can unleash their creativity in more personalized way for the wine dinner.  Yes we were thinking of you, and so for the Holiday Season FutureCite thought to share seven ways (seven courses) to make your Holiday Foodies Happy and maybe venture off the traditional fare to explore through the "Essence of Food" through your own local produce!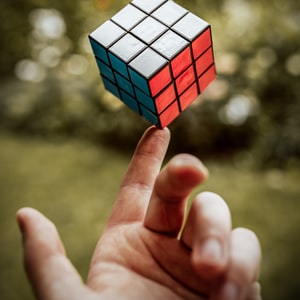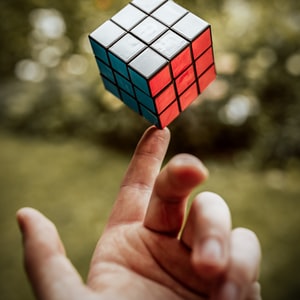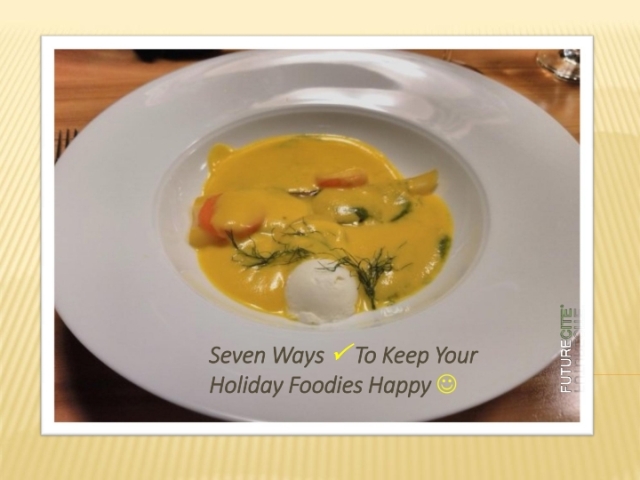 We had a great "kitchen view" for the seven courses and personal narratives by Chef Paul and Chef Chen.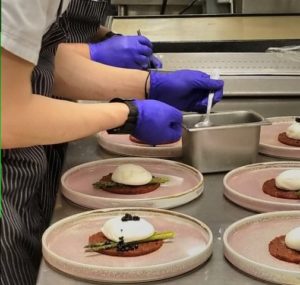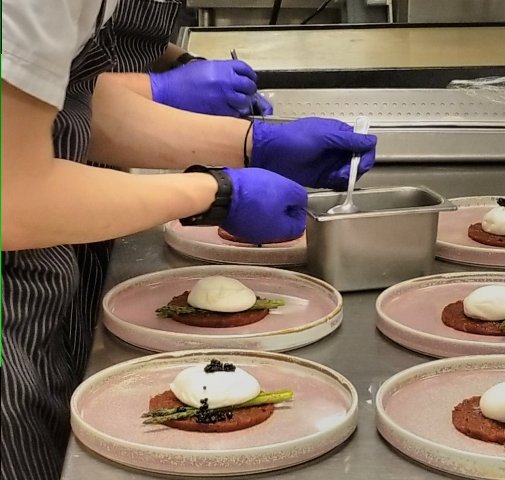 Through the creative imagination of the Culinary Team, they transformed the food produce that we may see and purchase at local markets, into an "art forms" – of inspiring presentations and unique flavours and textures that wake up our human senses!
So that you know, the EXPO Centre also grows some of their own produce –  like herbs, mushrooms (in an urban cultivator in the kitchen) and honey (from their rooftop beehives). In addition, they make all their own bread and all the cakes and pastries in house! Sorry viewers, we ate the foccacia bread before the "ahem" photographer had a chance to capture the moment.
So let's show you the culinary creations on the Chef's Wine Dinner Menu that we were so privileged to partake! Take the opportunity to explore a few more ideas on how you can refresh your menus at home for the Holiday Season or for any occasion! Go on and go for it… your friends and families will love you for it!
First Course: Burrata Cheese on Tomato Chutney
Bread Crisp | Grilled Asparagus | Balsamic Pearls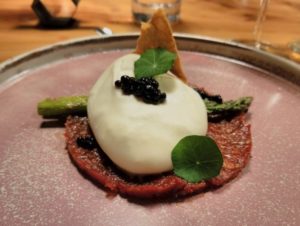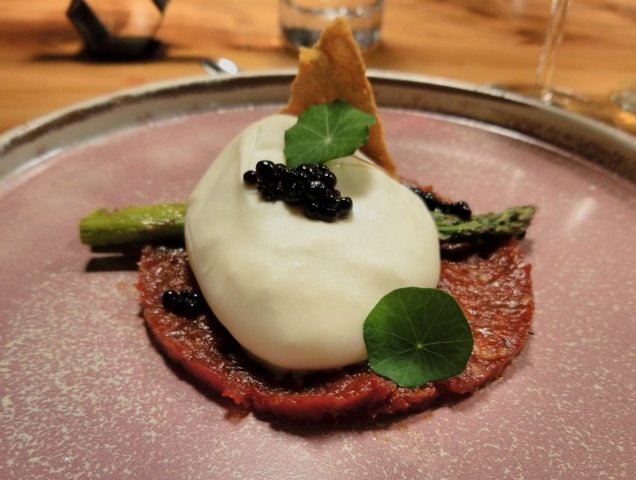 For our Foodie viewers:
The buratta cheese was sourced from the Italian center in Edmonton.  The tomatoes were locally grown from Four Whistle Farms.  To prepare, smoke the tomatoes, then remove the skin, and slow cook with balsamic vinegar, brown sugar and chipotle chili. Note the black pearls on the burrata cheese are made from a reduction of balsamic vinegar (not caviar).
Chef Wine Pairing: Chianti Classico
Second Course: Erdmann's Farms Carrot & Fennel Soup
Goat cheese Panna Cotta |Sous Vide Carrots |Basil Pesto |Pistachio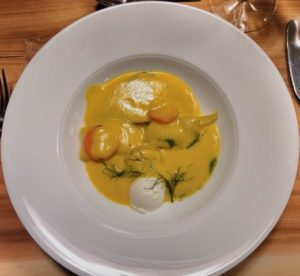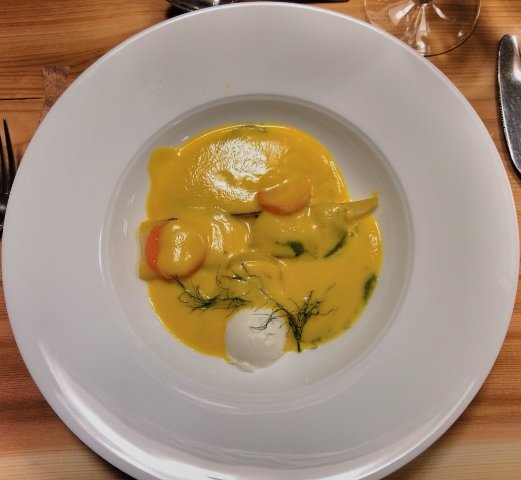 For our Foodie viewers:
Sous vide the carrots and then arrange along with the frozen Panna Cotta before pouring in the carrot & fennel soup. Carrots were sourced locally from Erdmann's Farms. 
Chef Wine Pairing: Sorelle Chardonnay
Third Course: Frutti di Mare
Lobster Crudo l Seared Scallop |Pancetta| Red pepper | Herb Vinaigrette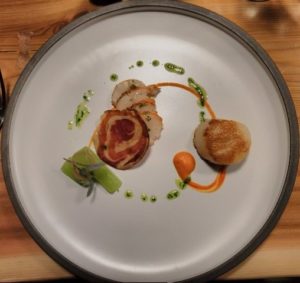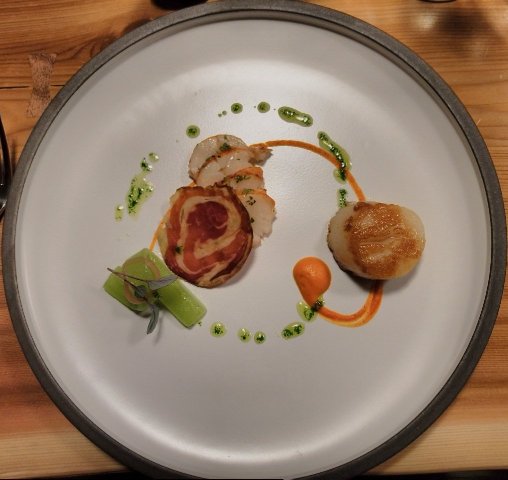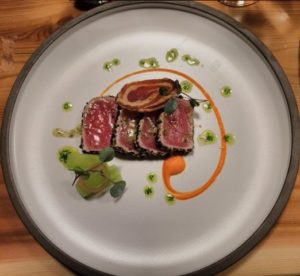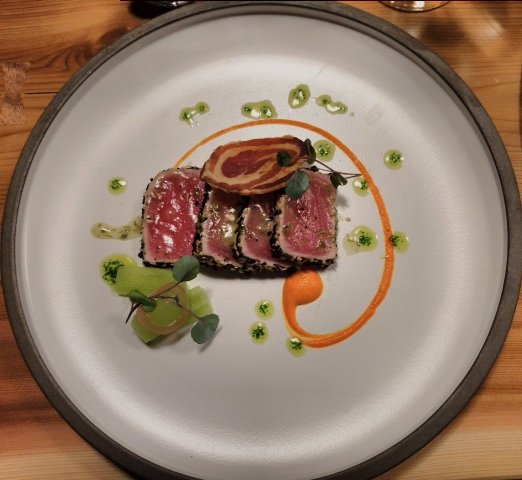 For our Foodie viewers:
Lobster and Scallop is sourced from Seven seas in Edmonton. Ahi Tuna (substitute for shellfish) is sourced from Wild game in Edmonton. Herb Vinaigrette is made in house. 
Chef Wine Pairing: Derose Viognier
Fourth Course: Frozen Yogurt in a Wine Barrel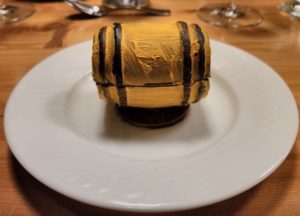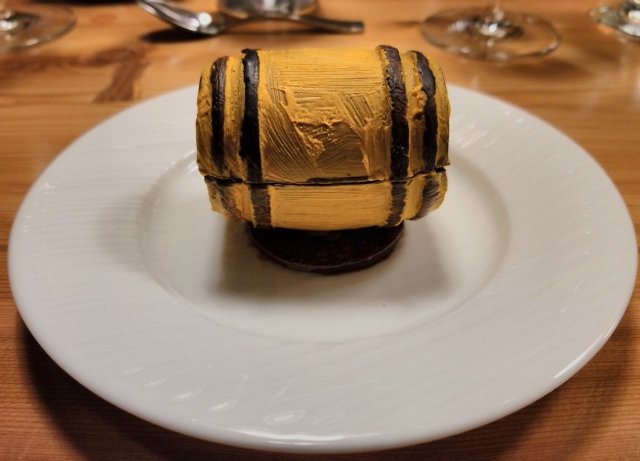 For our Foodie viewers:
This course was created in house as a special surprise on the menu to go with the wine dinner theme!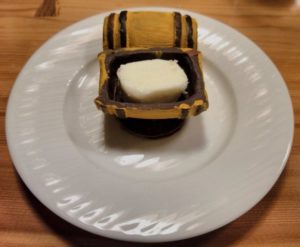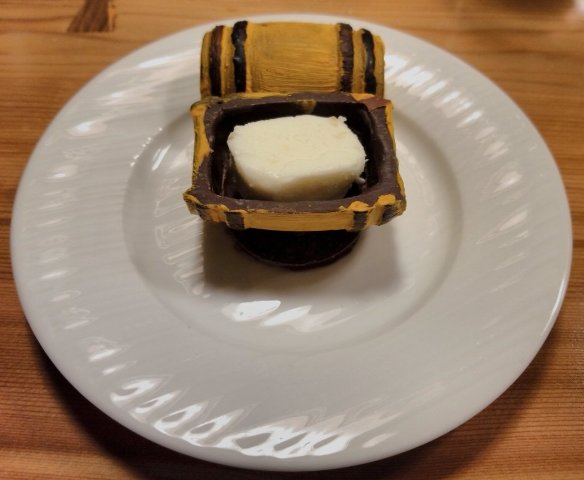 To make the frozen yogurt, the Chefs used honey (from their two rooftop beehives) along with sugar, lemon juice, honey, egg yolk, yogurt, and egg white and place in their creative chocolate wine barrel. Yes many of us even at the wine barrel before the next course – so much for will power!
Fifth Course: Sous Vide Elk Tenderloin
Pomme Purée | Broccoli Cream| Vegetable Panache| Pepper Corn Jus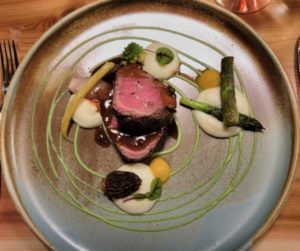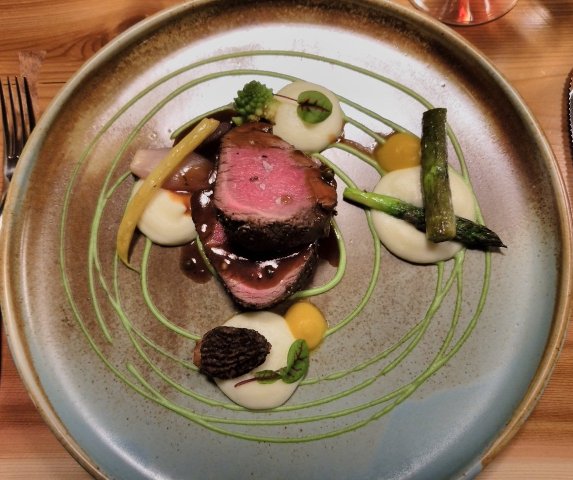 For our Foodie viewers:
The Elk tenderloin was Sous vide for 24 Hours, and was sourced from Wild Game in Edmonton.
Sorrel and micro greens are grown in the urban cultivator in the EXPO Centre kitchen. The mushroom is sourced from Mona Foods, in Edmonton. All other vegetables are sourced from Italian Center, Edmonton.
Chef Wine Pairing: Brunello di Montalcino
Sixth Course: Dessert Primo
Tiramisu on a Stick | Warm Passion Truffle | Apple Gelato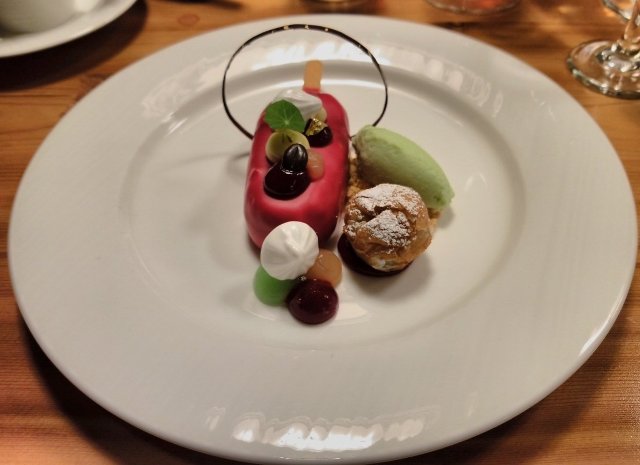 For our Foodie viewers:
The classic tiramisu is covered with chocolate, with pistachio microwave sponge, apple gelato and warm passion chocolate truffle. Yes, this dessert can forgo the cutlery if you wish (no photos to witness what we didJ)
Chef Wine Pairing: Derose Port
Seventh Course: Dessert Secondo
Chocolate Wine Bottle
Passion |Raspberry | Salted Caramel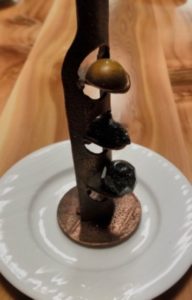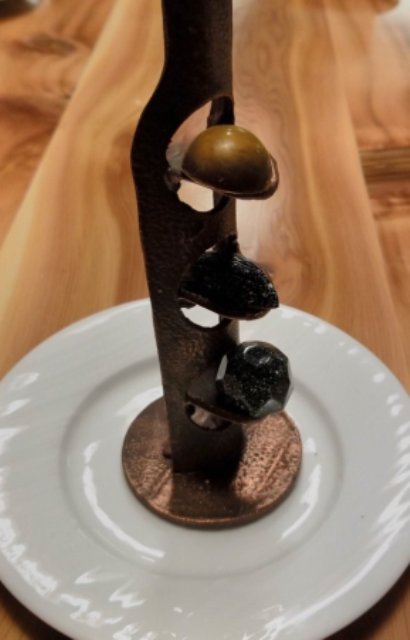 For our Foodie viewers:
This was the second surprise creation to go with the wine theme.
Yes it is indeed a Chocolate Wine Bottle sculpted with an assortment of in house creations of passion chocolate, raspberry chocolate and salted caramel chocolate. Definitely an artful edible aperitif!
About Executive Chef Jiju Paul, CCC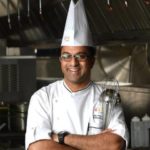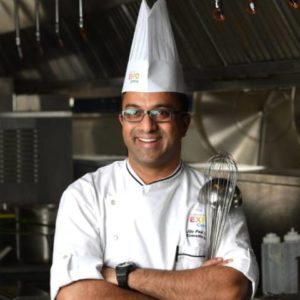 Chef Jiju has more than 16 years of experience in five-star hotels across India, the United Arab Emirates, and Canada.  He has returned to Edmonton from Fairmont Ajman in the United Arab Emirates where he was part of the Emirates Culinary Guild and led the Fairmont Ajman culinary team in international culinary competition. As a former Executive Sous Chef at the Fairmont Hotel MacDonald, Chef Jiju is well known in our city. He led the urban beekeeping program at the Fairmont Hotel MacDonald and was on the front line in developing the farm-to-table concept with local growers. In addition, his commitment to investing in his community has been reflected through his work with the Canadian Culinary Federation Edmonton Chapter, Northern Alberta Institute of Technology (NAIT) and numerous local high schools. He has played an important role in developing the next generation of young chefs, previously serving as an examiner and judge for the Certified Chef de Cuisine program at NAIT. (Source EXPO Centre)
About Executive Pastry Chef Arthur Chen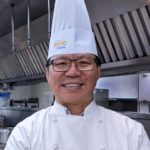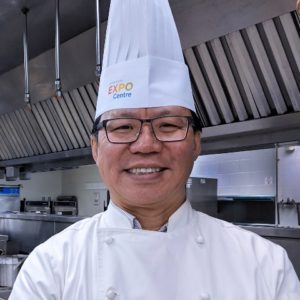 Chef Arthur Chen is an award-winning Pastry Chef with more than 25 years of experience and multiple accolades and awards in the pastry kitchen. Arthur began working as a pastry trainee at the Sheraton Hotel, Shanghai in 1987. Influenced by French and American pastry chefs, Arthur quickly developed his talent and distinguished himself by creating masterful designs.  As a participant and coach of Culinary Team Canada over the last decade, he continues to push for excellence and give back to the Culinary community with his time and mentorship. Arthur's extensive experience has brought him around the world. He has showcased artistic themes in his beautiful showpieces in China, the United States, Vancouver and most recently in Kelowna as the Executive Pastry Chef at the Delta Grand Okanagan Resort & Conference Centre before joining the Edmonton EXPO Centre team.Throughout his flourishing culinary career, Chen has traveled around the world to participate in various culinary competitions. Some of his honours and accolades include:
-A silver medal with Team Canada at the 2013 Dubai World Hospitality Championships
-Two gold medals coaching Team Canada at the 2008 World Culinary Championships in Germany
-Two gold medals and second place overall with Team Canada at the 2007 Chicago American Culinary Classic
-Two gold medals, a first-place win in the Hot Kitchen category and second place overall with Team Canada at the 2006 World Masters in Basil, Swiss
-Two gold medals at the 2006 World Culinary Cup in Luxembourg
-Five gold medals with Team Canada and Team BC at the 2000 Culinary Olympics in Germany
(Source EXPO Centre)
About the EXPO Centre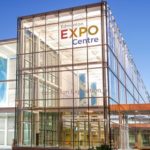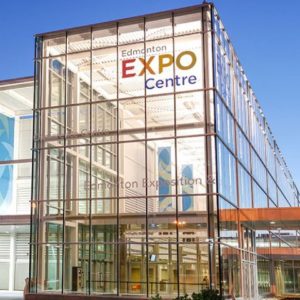 The Edmonton EXPO Centre is a premier facility for a wide range of events. Located conveniently in downtown Edmonton, Alberta, the EXPO Centre is a 522,000 square foot event space with endless hosting possibilities. Enjoy cutting-edge technologies that make every space flexible and adaptable according to needs.
Event spaces include four exhibit halls, a world-class conference area, a grand ballroom, and gallery spaces connecting the halls. Edmonton EXPO events include business conferences, trade shows, agricultural showcases, concerts, weddings, and parties of all sizes. The EXPO Centre provides an excellent canvas for any event you can imagine. (Source EXPO Centre)