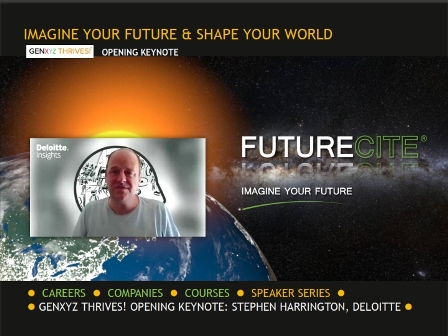 CONFERENCE SERIES OCTOBER 2020
OPENING KEYNOTE: WORK TRENDS SHAPING THE FUTURE OF WORK!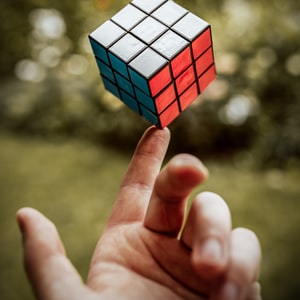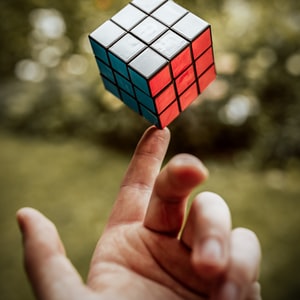 Yes it will impact everyone – Are you ready?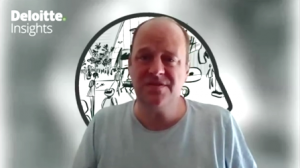 The Industrial Revolution generated tremendous wealth and innovation, including the rise of the modern corporation, workplace protections for employees, and fundamental changes in international commerce. It's less obvious contribution was the creation of the very concept of a job: a combination of work tasks, regular hours, and specific compensation.
Subsequent phases of the Industrial Revolution included changes in technology that may have changed how effectively work is done, but did not alter the fundamental definition of the job itself.
Over the next decade, the future of work will be shaped by a new force, and it will affect the work we do and how we do it, changing what a job means. But Canadians can thrive in this new world of work if we act boldly now.
Stephen Harrington, Director Human Capital, Deloitte Canada, will cover 7 major disruptors that are changing the future of workforce. Through his presentation he challenges us to think about the job itself differently, in order to tackle the 4th industrial revolution not only as a disruptive change, but as a business opportunity to seize. Stephen provides key takeaways for jobseekers, employers and educators.  
About Stephen Harrington
Director, Human Capital, Deloitte Canada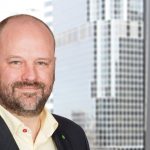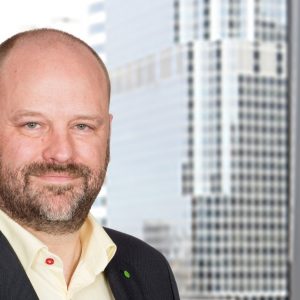 Stephen is Deloitte's National Lead – Workforce Strategy, and has been a writer and speaker on the future of work and the workplace of the future since 2011. With 18 years' experience in Consulting, Stephen leads transformations in talent strategy that enable Deloitte clients to feel personal purpose and impact, as the business drives improved results.  Stephen is co-author of the Intelligence Revolution a recent paper on the 4th industrial revolution and implications for Canada, in partnership with the HR Professionals Association of Ontario.
(deloitte.ca/IntelligenceRevolution)
About GENXYZ THRIVES!



GENXYZ THRIVES is a virtual series on the next generation workforce talent who will help to transform the current industrial landscape towards a future global world that includes artificial intelligence, remote work and remote learning.  This 2020 virtual conference was made possible by presenting partners FutureCite Inc, the Canada / Alberta Partnership Grant Fund, and our in-kind partners, the Edmonton Chamber of Commerce, MacEwan University and NAIT.  Participating organizations included Deloitte Canada, Transpod, Stantec, E&Y, RBC, Global Public Affairs, Edmonton Global, Jobber, Improbable, Chandos Construction,  University of Alberta, Manpower, Fairmont Hotel MacDonald, and ZAG Creatives.