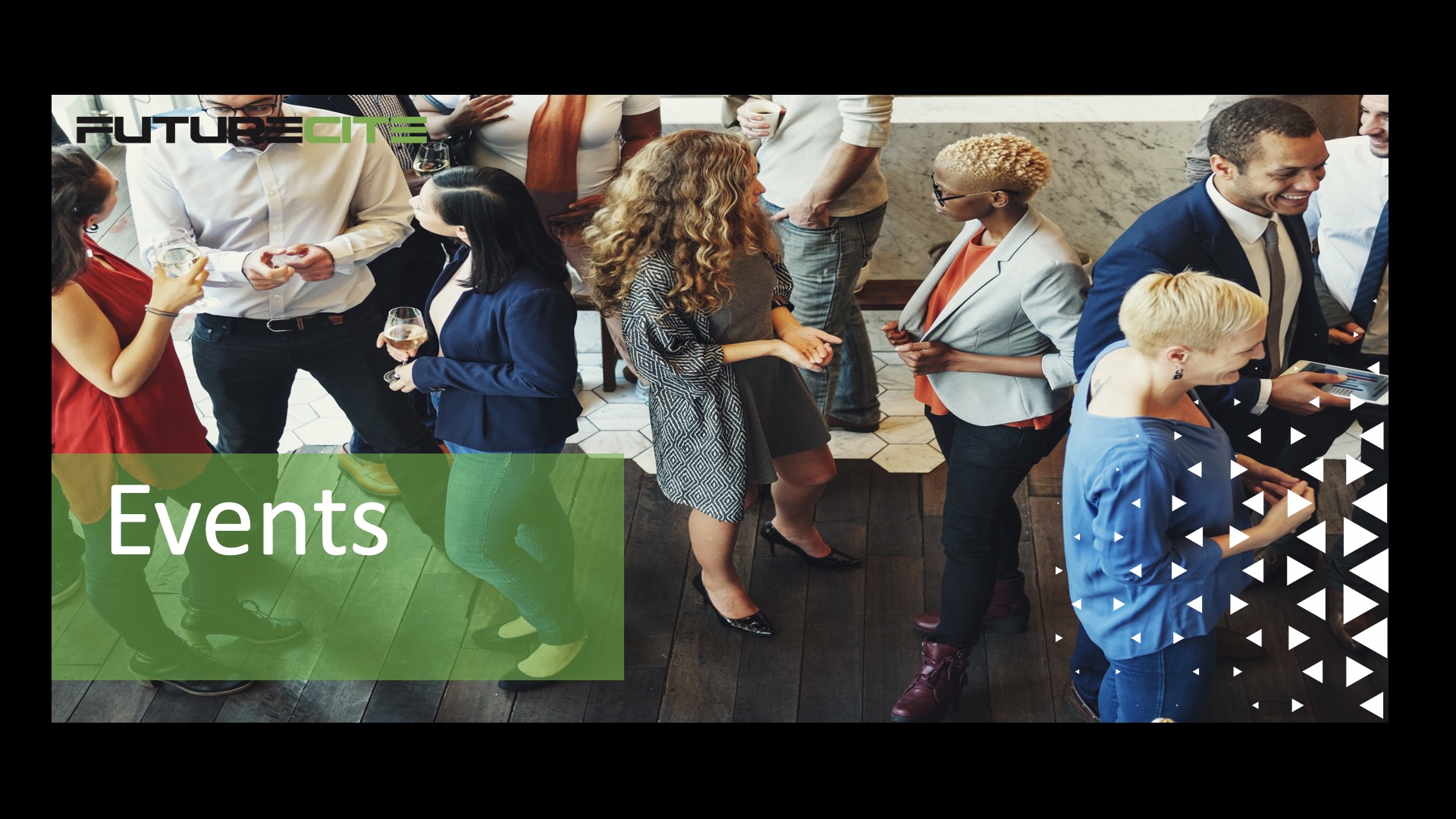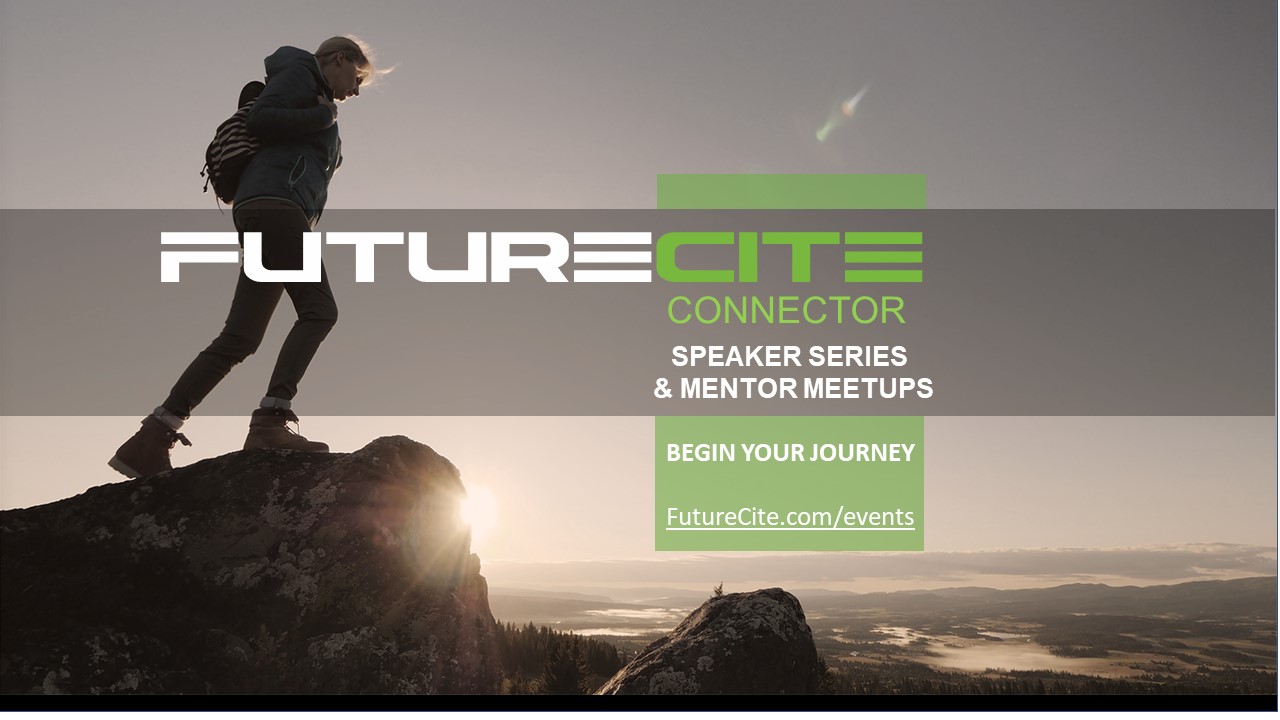 RainForest Summit
November 27, 2018 @ 8:00 am

-

4:30 pm

MST

$50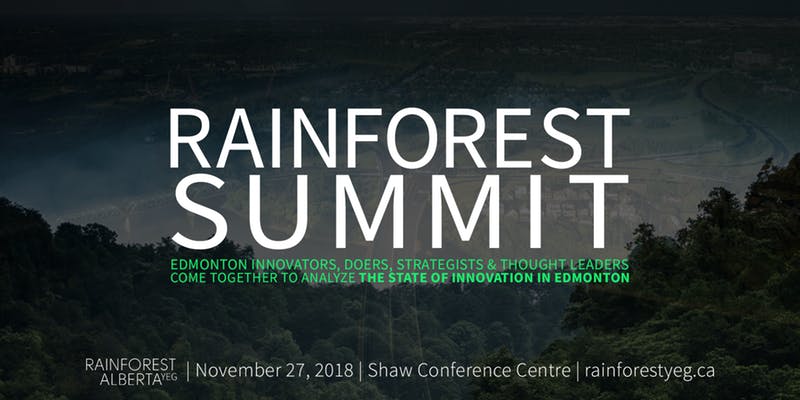 There's more to building a city of innovation than just the basics. You can have talent, capital, and business-Efriendly policies and still fall flat as a place for innovation, while other cities take their place as the next Silicon Valley. Why? Because you need an innovation ecosystem connecting and building on those basic ingredients.
The Rainforest Alberta initiative works together to improve Alberta's innovation ecosystem, based on the principles of The Rainforest: The Secret to Building the Next Silicon Valley. We use a scorecard from that resource to measure the quality of Edmonton's ecosystem twice a year, with the goal of increasing our score to 800 out of 1000 by 2020.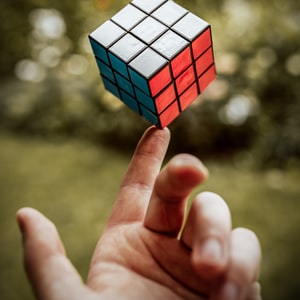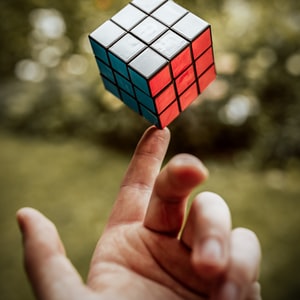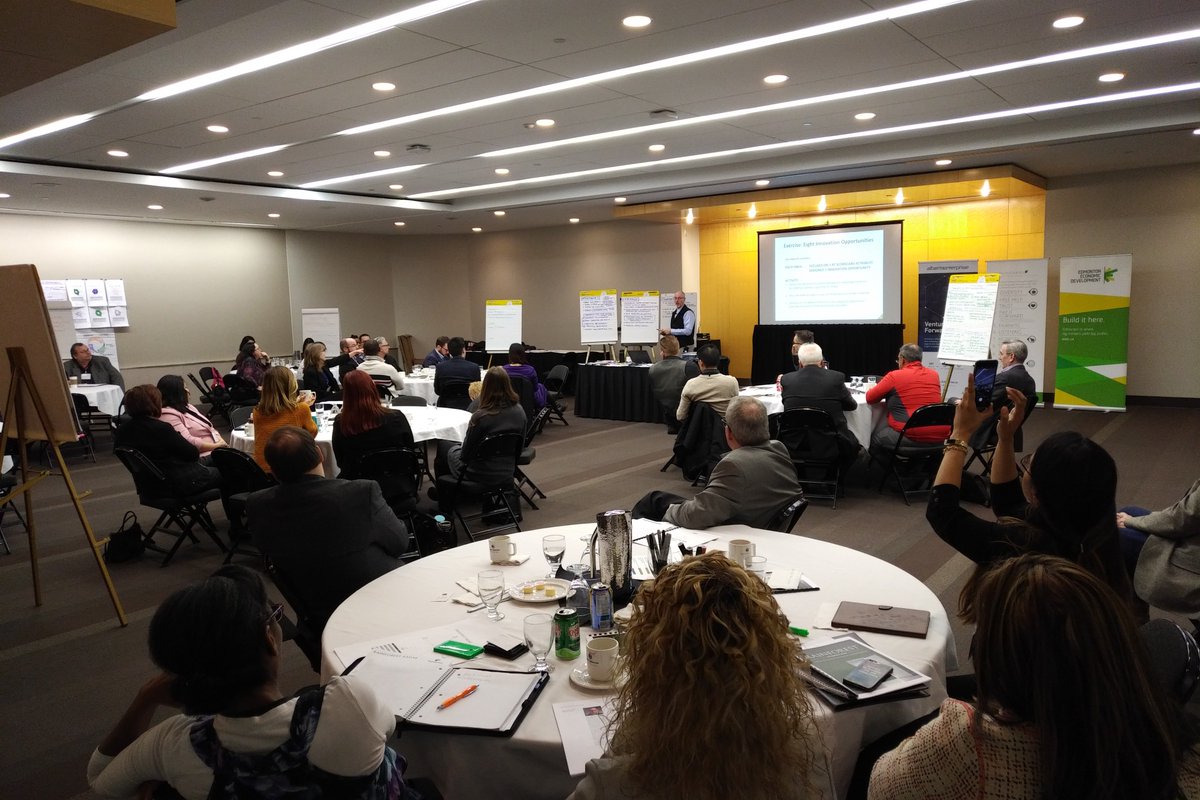 anRin
Who Should Attend?
The Rainforest Alberta – yeg Summit brings together a group of Edmonton innovators, doers, strategists, and thought leaders together to evaluate Edmonton's ecosystem and discuss how we can do better to create a true hub of innovation in Edmonton.
If you are passionate about building a stronger, more resilient, more innovative economy for Edmonton, you need to attend this session. Not sure if this is a good fit for you? Read more about Rainforest Alberta – yeg!
Assessing Innovation in Edmonton
During the summit, attendees will analyze the state of innovation in Edmonton using the results of the Rainforest Scorecard. If you want to make sure that your voice is heard, Click here to complete the Scorecard Assessment (you don't have to be attending to help us gauge the state of innovation in Edmonton!).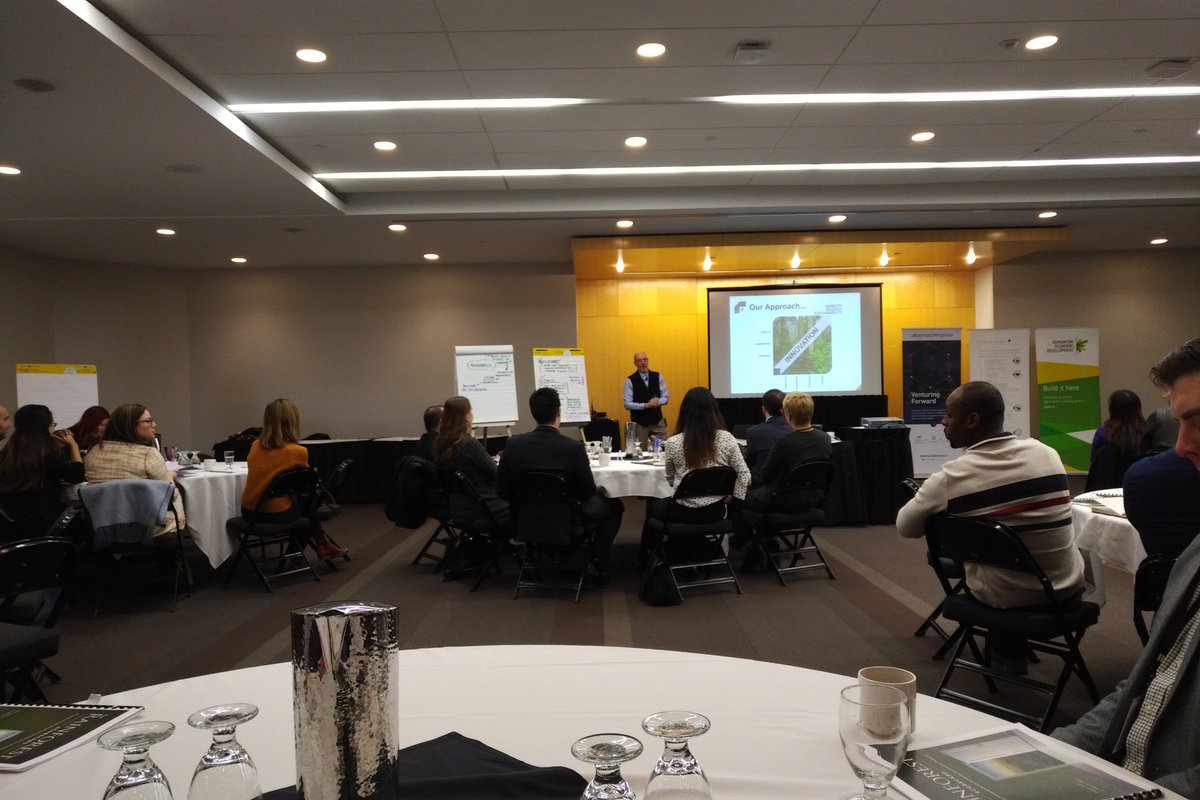 ---
Thank you to our Sponsors!
The Faculty of Graduate Studies and Research is our Ecosystem level sponsor. Thank you so much for supporting the growth of innovation in Alberta by helping make the Summit a reality!

Work Nicer is Alberta's largest coworking community created on the foundation that no one succeeds alone. Community is more than a common space but a group of people who rally together to work through the struggles and celebrate the wins. What comes out of community is deeper connections, cooler collaborations and higher innovation.

---
Agenda
8:30 Check-In
8:50 Welcome
9:00 Session #1 – Background and Context
10:45 Session #2 – Rainforest Pillars
12:30 Lunch
13:00 Session #3 – The New Narrative
15:00 Session #4 – Continuity
16:30 Conclude