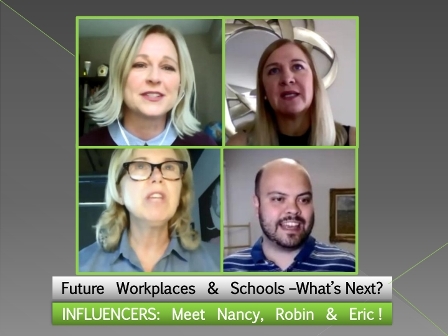 Post COVID, employers and educators are trying to figure out what will work  – remote work and remote learning, or back to the office as a hybrid model or yet a 3rd place or 3rd way.
Stacy Brotzel (Celebrity Broadcaster), Nancy MacDonald (SVP Stantec), Robin Cooper (Assoc. Prof. MacEwanU) and Eric MacIntosh (Deloitte Canada)  touch on 3 key questions:
What's it going to take to move employers into the New Normal Economy?
Will Schools of the future be a hybrid model?
Are Employers shifting fast enough?
For their full discussion and answers see our Speaker Series in VOD and Podcast for GENXYZ THRIVES Panel Session 4 at  https://futurecite.com/so-what-will-it-take-to-move-forward-in-the-new-normal-economy/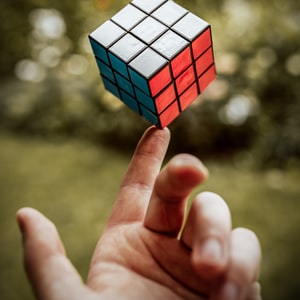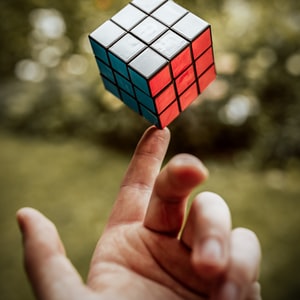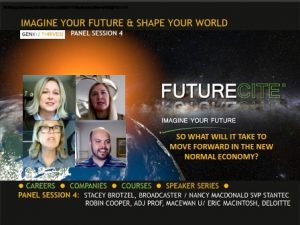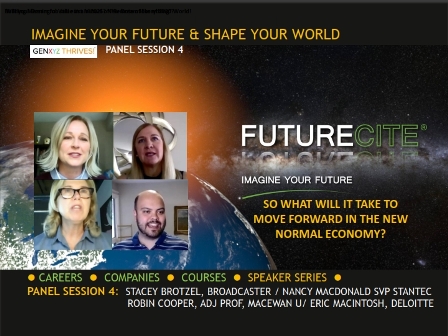 About GENXYZ THRIVES!




This 2020 virtual conference was made possible by presenting partners FutureCite Inc, Canada / Alberta Partnership Grant Fund, and our in-kind partners, the Edmonton Chamber of Commerce, MacEwan University and NAIT.  Participating organizations included Deloitte Canada, Transpod, Stantec, E&Y, RBC, Global Public Affairs, Edmonton Global, Jobber, Chandos Construction, Improbable, University of Alberta, Manpower, Fairmont Hotel MacDonald, and ZAG Creatives.