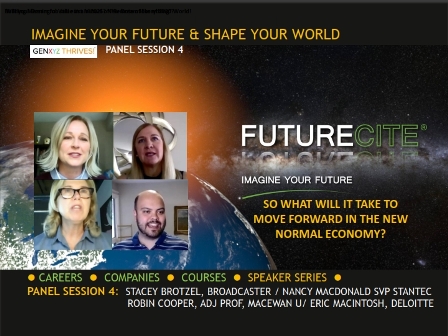 Employers and Educators were surprised at how fast they were able to react to the impact of COVID by going online and for a while in a hybrid mode.  Technology adoption was swift.  However, what technology cannot yet enable are the same experiences of in-person collaboration, creative cues of human ingenuity and the benefits that accrued from the past benefits of a great place to gather, learn and work.
After months of experiencing the initial onset of "rolling up your sleeves" to make it happen, the absence of in-person, human wellness and connectivity among colleagues, peers and students has started to show the gaps.  People are starting to "Zoom" out after hours of needing to be online – whereas in the past it was a bit of social tool to connect with friends.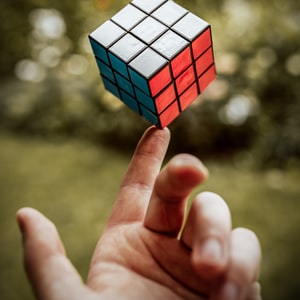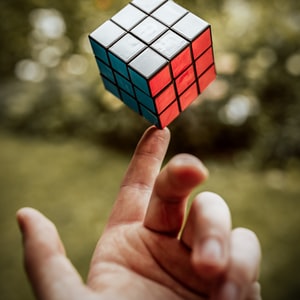 In preparing for a post COVID economy and workforce, employers and educators are trying to figure out what will work  – remote work and remote learning, or back to the office as a hybrid model or yet a 3rd place or 3rd way.


In Episode 4, an interesting conversation evolves from our GENXYZ THRIVES Panel Session 4 with Stantec, MacEwan University and Deloitte Canada on what needs to happen to be closer to a starting solution.  Moderating this panel is Stacy Brotzel, a renowned celebrity broadcaster.  Joining Stacey as panelists are Nancy MacDonald SVP Stantec, Robin Cooper, Assoc. Prof, MacEwan University, and Eric MacIntosh, Deloitte Canada.
See end of this article for the Podcast on this Panel Session 4 !
About Stvacy Brotzel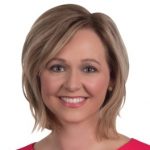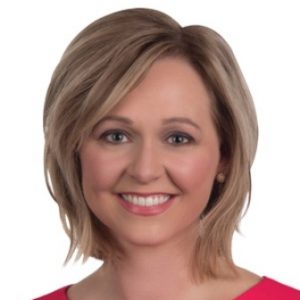 Stacey has been a staple on Edmonton TVs for more than 2 decades. The award winning journalist and anchor has spent her career asking questions and trying to satisfy her constant curiosity. She has interviewed people like Keith Richards from the Rolling Stones, Alan Alda from M.A.S.H., Wayne Gretzky, Prime Ministers. She also had the honour to chat with successful entrepreneurs and community leaders from 9 years old to 99.
About Nancy MacDonald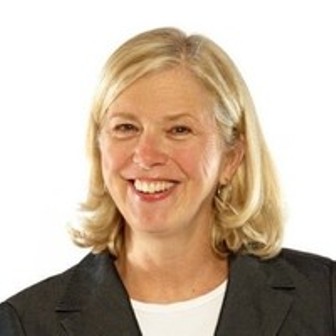 A fascination with cities drew Nancy to the world of planning. She loves the way they change, grow, and fit together, combining diverse people and places to make something greater than the sum of its parts. As an innovation leader and our Urban Places interim director, Nancy is heavily engaged in creating smart cities by marrying technology to community needs while encouraging and supporting creativity across the Urban Places practice.  Experience has taught Nancy that urban planning works a bit like cities. With the right mix of people and disciplines, there's no limit to what a great planning team can achieve for communities and clients. She's seen this play out in the public and private sectors, on infill housing projects and brand-new neighborhoods, on university campuses and community master plans, in meticulously detailed plans for a single building, and in projects that imagine the transformation of whole city districts. Nancy co-led Stantec's team working with Sidewalk Labs on infrastructure design services for its proposed Quayside development in Toronto.  As she explores how technology is evolving our cities, Nancy is excited about future-proofing our communities and building infrastructure that will serve current needs while also planning for the changing future. (Source Stantec)
About Robin Cooper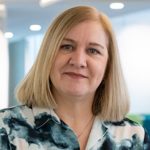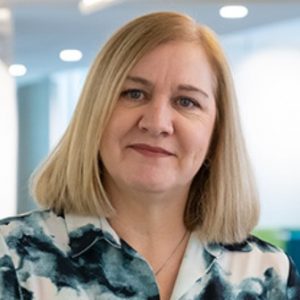 As a registered nurse, Robin has a broad and varied background. She has worked in rural, remote and urban areas of Canada, including Newfoundland and Labrador, Ontario and Alberta. Her acute clinical experience includes the emergency room, intensive care units, general medicine and surgery and post-partum. Her community practice includes home care, public health, and primary care in some of Alberta's rural/remote First Nation communities. She has held various roles as an educator, in academic and non-academic environments, since 1993. She has held multiple leadership roles, including supervisor, manager, and consultant. One of her more recent leadership roles was with the College and Association of Registered Nurses of Alberta. Robin's background has given her experiences that she shares with her students, as she uses intentional storytelling to enhance learning. She began teaching with MacEwan University in 2003, primarily in community practice. She has also taught with the Centre for Professional Education, teaching courses in leadership and case management. Her current appointment began in 2018, and she is responsible for teaching theory courses in fourth year, as well as third year seminars and labs. Robin has a special interest in generational theory, specifically the impact on nursing students in practice environments. She is also interested in the decision making of new graduate nurses as they enter practice. (Source MacEwan University)
Eric MacIntosh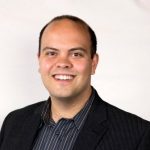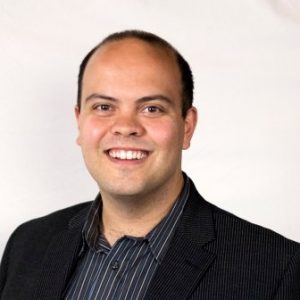 Eric J. McIntosh is a strategic advisor and corporate strategist serving organizations of all types and sizes in achieving results and navigating change.  A dual national of the United States and Canada, Eric's professional background as a senior consultant in the analytics software space, along with his ongoing commitment to student success in college provide a complement of experiences for any organization. Eric's senior student affairs leadership, professional experience in four universities, and recent four years advising hundreds of colleges and university senior C-suite executives, equips him to serve well in an advisory capacity.  Eric's recent research has been particularly animated by behavioural nudging and communications that connect to engagement and behaviour change among college students.  An active researcher, Eric's research interests include access issues in higher education, spirituality in higher education, transfer student integration, student thriving, and student success. Since 2007, Eric has been extensively involved in research on student thriving; a research initiative of the Doctoral Programs in Higher Education at Azusa Pacific University.  (Source Deloitte Canada)
About GENXYZ THRIVES!




This 2020 virtual conference was made possible by presenting partners FutureCite Inc, Canada / Alberta Partnership Grant Fund, and our in-kind partners, the Edmonton Chamber of Commerce, MacEwan University and NAIT.  Participating organizations included Deloitte Canada, Transpod, Stantec, E&Y, RBC, Global Public Affairs, Edmonton Global, Jobber, Chandos Construction, Improbable, University of Alberta, Manpower, Fairmont Hotel MacDonald, and ZAG Creatives.