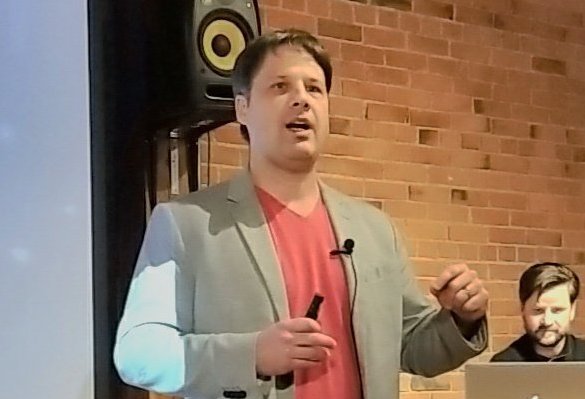 In this Episode, Cory covers the questions that the C-suite may ask their data scientists on the competitive advantages and merits of using Machine Learning (ML) as compared to programming.
Cory explains, that when it come to when to use programming or to look at Machine Learning that if your team knows what to do with your data and data sets to get the results you need through programming, then you may not need to use ML.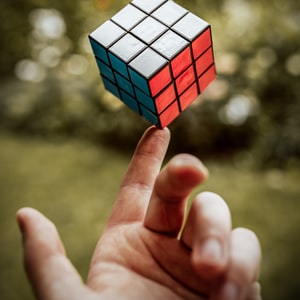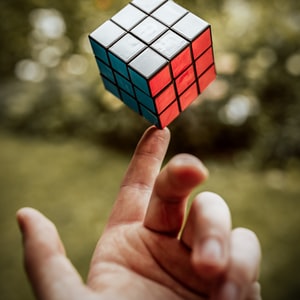 So why still consider using ML now? According to Cory, executives need to think of competitive advantage in a global world of digital transformation. The data networks created from ML can enable them to build moats around their businesses  and yield sustainable competitive advantages that their competitors can't replicate easily – such as the moat that Amazon built, and continues to build.  Need we say more?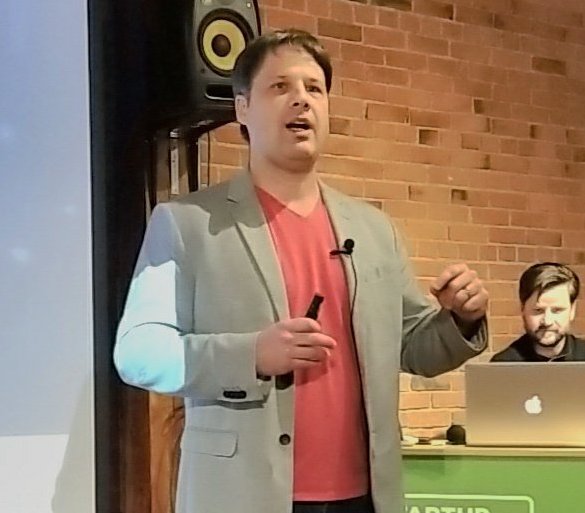 About Cory Janssen
Cory is the Co-founder of Alta ML, Co-Founder of Janalta Interactive, President of Galt Capital, and co-founder of Investopedia, which he sold to Forbes Media in 2007. Cory is a Board Member of Edmonton Global and a Director of Brace Tool.