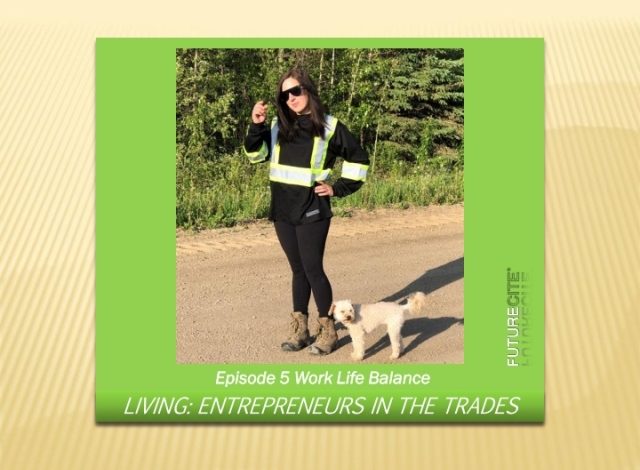 In Episode 5, we chat with Jess about how she balances her long work hours as an entrepreneur with family, and friends, and as well time out for herself to keep her work / life in balance. So what keeps her going and yet grounded to reality?  Jess wears several hats – one focused on her company, and the other involved working in the trades – a way for her to keep in touch with what matters to real people and as a reality feedback for Jess Black.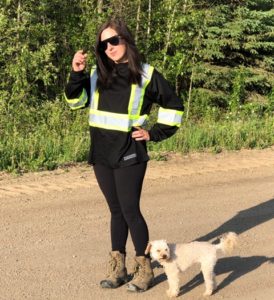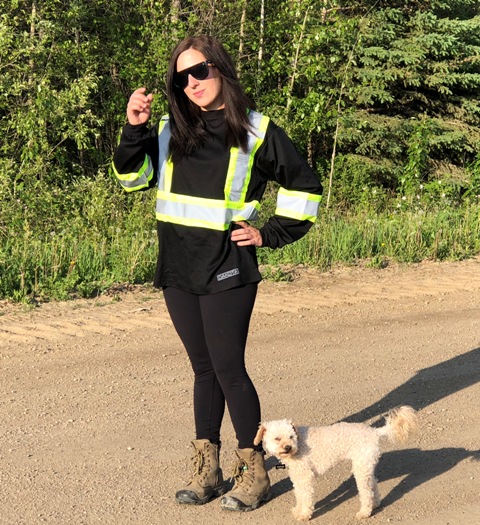 Enter Sophie  – the mention of her name brings a huge smile to Jess's face! Sophie (her best 4 legged furry friend at that) keeps Jess's workaholic nature in check – the why and when she needs a break.  Entrepreneurs have what Jess calls crazy work hours – it never stops.  Entrepreneurs needs someone that can pull at their good nature to pause, stop and take a check on their work life  – and inject a healthy perspective outside of work.  For Jess that's Sophie – yep all four legs, that toothy smile and fluff of hair.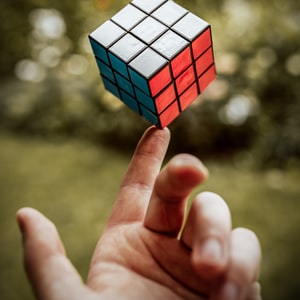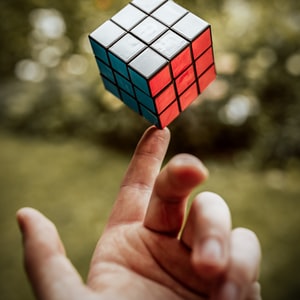 Jess's  message to those who aspire to look at entrepreneurship (especially if this is your first gig) is that you may need to give up some of the good life now to receive even something better down the road.  Yes, you will find success by putting the effort now – not later!
Are you thinking of what you may want to do post COVID?  The world waits for you – but not too long!
About Jessica Buchinski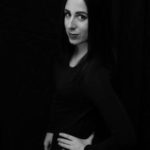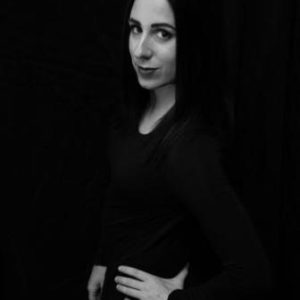 Jess is a graduate from the University of Lethbridge, Alberta, with a Bachelor of Commerce, and is the owner of Jess Black Inc.
She is a HEO (Heavy Equipment Operator and FF (FireFighter) by trade.
Recognized as a She-Innovator in 2019 by SHEInnovates Alberta, Jess plans to continually support safety for the trades industry through her journey to inspire other women to become entrepreneurs and tradespeople.
About Jess Black




Jess Black Inc. provides the ultimate protection on the jobsite.
Located in Edmonton, AB, this start up focuses on the commercialization of a new material that will revolutionize the fit of protective apparel.  Introducing the first fire resistant activewear fabric that is jobsite safe – including features like comfort, breathability and fit.  Jess Black plans to lead the way in protective clothing by solving the most dreaded problems facing  tradespeople, first responders, and military.
Working from first hand experience of people in the trades, Jess Black plans to solve and create the problems existing in current workwear.