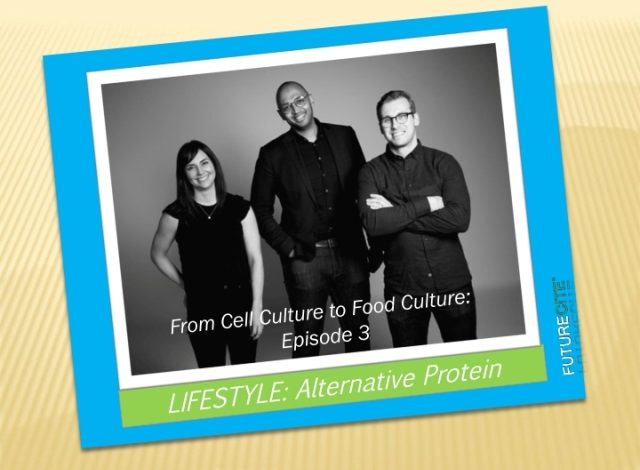 In Episode 3 we continue our chat with Matt Anderson-Baron, Co-Founder of Future Fields on how he is building his Food Technology company. And it's not just about the science!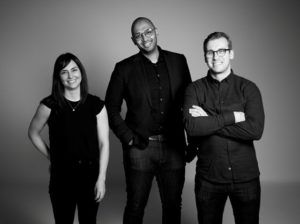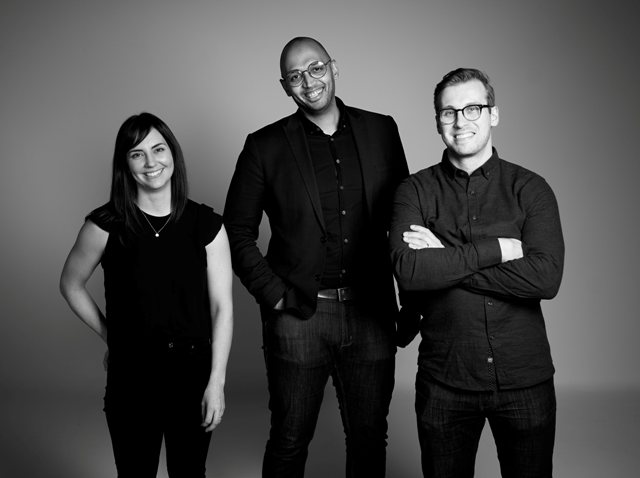 Matt is an accomplished research scientist who decided that a career in academic research was maybe not all that he wanted to do. So he took the leap and started up a Food Technology company that could help to change the way protein can be produced – and provide another way to feed the world!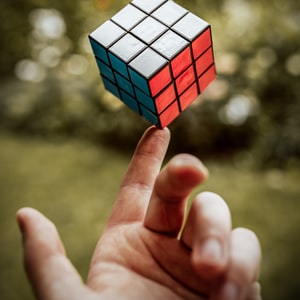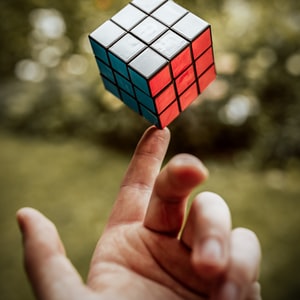 He understands that you need more than science to build a sustainable technology company – especially in the area of food, where emotions can be highly charged when perceived changes to traditional protein elicit highly charged emotional responses – culturally and socially!
So, Matt decided to move forward with co-founders who have of complementary skills to his – Lejjy Gafour in business and product strategy, Jalene Anderson-Baron in stakeholder engagement and social policy, and most recently the addition of Dr.Chris Fetterly with his experience in alternative proteins and technology entrepreneurship.
So What's Next?  Yes they will be hiring – Matt tells us about the opportunities!
About Matthew Anderson-Baron
Co-Founder & Director of Research, Future Fields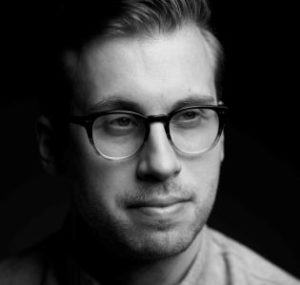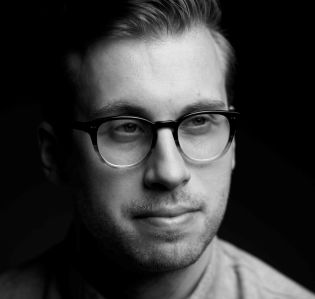 Matt obtained his PhD in cell biology at the University of Alberta. Following his graduate studies, Matt held a postdoctoral position in one of Canada's top tissue engineering labs. He has extensive experience with cell culture, molecular cloning, tissue engineering, and genetics. During his graduate studies, Matt discovered the field of cellular agriculture and was the recipient of a New Harvest seed grant to study the lipid components of fetal bovine serum. While the majority of his academic career has been spent in disease-based research, his passion for science and love of animals has inspired his pursuit of cellular agriculture.
About Lejjy Gafour
Co-Founder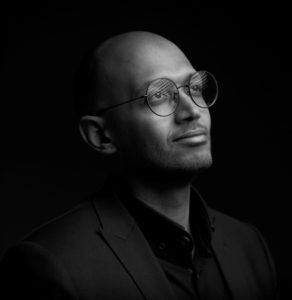 Lejjy is a serial entrepreneur who specializes in design research, prototyping, and systems. He leads the product and business aspects of Future Fields. With a decade of experience in business and technology leadership in both public service and private enterprises, combined with a long and unconventional history, he is driven to make Cellular Agriculture a daily reality.
About Jalene Anderson-Baron
Co-Founder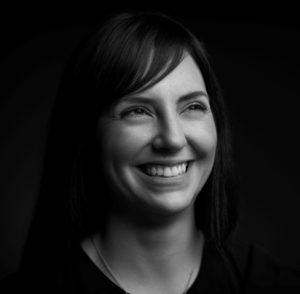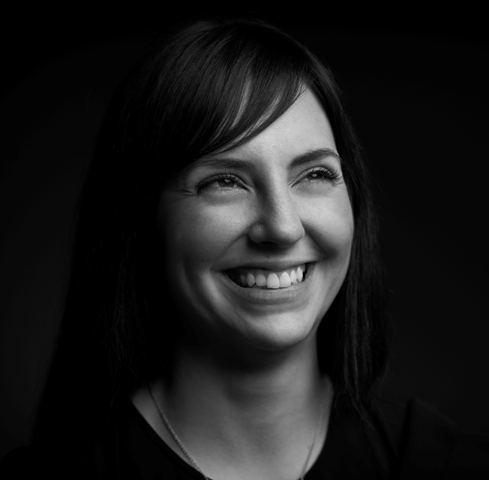 Jalene obtained her MA from the University of Alberta and has worked in many analytical capacities over the past decade. She is a critical thinker with a keen attention to detail and the ability to turn big ideas into action. She has extensive experience in health and social research, project management, stakeholder engagement, and policy planning, implementation and advocacy.
About Dr. Chris Fetterly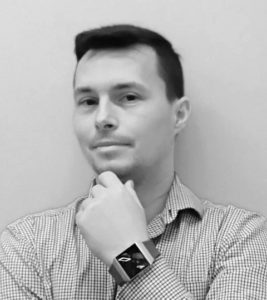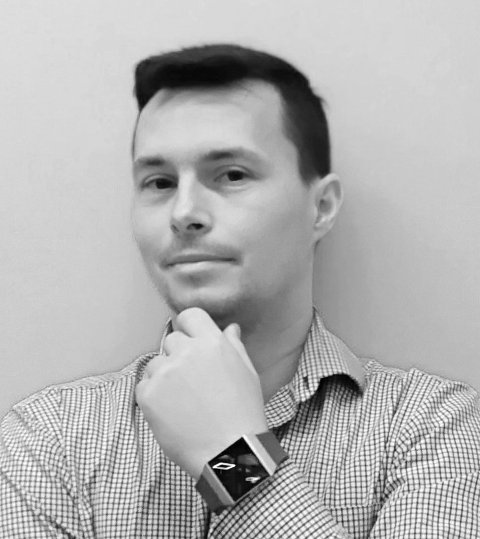 Dr. Chris Fetterly has a diverse background in lifesciences, nanoscale chemistry, electrical and computer engineering, and in university entrepreneurship programming. Chris' experience is at the intersection of science and business, having worked with small technology startups and consulting for established firms. Chris has been the recipient of numerous academic awards and is very active in the Edmonton innovation ecosystem. His first experience with alternative protein was growing crickets, and has long held the belief that cellular agriculture is the future of feeding the world's growing population
About Future Fields
Future Fields was started by a group of Canadian innovators working to expand the reach of cellular agriculture into accessible consumer products. They are currently developing an inexpensive and effective serum-free growth media for producing cultured meat.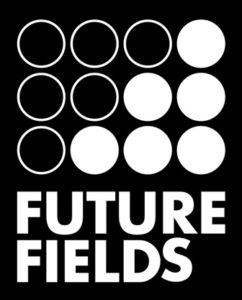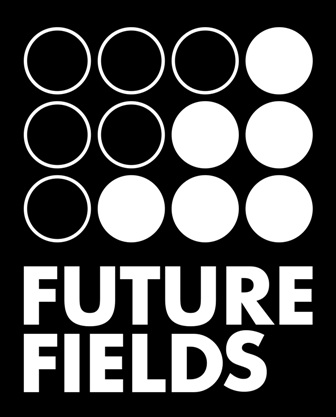 Through the commercialization of cellular agriculture, they aim to shift the demand for traditional agricultural practices to a sustainable level. We envision a future where food can be produced with minimal use of land or animals.