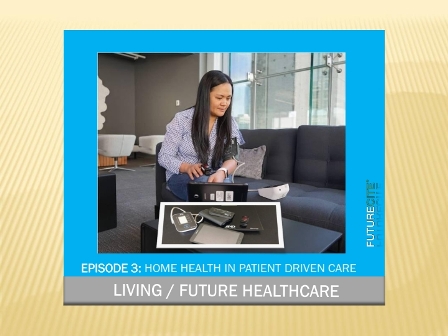 The rise of AI and Digital Health tools has opened new ways to explore how healthcare providers can continue to provide services and at the same time bend the cost of care. So how can traditional healthcare providers best integrate new technologies to serve a growing and aging population without escalating costs?
In Episode 3, FutureCite catches up with Dr. Kendall Ho and Reg Joseph on how to lever the results from the TEC4Home studies into other jurisdictions – and into the general population.  Dr. Ho talks about the 4 key steps that Health Providers can take to enable Virtual Care and Home Health Monitoring in their jurisdictions and areas of unmet need.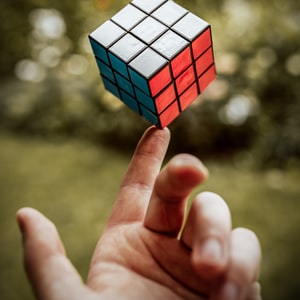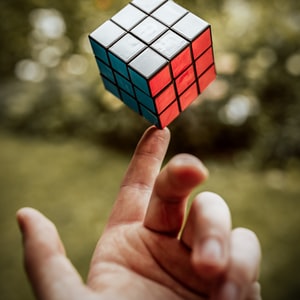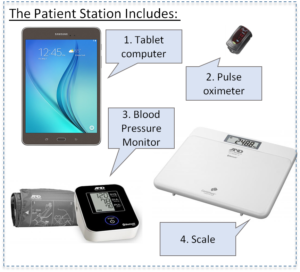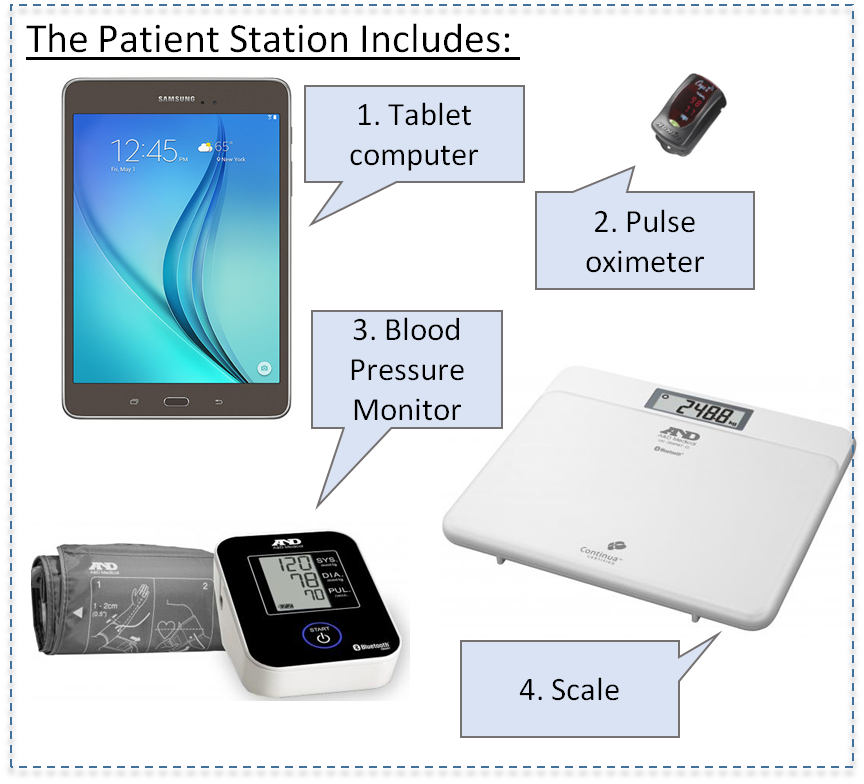 In TEC4Home studies for Heart Failure patients in Vancouver, BC were provided with a patient station that includes devices needed to record blood pressure, heart rate and weight (changes in fluid retention), and a tablet to remotely transmit the data back to the clinicians at the hospital. The technology and approach are also being tested in other chronic disease areas.
Dr. Ho's team is currently analyzing the data collected from the TEC4Home Health Monitoring study and hopes to have results released in the near future on the patient outcomes, and the cost benefits of the application of remote monitoring for Heart Failure. This will help to support a business case for future applications of the TEC4Home Health Monitoring protocol for applications to other jurisdictions, patient groups and chronic diseases.
About Dr. Kendall Ho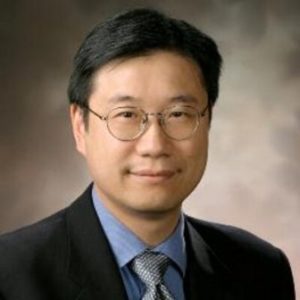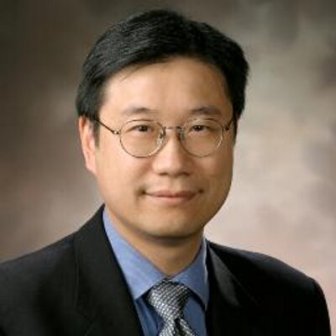 Dr. Kendall Ho is an emergency medical specialist at the Vancouver General Hospital in Vancouver, BC, Canada, and a professor in the UBC Faculty of Medicine Department of Emergency Medicine. He leads the Digital Emergency Medicine Unit, and his research focuses on sensors and wearables, health apps, data analytics, virtual health to support care access, and raising digital health literacy for health professionals and patients. He conducts his research in Canada and internationally with partners in Asia, Europe, and Australasia. He has received multiple awards for his research and education work in digital health.
About Reg Joseph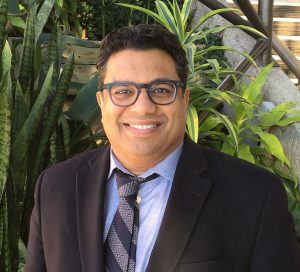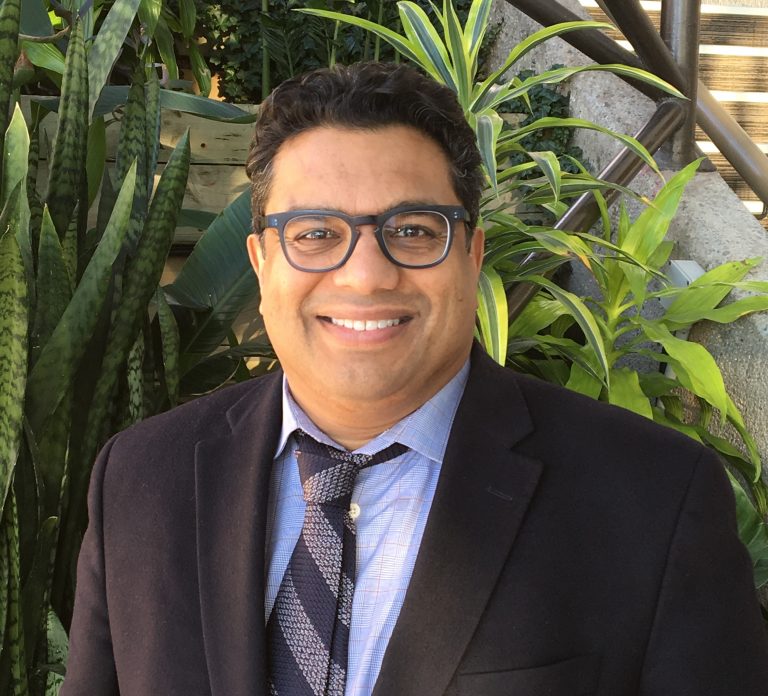 Reg was hired as the CEO of Health City in February 2018. While new to the role at Health City, Reg is no stranger to the health ecosystem. He brings to the role a wealth of expertise in both the biomedical sciences as well as business development and his vision of how to deliver on the goals of Health City reflect that experience. Reg has 20 years' experience spanning the biotechnology and high technology sectors. Reg has served in a variety of C-level and board positions with local medical technology-based start-ups. He currently serves on the Board of BioTalent Canada as Chair. He also sits on BioAlberta's policy committee and serves as President of the Board for the Seniors Association of Greater Edmonton (SAGE). He has a B.Sc. in Physiology and an MBA in Finance.
About Home Health Monitoring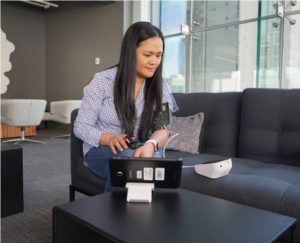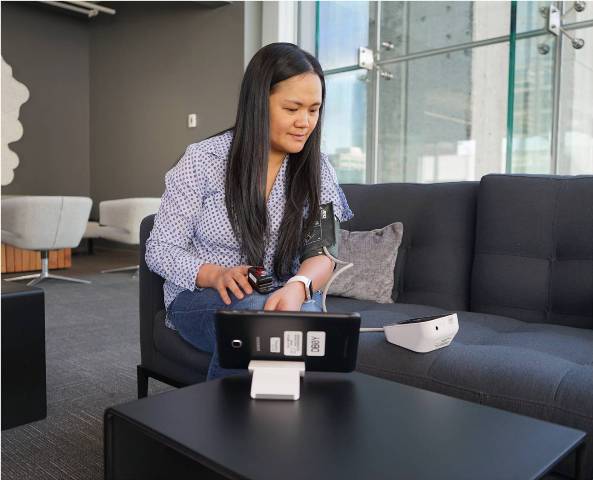 To help reduce unnecessary ED visits, the Department of Emergency Medicine at the University of British Columbia (UBC) began a randomized controlled trial of home health monitoring (HHM) for heart failure patients: TEC4Home Heart Failure. This four-year initiative, funded by the Canadian Institute of Health Research, the Michael Smith Foundation for Heath Research, the BC Ministry of Health and industry partner TELUS Health, aims to demonstrate the application of technology in Heart Failure patient remote monitoring. TEC4Home is one of many HHM projects across the province that is looking at monitoring heart failure patients. Other HHM projects have included programs around COPD and Diabetes. HHM is currently active across five different health authorities in British Columbia. (Source: https://www.heartlife.ca/news/2019/3/1/tec4home-improving-self-care-management-for-heart-failure-patients)
About TEC4Home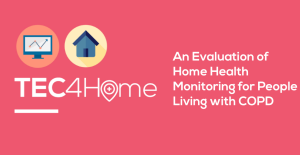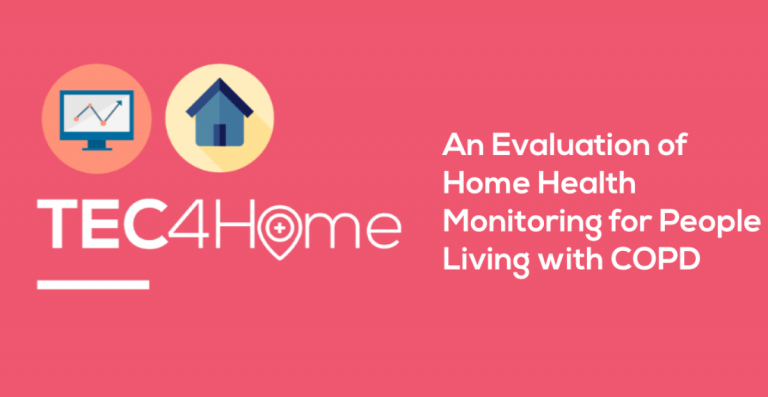 TEC4Home Heart Failure is a randomized controlled trial evaluating how Home Health Monitoring (HHM) can support the safety and quality of care during a patient's transition from hospital to home. Patients presenting to the hospital due to Heart Failure (HF) were recruited from 22 hospital sites across Vancouver Coastal Health, Fraser Health, Interior Health, and Providence Healthcare from August 2018 to November 2019. Patient participants enrolled into the intervention group receive a HHM device kit to measure and submit their HF symptoms daily for 60 days upon discharge from the hospital. The data is reviewed by a monitoring nurse to help detect and avoid deterioration. Participants also receive HF education over the phone by the nurse.
Study follow-up activities will complete in March 2020, with early results available in early 2021.