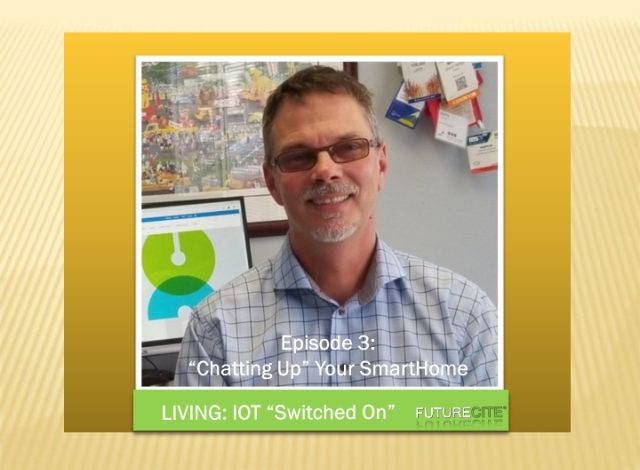 As a future homeowner looking at installing IoT technology in your new home you may have questions on the features of the wireless control system, the simplicity of operating, and as well, the features and the benefits –  included at no cost to you as part of the home build.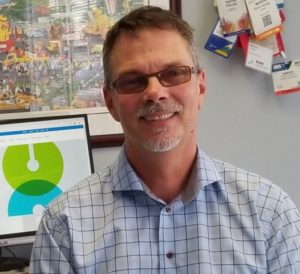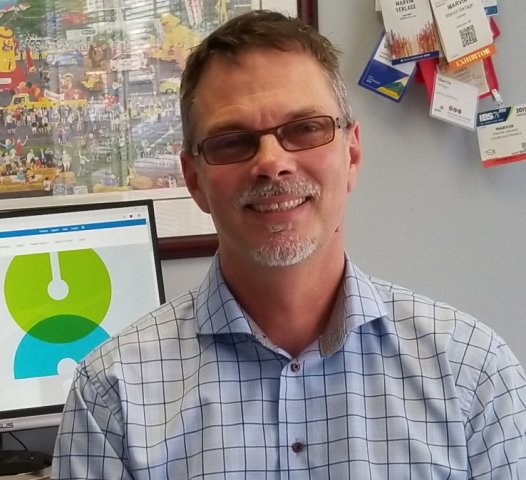 In Episode 3 we chat with both Marv Verlage, VP Sales & Marketing of Levven, on how wireless switches help to lower energy costs in your new SmartHome.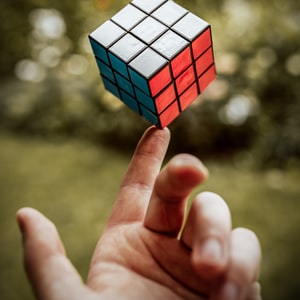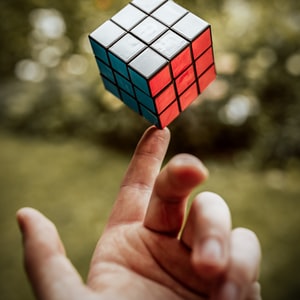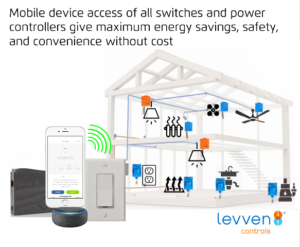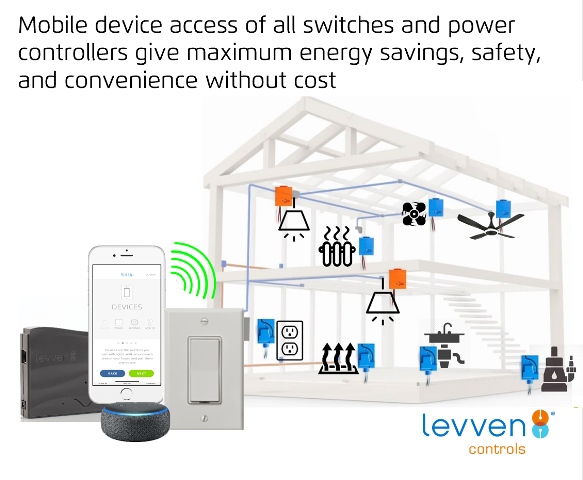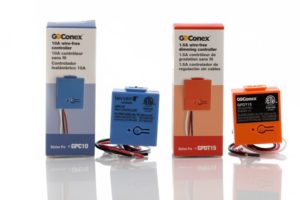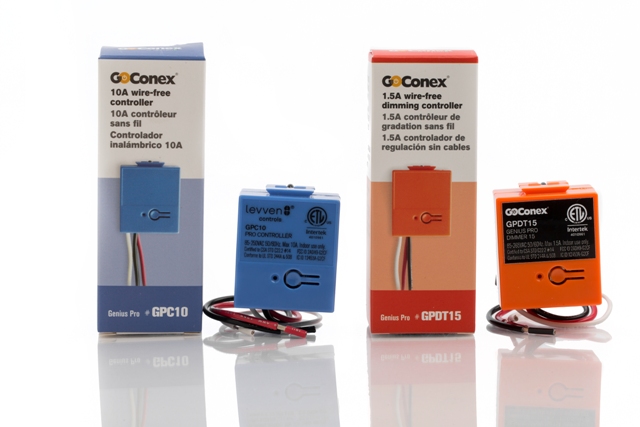 Imagine the convenience of controlling lights and devices in various groupings from a wall switch, or remotely from your mobile device !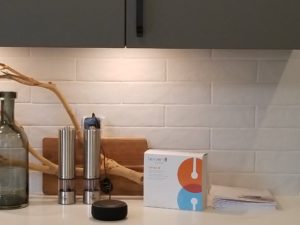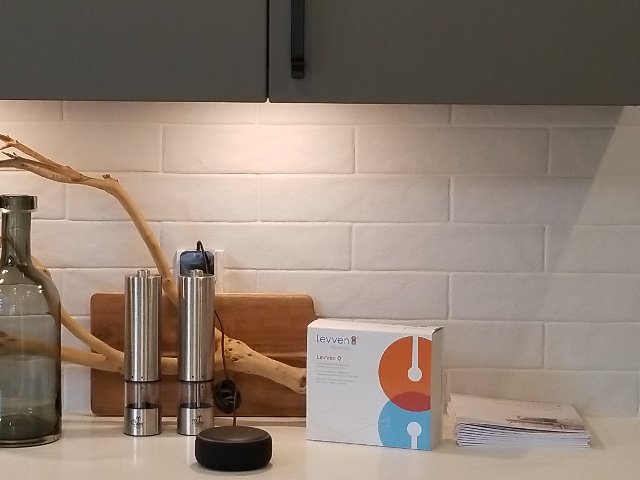 Or what controlling your lights and sound system by "Chatting Up" your Smart Voice Device with Alexa or Google Home?
Kris Beyer, President of Launch Homes (whose showhome has Levven Control and Soul Sound products with Alexa installed), gives us a quick demo of how easy it is to use voice control in switching on or off your lights and music, and even select the type of music.
Yes it's great to have that convenience of changing music and the lighting ambiance by just talking to Alexa while you are busy multi-tasking in the kitchen –  or any room  for that matter!
Stay tuned for Episode 4: Features of ontrolling your lighting, home security, and IoT devices remotely – away from home!
About Levven


Levven believes in the importance of affordable, sustainable construction to improve the quality of life for all people. Levven designs and make technology that makes buildings intelligent while lowering construction costs. Winner of the Earnest C Manning award for innovation and finalist for Canadian Green product of the year, the people at Levven are living their values. Levven Controls and Levven Audio are the result of their belief and passion.
About Marv Verlage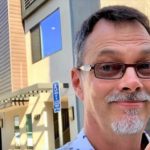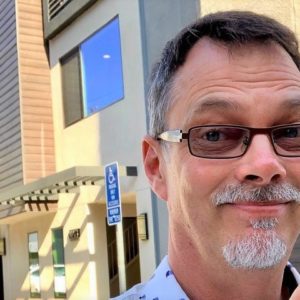 Vice President Sales & Marketing and Partner, Marv is responsible for customer experience, vision and strategy. Marv founded and lead Canada's largest outsourced professional sales company in Canada for more than 25 years.  Marv was proud to be a member of Vistage, a CEO peer-advisory organization for more than a decade.
About James Kierstead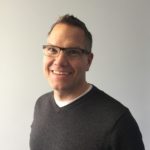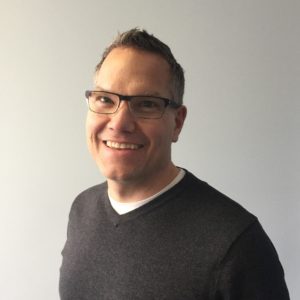 As President a Levven, James is responsible for managing the vision and growth of Levven Electronics, developing and executing long-term corporate strategies, and building relationships with partners, stakeholders and investors. He is a life-long entrepreneur with a commitment to innovation, excellence and enhancing people's lives. Prior to founding Levven, he and partners founded Blue Falls Manufacturing, maker's of Arctic Spas and expanded its footprint to over 30 countries.
James is  an active member and contributor to several entrepreneur organizations including Entrepreneurs' Organization, the A100, Alberta Women Entrepreneurs, and Rainforest Alberta.
About Kris Beyer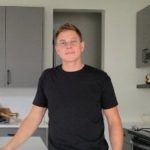 Kris Beyer, as President of Launch Homes is a third generation family owned and operated business, with over 60 years in the residential construction industry. Kris's passion is building high quality, custom and unique homes. For Kris, the "Standard" just isn't good enough!