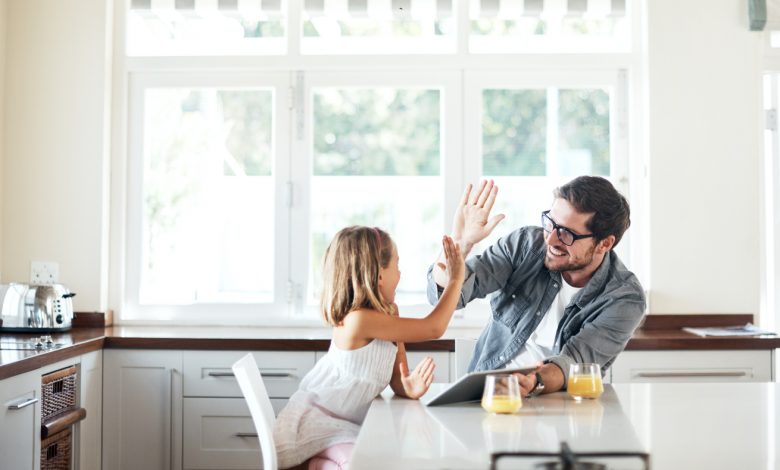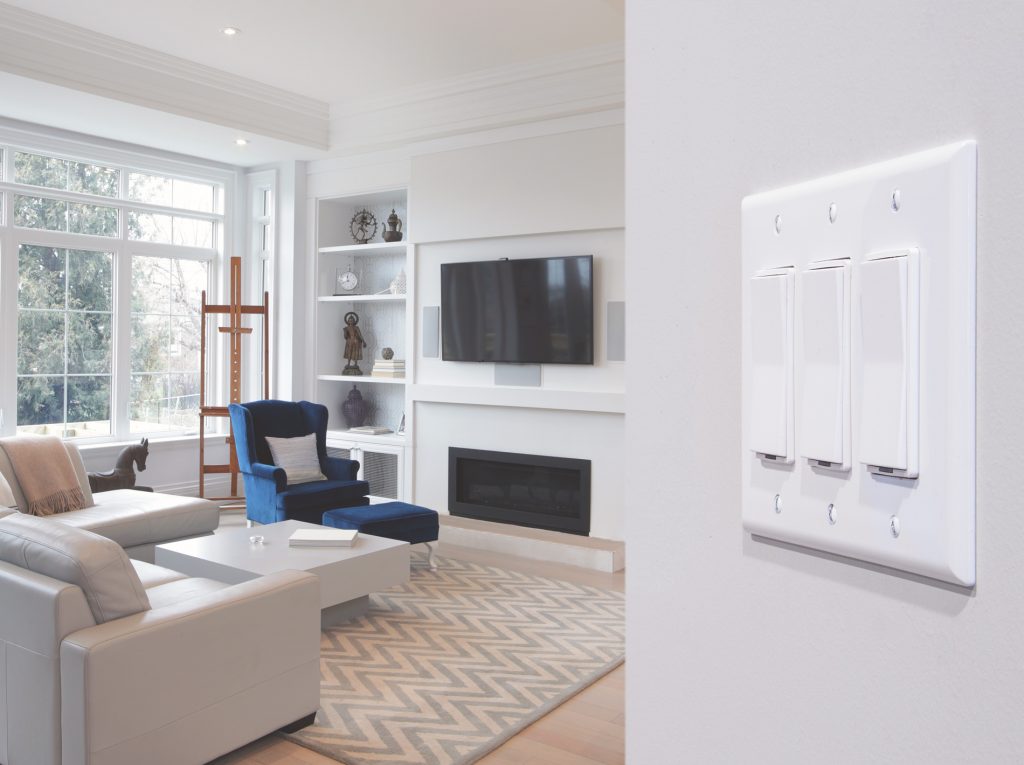 Image Credit: Levven Electronics
Exclusive Interview 2 of 3 on IoT with James Keirstead of Levven Electronics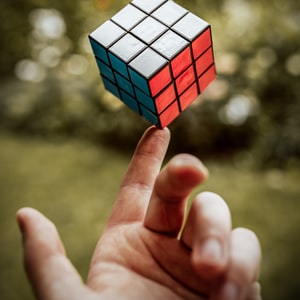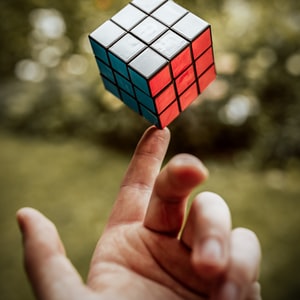 FutureCite:
The Internet of Things (IoT) mean many things to different people. In the real estate and construction sector, the adoption and installation of IoT devices can mean less labour time and less materials used, with benefits to the builder, buyer and seller.  However, to make a remarkable impact in the residential and commercial construction sectors, builders need to understand why, what and how to integrate IoT into their projects.
In our previous chat, we spoke with James Keirstead of Levven on his entry into the IoT space with his wireless switch as the first of Levven's products for the consumer home market. James, tell us why your wireless switch will appeal to builders?
James Keirstead:
Levven devices appeal to builders for a couple of reasons. Builders need to shrink the price gap between new homes and existing pre-owned houses.  Nationally, new homes are priced about 30 percent higher than pre-owned homes.  As a consequence of that price gap, pre-owned properties outsell new homes at a ratio of 9 to 1.
The most important thing Levven does for builders is to help shrink that price gap. We are simplifying jobs, speeding up construction, and adding value that can't be replicated in a pre-owned home.
Levven also helps builders with conservation and sustainable building. Homes that use Levven wire-free controls save an average of 800 feet of copper wire and hundreds of pounds of construction waste.
In short, we enable builders to deliver smart infrastructure in every home without increasing their cost.
FutureCite:
Can you explain in more detail how the integration of IoT, with your wireless switches for the residential and commercial is a game changer for building owners and home buyers?
James Keirstead:
The most obvious game changer is the making the electrical infrastructure mobile accessible without increasing the cost.
Buildings with Levven Controls can have a single point of control, where a mobile device can access, control and customize the entire electrical system. Our controls work the way people use switches today, i.e. press the switch on the wall.  But the choice is there for those who prefer to control their home from a smartphone app. Getting this done without increasing the cost of construction is an industry first.
Convenience, flexibility, and ease of installation are also game changers. Switches installed in minutes.  They can be located anywhere – and yes, there are portable switches available.  Switches can control multi-light pathways inside or outside the home. One switch can be set to turn everything in the building on or off.  All without increasing the cost of construction.
Changes, renovations, and additions that an owner or commercial tenant may undertake down the road become extremely simple and affordable. You can change or add controls at any time without damaging the building.  As well, the look of our wireless switches blends in with the décor of modern designer rocker switches.
FutureCite:
Many homes may want to add wireless switches to provide the lifestyle flexibility of how they now live. Can you expand on the future features or extensions of your wireless switch – in new and existing homes?
James Keirstead:
For homeowners to extend the features of a connected home, we now have Levven Q gateway for mobile devices to access every switch and controller in the home. It can even deliver automatic over the air updates.  Both these features are relevant to today's needs and capable of adapting to deliver benefits of future technology.
FutureCite:
We understand that Levven Q is an app available on your smartphone. Can you tell us more about it and the features?
James Keirstead:
Sure. Levven Q is a wireless gateway that allows customers to connect through our free app available on the Android and Apple store. With Levven Q you can personalize your control preferences.  For example, you can name each switch and light for easy identification on the app and program it to turn lights on and off, create lighting zones, customize which lights a switch operates, and see which lights are on in your home.
FutureCite:
And what about updates and security?
James Keirstead:
Simple, just apply over-the-air updates to keep your system current. For extra level of security preferences, you can also choose to operate on or off the cloud.
FutureCite:
So what's next? Will you be offering voice activation in the future with other devices offered by the likes of Google, Amazon or Microsoft?
James Keirstead:
Stay tuned. Voice activation with Amazon Echo is next on our agenda!
FutureCite:
We'll look forward to our next interview with you on how you Echo will be raising the bar on your IoT product offerings!
About James Keirstead
James is responsible for managing the vision and growth of Levven Electronics, developing and executing long-term corporate strategies, and building relationships with partners, stakeholders and investors. He is a life-long entrepreneur with a commitment to innovation, excellence and enhancing people's lives. Prior to founding Levven, James and his partners founded Blue Falls Manufacturing, maker's of Arctic Spas and expanded it's footprint to over 30 countries.  James is an active member and contributor to several entrepreneur organizations including Entrepreneurs' Organization (EO Edmonton), Alberta Women Entrepreneurs, and Rainforest Alberta.  When he isn't focused on the business, you can find him with his family in Edmonton.
About Levven
Levven has a vision of making intelligent buildings available to everyone. Focused on delivering technology and products to advantage new construction, Levven's promise is mobile device access and control of building infrastructure that lowers building costs, speeding construction and conserving building materials.