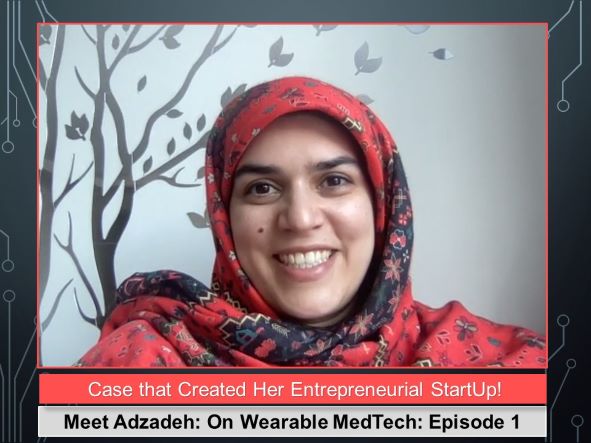 We've all run into a situation where we are told "If It's not broken then it doesn't need fixing"! But what about improving and creating something that works even better?
Such is the case of where Adzadeh decided to improve patient care compliance – in this case for her Dad and his dislike of blood pressure cuffs for use at home.  Yes, those very same devices used in our doctors' offices during our checkups – for most people once a year.  But what about people who need to check their blood pressure 3 times a day at home, and then are asked to record the results accurately to bring to their medical appointments?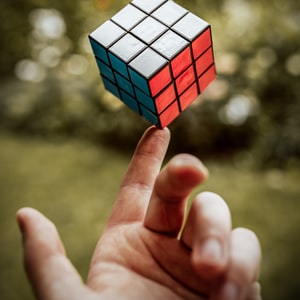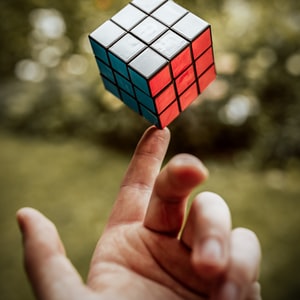 Adzadeh who was then entering her Masters program in bioengineering decided to make this her research project – which was the first step towards creating her first Startup company, Vital Tracer and her case for cuff-less blood pressure monitors that record the results for you!
Check out her story!  Stay tuned for Episode 2 – on how her research evolved to include optical sensors and machine learning as key parts of the solution.
Founder's Blog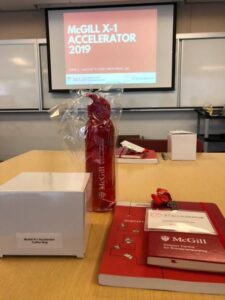 In 2010, my dad was diagnosed with high blood pressure and when I bought him, a cuff device (i.e. Omron) and he didn't like to use it at all! When I asked him the main issue, he said the cuff! It inflates and pushes so hard and may him feel discomfort and also track the numbers each time! To write them on paper and bring them to the doctor!!! I googled and I couldn't find any other solution without a cuff to measure blood pressure surprisingly! So, I start reading about hypertension and the current methods to measure blood pressure and what are their common issue and what is a potential solution
At the same time, I started my master's and needed a thesis topic I told my supervisor the whole story and he accepted to work on a cuff-less blood pressure using optical sensors and machine learning. However, it took 3 whole years to proposed 6 different potential solutions and test them each for 6 months and got "the one" finally!
About Azadeh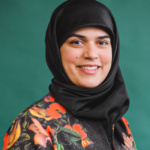 Azadeh Dastmalchi is the CEO of VitalTracer, a medical Startups that designs smart wearable medical devices. She is a Ph.D. candidate at Ottawa University, obtaining her MSc from the same university in Biomedical Engineering. In the last twelve years, her main field of research has been designing and developing medical devices, particularly vital signs monitoring ones and applied AI on bio-signals.
She is one of the top 25 women of INFLUENCE RECIPIENTS 2021, Student Entrepreneur National Champion in 2021, a Canadian G20 Young Entrepreneurs' Alliance, a skilled leader, entrepreneur, business Planner, and a successful project manager. Azadeh raised $1M non-dilutive grants since April 2019. VitalTracer has been awarded several regional and national awards under her leadership, including Mitacs national entrepreneur award, CANNIE regional award on innovation product, Startup Canada award, and AGE-WELL Emerging Entrepreneur Award (COVID-19 Countermeasures).
Experienced Research Assistant with a demonstrated history of working in the higher education industry. Skilled in leadership, entrepreneurship Business Planning, Data mining and project management. Strong research professional with a Doctor of Philosophy (Ph.D.) in Biomedical Engineering focused on Smart Wearable Medical Device with Machine Learning and Deep Learning and AI Algorithms
About Vital Tracer



Their mission is to reduce the risk of cardiovascular disease through constant and continuous monitoring of all vital signs.  Their product is revolutionizing the world of prevention and early diagnosis in the field of cardiovascular research.