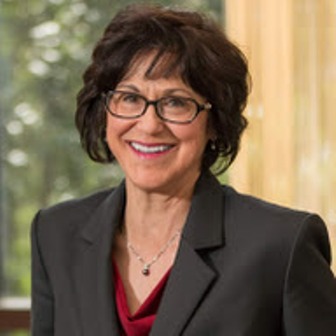 Elsie Elford, LLB, MBA, ICD.D
Dean Emeritus, School of Business, MacEwan University
I started my own career in law, but found that my passion and strengths drew me to teaching and leadership within the post-secondary world.  During my career as an educator and academic leader I had the privilege of engaging with post-secondary students eager to learn the skills needed to start their career in business: in management, supply chain, international business, accounting, human resources, marketing, or to join the family business or launch their own business; or perhaps, aspire to graduate studies in law or a Masters level degree in their chosen field.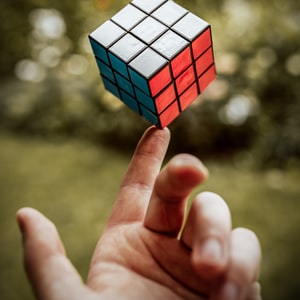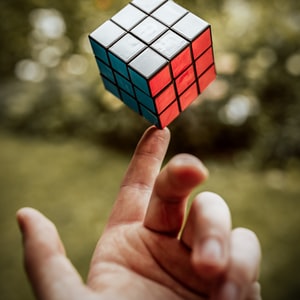 Success is achieved by applying natural talent combined with passion. Some of my most satisfying times are helping students grow professionally and seeing them take on new challenges with confidence and enthusiasm for the future – advising students to focus on their strengths and activities that play to their strengths. Developing those talents with a tool box of knowledge, experience, personal development, and accessing time with mentors and coaches who provide valuable counsel and support along the way is key.
My advisory role as a mentor extends beyond the four corners of post secondary – to the community of business graduates and young entrepreneurs who are excited to start and grow their businesses.  I look forward to opportunities to mentor and support our future entrepreneurs and business leaders!
 Connect with me at Elsie Elford, Mentor on the Forum at FutureCite.com!