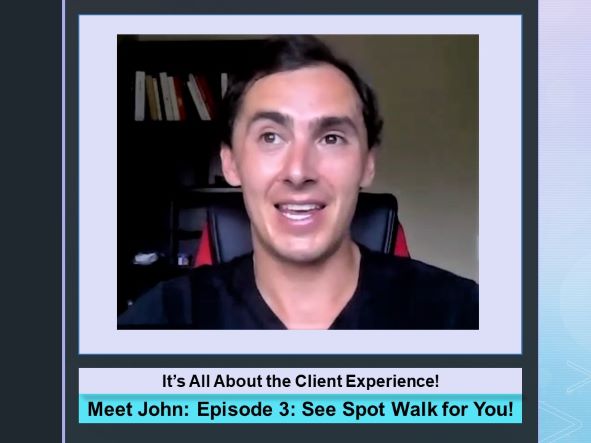 John and Debbie (his pug co-founder) share behind the scenes – their tips about the human side of their on-demand App that matches dog walkers to dogs!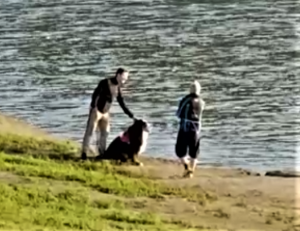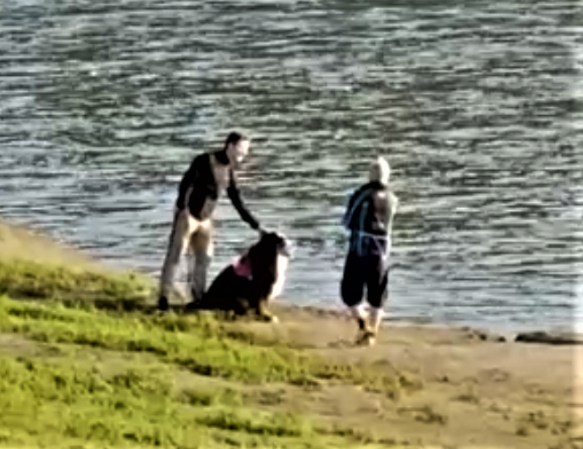 In Episode 3, John shares with us the realities of what a digital App can and cannot do.  What the App does well in is the time, location and duration of the walk.  What his App does not do is hire the best personality matches of walkers to dogs and more key – dog owners!   Hiring talent is where the human side kicks in – and is a huge part of the client experience for Spot! John has a fairly rigorous in-person ( and virtual proxy) that he uses to interview job candidates, as they are the front facing people that his customers meet – and, that his customers (or their dogs) will either like or not like.  Putting the "bark" into his life his one thing – keeping the good "bark" back into his customer's lives takes a whole new level of customer experience!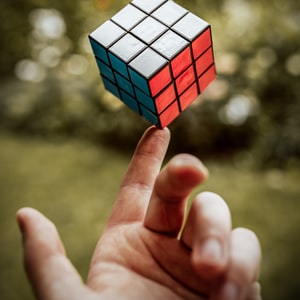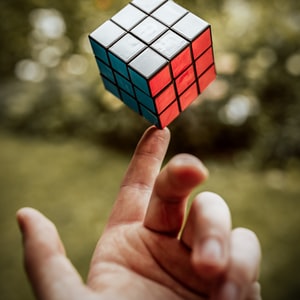 So how does he do it?  What other software did he customize to enable for his hybrid 2 person firm to manage his growing operations?
Check out how John does it!
Stay tuned for Episode 4: What Happens When Investors come on Board!
About John Minchin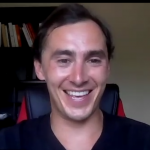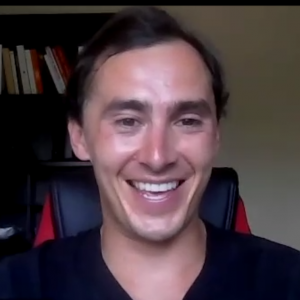 John Minchin is the founder and CEO of Spot Dog Walking. As a solo-founder and operator, John bootstrapped Spot to over $1M in revenue. John knows all about the struggles of founding a startup, he racked up $80,000 in personal credit-card debt to fund Spot's early days, walked 427 customer dogs before Spot could reliably balance supply and demand, and went 2 years without a day off while single handedly fielding customer support from 8:00am – 9:00pm, 7-days per week! John is an expert in customer service, product design, and workplace efficiency, and credits the majority of Spot's success to his wrinkly companion and unofficial co-founder Debbie, the pug.
About Spot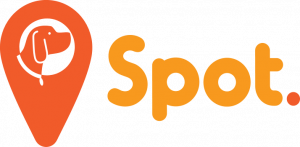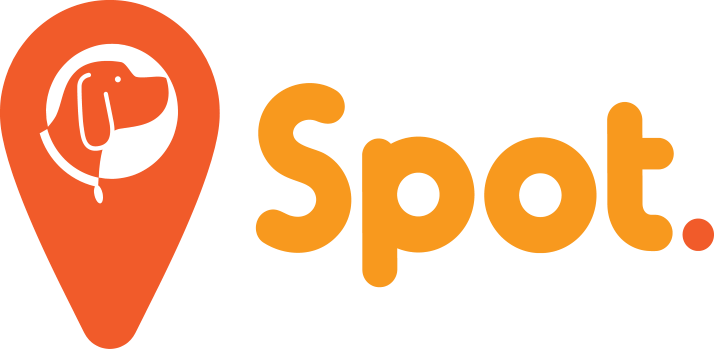 Spot is Canada's only on-demand dog walking app and guarantees walker arrival in under 90-minutes or the walk is FREE!