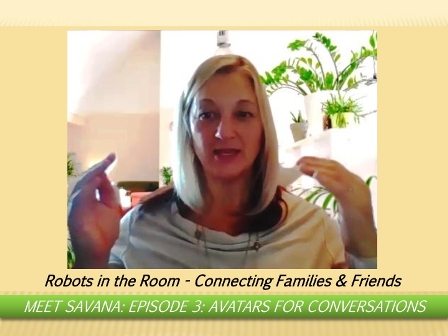 Many people living in assisted living or longer-term living facilities continue to have limited visitations by families and friends during COVID lockdowns.  We saw images and news clips of families trying to connect through building windows – calling using digital devices to converse with their grandparents and parents.  The challenge is not the devices – but the ability for staff inside the facilities to divert time from caring for the residences during a pandemic, and exacerbated by the quarantine of the facilities.
What if telepresence robots, powered by human voice and navigation of the robots, can resolve this situation? What if this is a simple solution that will enable seniors in longer-term and assisted care facilities to connect with their families and friends (without having to operate a computer, Smartphone or iPad)?  Radley Robots may have a potential solution!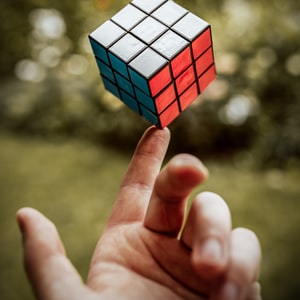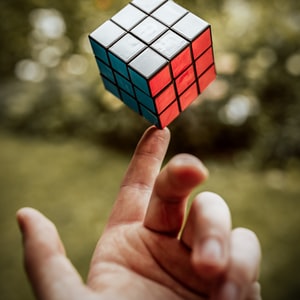 In Episode 3, Savana shares highlights of their upcoming January 2021 pilot launch of Radley Robot prototypes in Silvera senior care facilities in Calgary Alberta!
Stay tuned for Episode 4 on What's Next for Savanna and Radley Robots!
Savana's Blog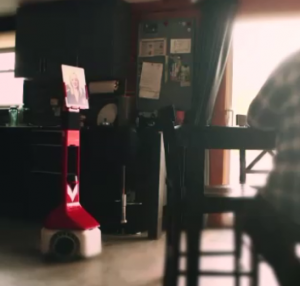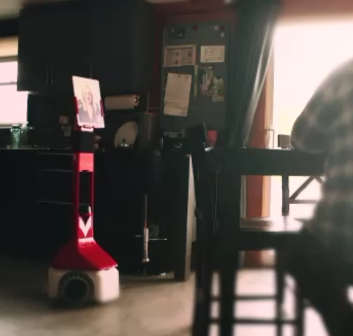 The core technology today – the telepresence robot and its face-to-face communications, supported by a remote operator – makes a greater level of engagement possible between people who may be isolated (whether at home or in a care facility) and their friends and family. Today that application helps to address isolation and loneliness and while we're starting in facilities, we believe we can bring the cost down enough to enable consumers to have this service in their own home. This will be a great boon for families whose loved ones live at a distance, as I personally know lots of people who'd like to be able to keep a closer eye on older relatives who still live independently. However, as people start to discover the advantages of being able to be virtually in a space, rather than just viewing someone on a screen, other opportunities become apparent.
Being present in another physical space brings a new dimension to that engagement and allows for more actual participation. For example, if someone is looking for their glasses or their keys, you can actually take a look around their location and help them look for the lost item. In addition, other sensors can be added to the robots – to measure temperature, detect movement (such as falls), and even to detect other body functions when in proximity to others, such as heart rate and blood pressure. This opens the door to multiple applications such as at-home monitoring of post-surgical patients and/or longer-term conditions, fall detection and emergency response, and even some home security possibilities. We believe this technology has significant potential to help in many different scenarios.
About Savana Radley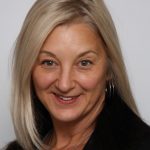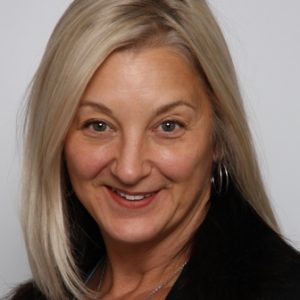 Born in Australia, Savana moved with her family to England and then to Canada, spending most of her school years in Ontario. After working in Toronto in communications for several years, Savana moved to the UK to pursue a career in the performing arts in Europe before "accidentally" getting into technology in the late 1990s. After working in branding and advertising agencies on early online document sharing applications and media buying and analytics software for larger enterprise clients such as L'Oreal, Unilever and Air Canada, she had a brief interlude in recruitment before moving back to Canada in June 2006. On landing in Calgary, Savana started work at Evoco, a SaaS provider of construction and compliance management solutions to several retail customers including Walmart both in the US and globally. After Evoco was sold to Accruent late in 2012, Savana started working with NTT Data back in the UK, leading a large international Salesforce implementation for Vodafone. In 2014, Savana joined Benevity to help scale and structure their Client Services team as VP Client Services later that year. As a part of the leadership team at Benevity, Savana enjoyed seeing the company grow from 70 to 250 people in less than 24 months and was then offered a role at Deloitte Canada in their digital transformation group. It was in 2019, while Savana was at Deloitte, that she experienced her own loss of mobility as a result of spinal surgery. This started her thinking about how to address the challenges she had experienced, and how, as technologies converge there are opportunities to combine software and hardware to solve problems in our physical world.
About Radley Robots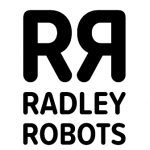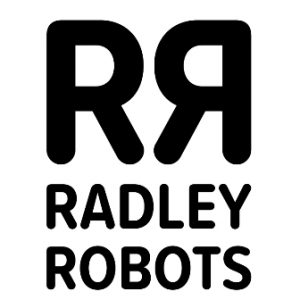 Radley Robots Inc. is an early startup officially incorporated on June 18, 2020 with an HQ in Calgary, Alberta, Canada.   Its vision is to provide a trusted companion to everyone who needs one.  Their current core team is small as they are partnering with several local and international firms to deliver on the first iteration of their vision. They have partnered with Ohmnilabs in California, for their telepresence robot first pilot, and are in conversations with other robot providers including CrossWing in Aurora, Ontario, with whom they expect to partner for the next round. They're pleased to be working with Radley Founder's colleagues at Deloitte Canada to help to evaluate the pilot's success.  They also credit TELUS, who has volunteered some private network connectivity to ensure service provision in residences without Wi-Fi. Their robot operators are coming from The Virtual Gurus and Meschia Consulting has provided business analysis and to help develop their operational procedures.  Other consultants in their virtual consortia include The Digital Monk, Chris McBurney and Ellen Dungen.