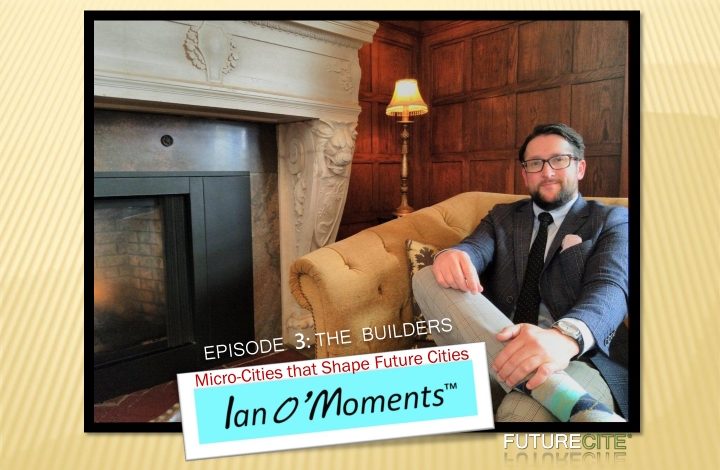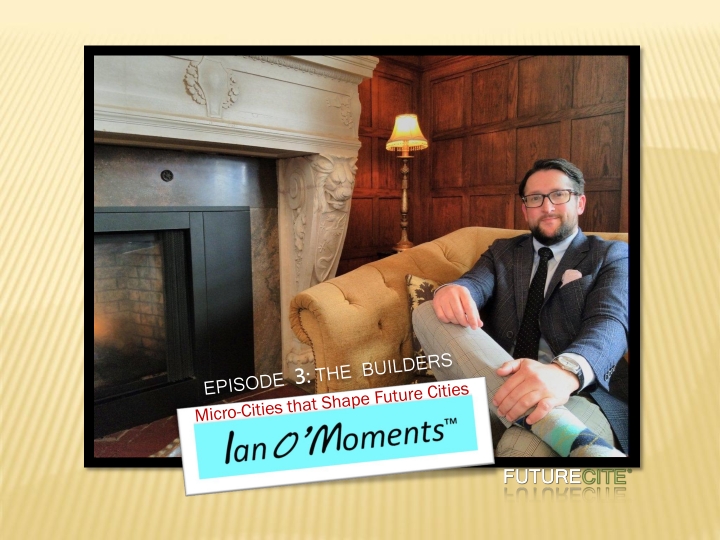 As a preview to Episode 3, FutureCite chats with O'Donnell on why builders who are early adopters (of technology and sustainability) have an opportunity to shape future living in cities.
In Episode 3,Tom Lumsden, Development Manager of Blatchford, speaks with FutureCite on the Stage One residential development, and on the criteria for the participating home builders.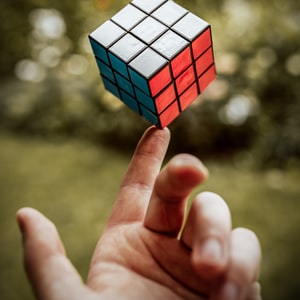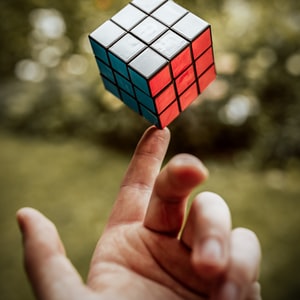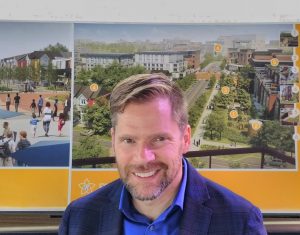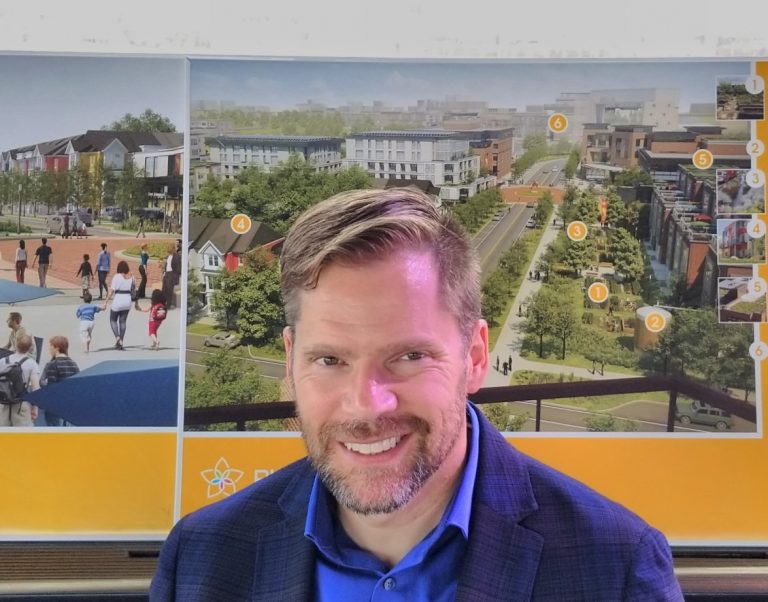 As they say, the first stage of Blatchford is for the pioneers – builders who share Blatchford's exciting vision and for residents who want to be the first to live this kind of urban lifestyle in Edmonton.
Stage One includes several home builders – each who bring their own design character and technology features to shape living in Blatchford.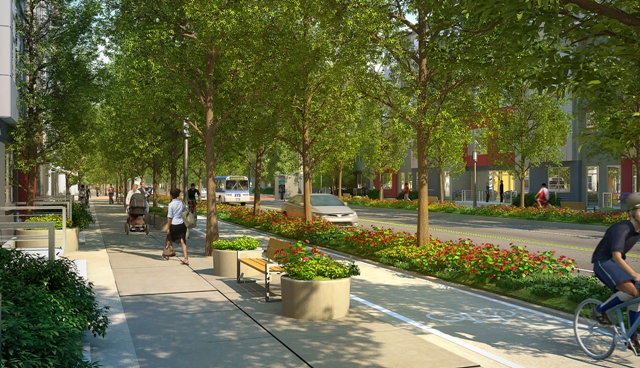 Commentaries from the people and their vision behind their home building companies include: Teagan from Ocheller Homes, Lovepreet from Mutti Homes, Kim from Encore Homes, and Gordo from Carbon Busters Homes.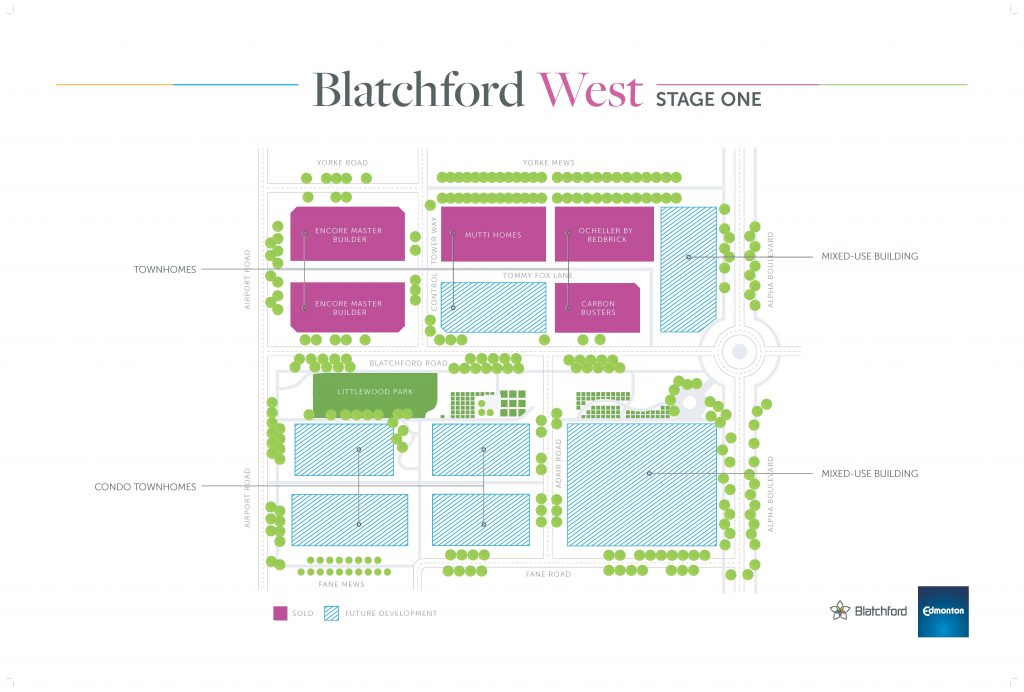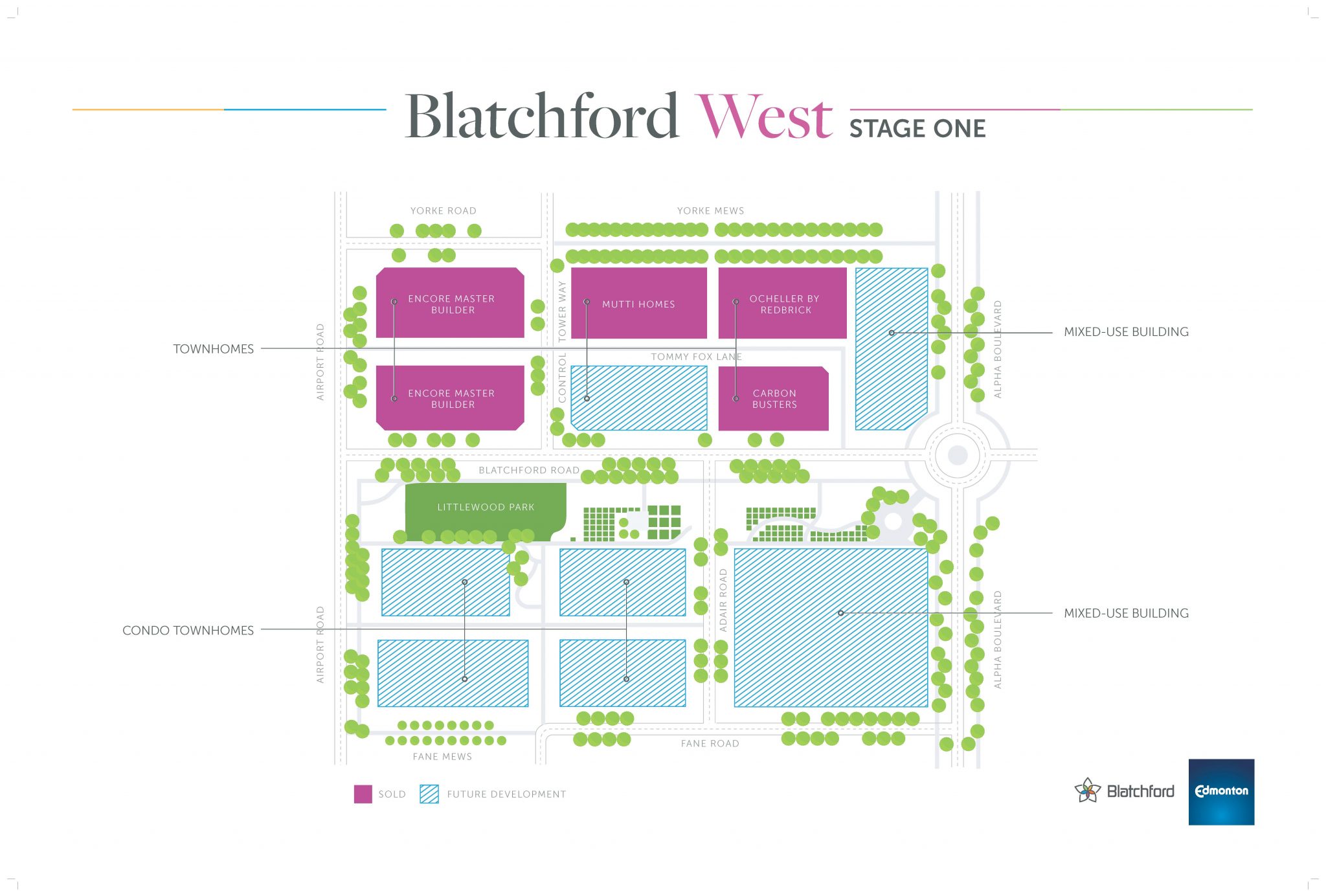 Stage One will include approximately 250 contemporary townhomes, condo/townhomes and low to mid-rise condos/apartments.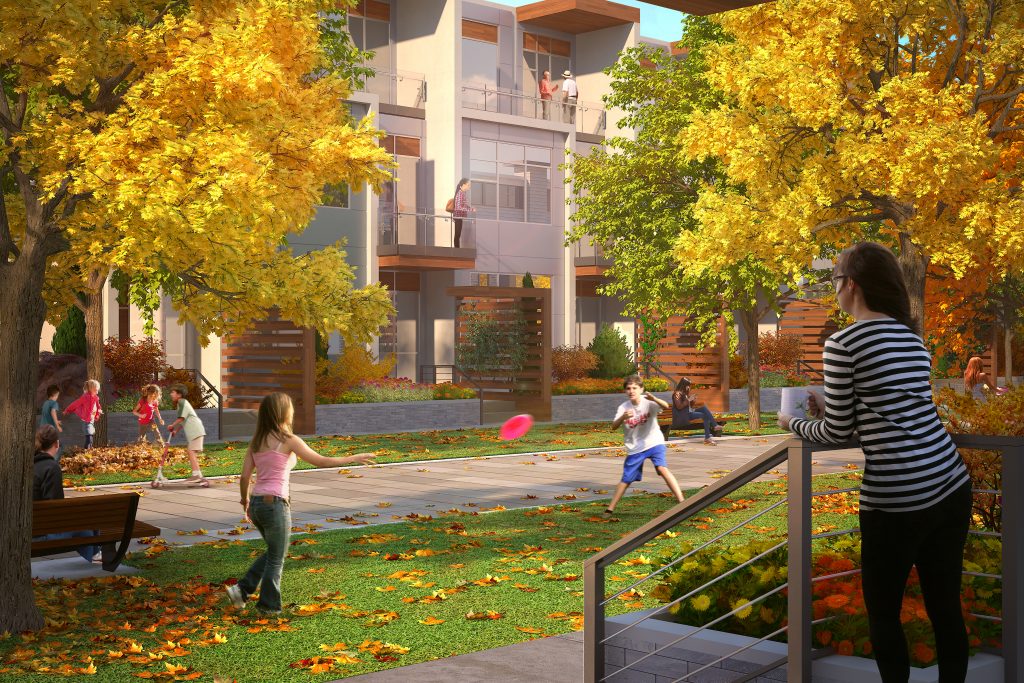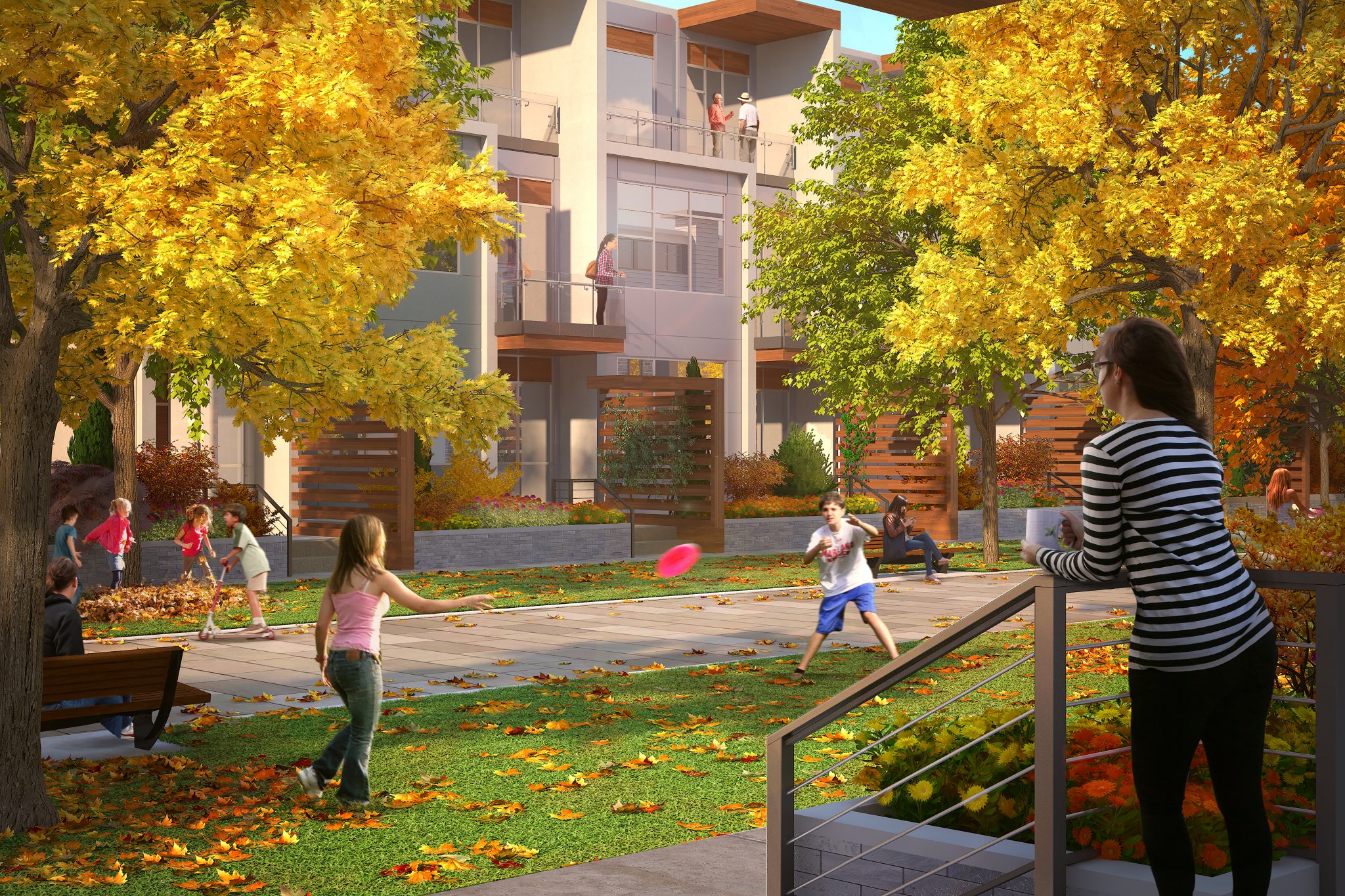 In addition to the trending design and energy-efficient buildings, the first stage includes a linear park with community gardens, a playground, a fruit orchard, a plaza and an event area. A section of the central park and the first pond will be built at the same time as the homes are constructed.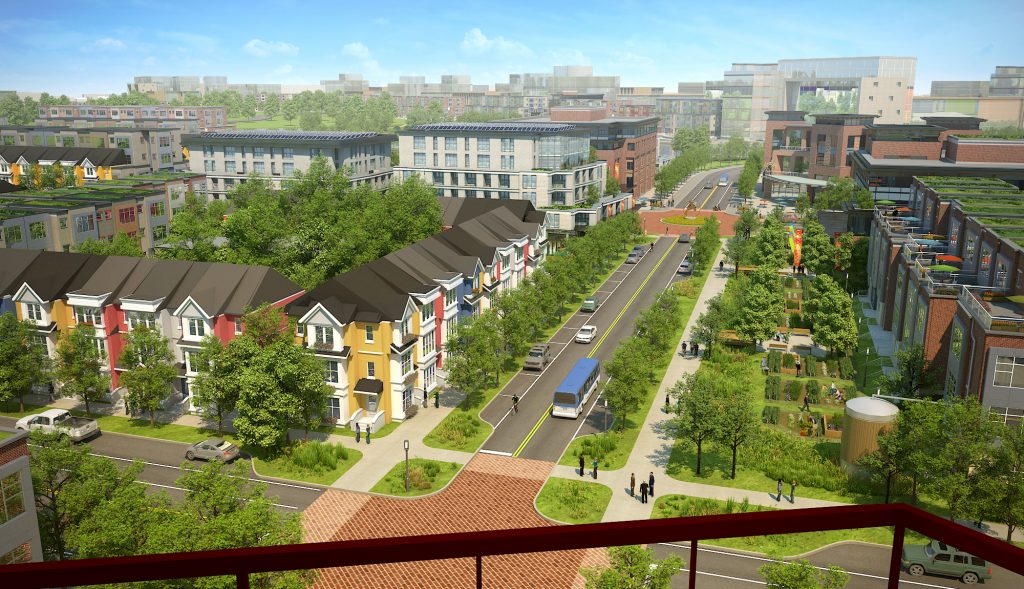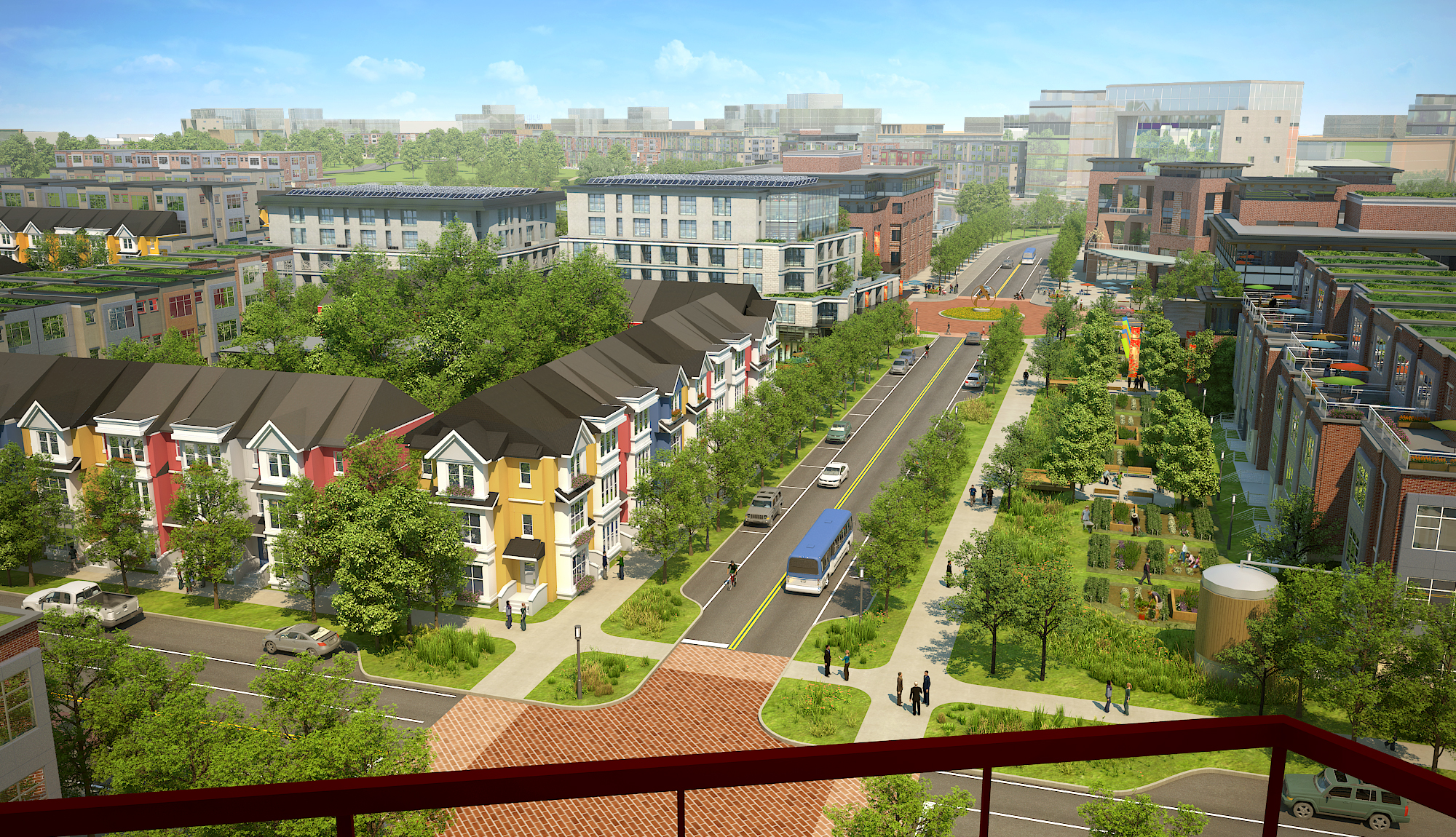 Planning and design is currently underway for the second stage of development. Future stages will be planned and scheduled with respect to market conditions.
Stay tuned for Episode 4 on the future build of NAIT Student Housing – adding vibrancy to the buzz of Blatchford.
About Blatchford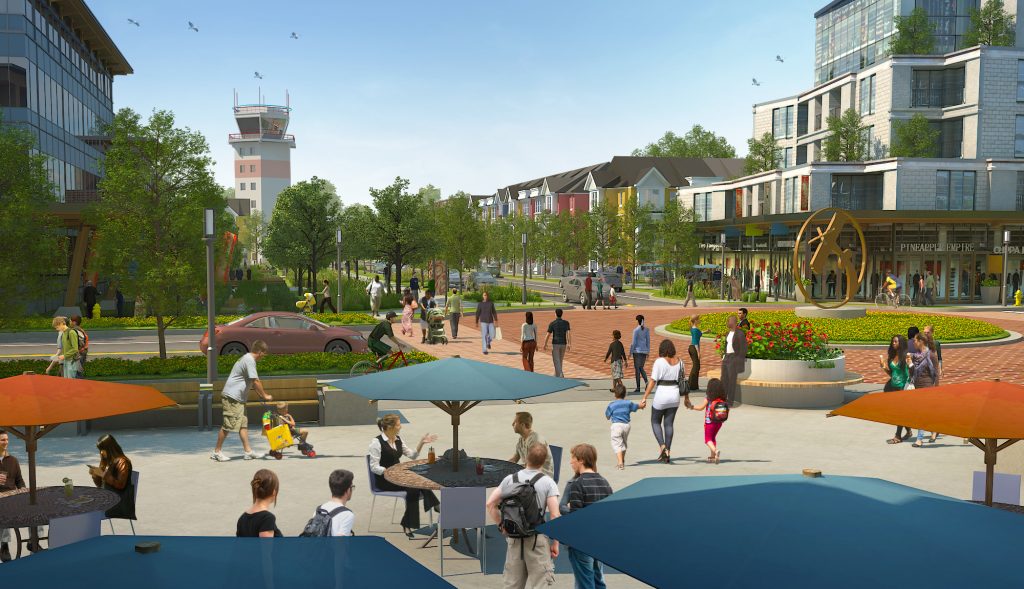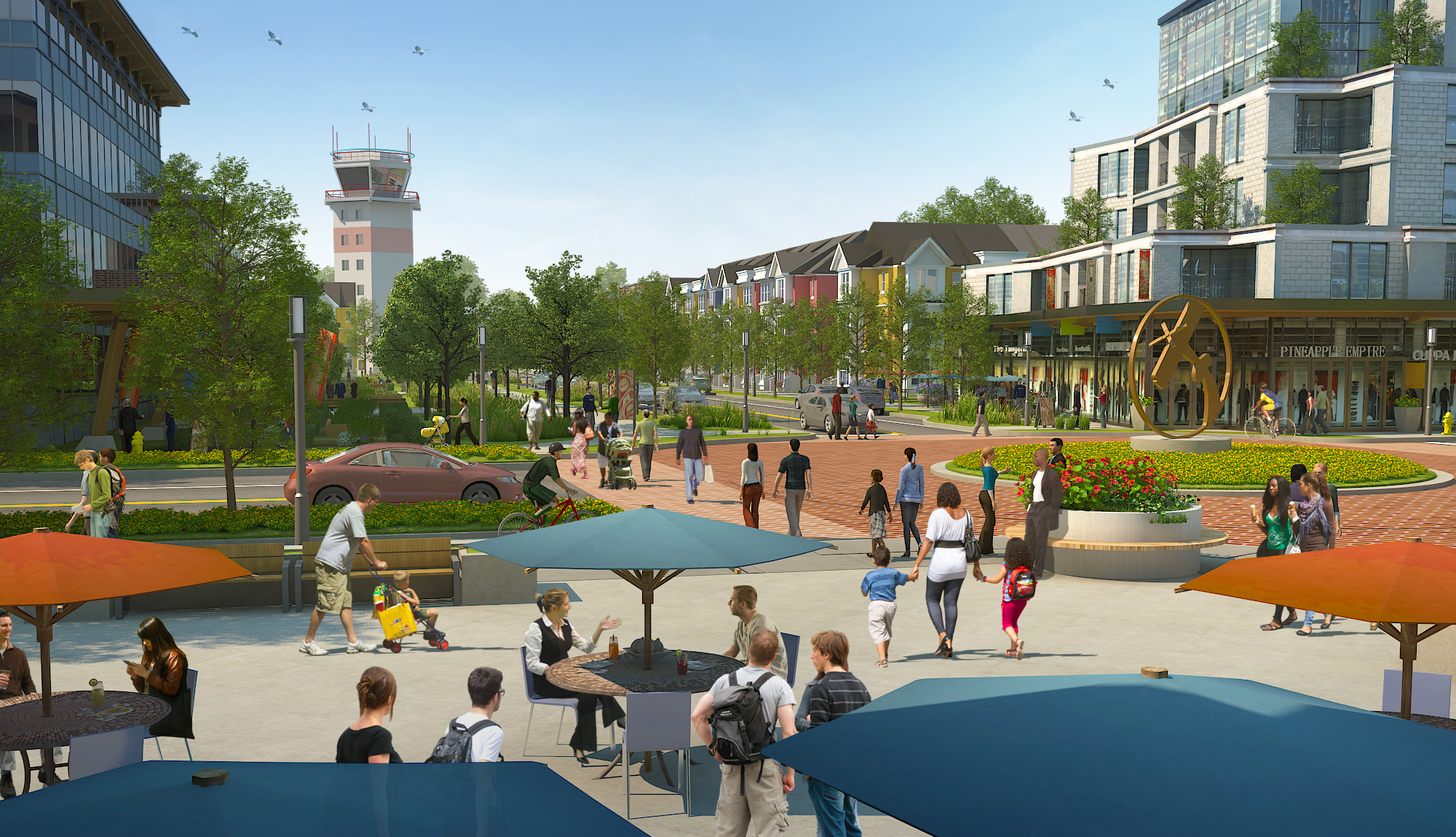 Blatchford is one of the largest sustainable development projects in the world, spanning 536 acres in the heart of Edmonton. Over the next 20 to 25 years, Blatchford will house 30,000 residents in a sustainable "city within a city", with a central location in close proximity to the amenities of a vibrant downtown district.
Blatchford will be a self-contained micro-city with family-friendly housing ranging from townhouses, stacked townhouses and four to six storey apartments with outdoor private areas and pedestrian friendly streets, and a seamlessly integrated mix of affordable housing. What will unify the vision for a sustainable community includes everything from the design of the public spaces, and the streets, parks and plazas, to the construction of the buildings.
Major features of Blatchford will include a town centre for neighbourhood amenities, a large central park within walking distance for all residents, a network of open and public green spaces, spaces and trails throughout the community, and spaces for urban agriculture (communal gardens). These major features include
two  primarily residential boroughs (Blatchford West and East),
large 80-acre central park with ponds, with other smaller parks distributed through the neighbourhood,
town centre – where shops, businesses, apartments, restaurants, etc. meet,
civic plaza – large gathering space where festivals and markets are held, and
two planned LRT stations within the neighbourhood, with access to the current temporary NAIT station from day one.
All stages of Blatchford will feature:
mixed-use buildings to increase amenities and convenience for residents,
separated bike lanes,
pedestrian-only walkways, and
tree-lined streets.
About Tom Lumsden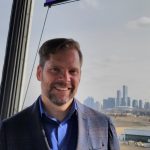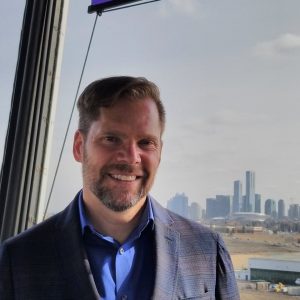 Tom brings over 25 years of knowledge and experience in land development in the public private sectors. He initially started his career with the City of Edmonton and then moved to the private sector initially with Carma, then with Brookfield Residential, most recently as Senior Development Manager.  Tom returned from the private sector to the City of Edmonton as a Director of Development Coordination in 2016, and recently became the Development Manager of Blatchford in 2018.  Tom is a Professional Engineer and a graduate of the University of Waterloo.  He has extensive experience leading and facilitating land development for major projects in Edmonton.  In the Blatchford role, Tom leads the team responsible for the planning, building and sales for Blatchford
About Ian O'Donnell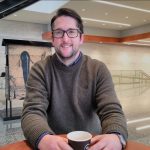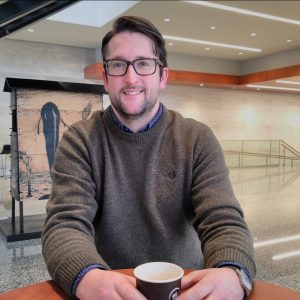 Ian O'Donnell is the Executive Director of the Downtown Business Association for Edmonton Alberta, and brings with him his passion for building livable urban communities, and his experience as a project manager for architecture firm Manasc Isaac and volunteer with the Downtown Edmonton Community League and other boards. Ian's passion rises from being a downtown resident, a community builder and the fearless leader of the Downtown Business Association.  He wears many hats, and for his series, you will hear, see and feel the sounds, sights and visions of citizens, communities and companies going through the impact of the digital transformation – in how they will live, at work and home, and how they will be spending their leisure time.
About Blatchford Airport, City of Edmonton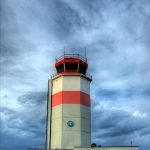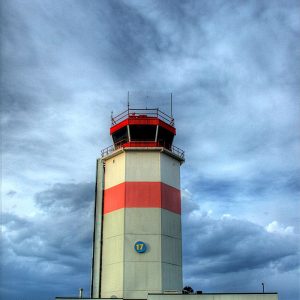 Edmonton City Centre Airport (ECCA), also called Blatchford Field, was an airport located within the city of Edmonton, in Alberta, Canada.
The airport, originally called Blatchford Field, was named for the former mayor Kenneth Alexander Blatchford. It later was known as the Edmonton Municipal Airport, then as Edmonton Industrial Airport, and then Edmonton City Centre Airport (ECCA), finally ending as Blatchford Field at Edmonton City Centre Airport.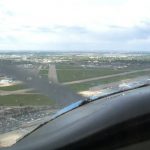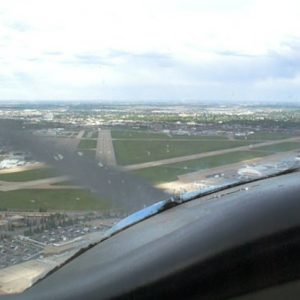 The airport was closed in November 2013, and as of 2018[update], the land is being redeveloped by the City of Edmonton as a planned community called Blatchford. Source https://en.wikipedia.org/wiki/Edmonton_City_Centre_(Blatchford_Field)_Airport