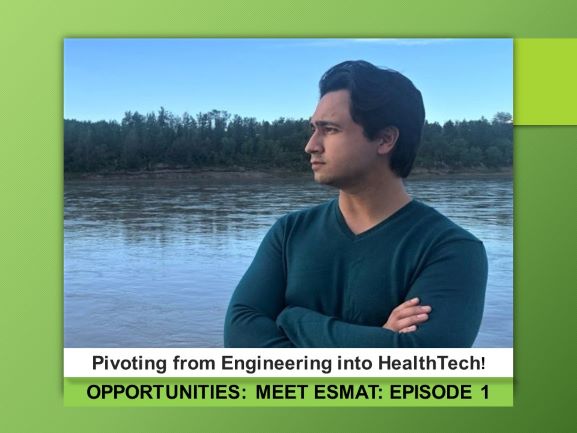 As we all edge back to living life fully from the abyss of the pandemic – many of you have probably had the time to rethink what you really want to do!  Companies are shifting to accommodate a hybrid work model for remote and in-person work. In the meanwhile some employees who have disruptions to their job and home life due to COVID, may be thinking of shifting to new roles and even new careers!  Are you looking for a new job, thinking of changing jobs or careers and want to know more about how other people are transitioning to move forward?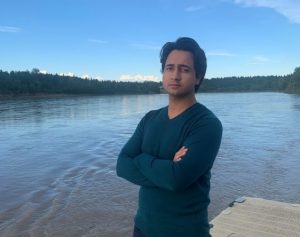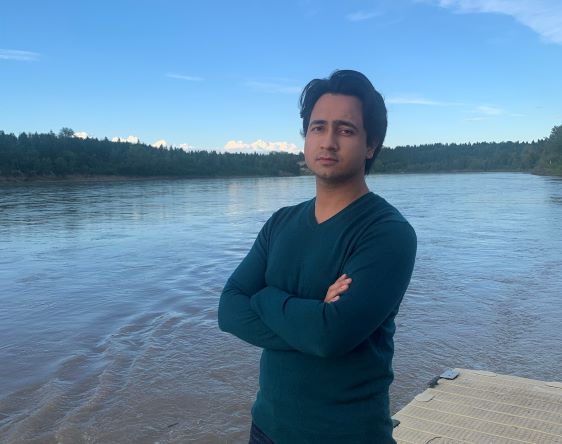 Esmat shares why and how he pivoted his career trajectory! He did however start to think of changing careers prior to and during the pandemic – from chemical engineering to e-commerce.  Still it didn't feel right. He decided to try once more to apply his learned skills – discovered people who shared his vision, and ended up in a HealthTech startup!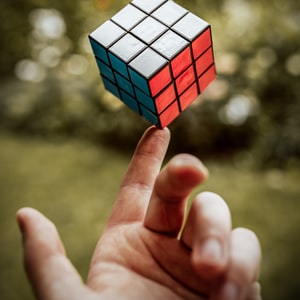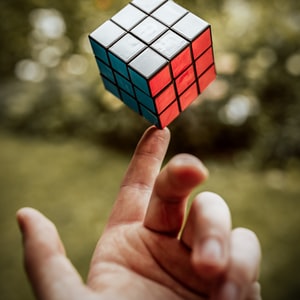 So why, and how did he make the bold leap into a new industry sector?  Well, it was not for a guaranteed salary or benefits, it was for something much more core to the essence of his human wiring – crossing the road to the other side as a millennial, into entrepreneurship in a totally new industry sector!
In Episode 1 Esmat shares his learnings, limitations and his passion for what he really wants to do!  He shares how he quit his job and sought out people who shared the same vision and aspirations as he did.  And yes, he discovered people outside of the millennial demographic who shared a similar vision, ideas and pathways that he wanted to explore as part of his career and learning journey! His entry into the HealthTech startup began with meeting Dr. Pierre Boulanger which resulted in the launch of Naiad Labs!
About Esmat Naikyar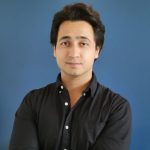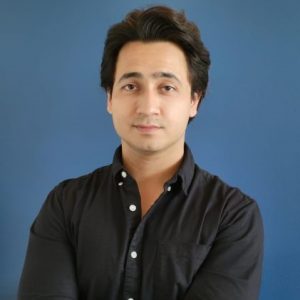 Esmat Naikyar, founder and CEO of Naiad Lab, holds a BSc in Chemical Engineering from the University of Alberta. Shortly after graduating, Mr. Naikyar was working at Coanda Research and Development as a Research Engineer. Mr. Naikyar has also held the position of Project Coordinator at Bird Construction. He has extensive experience in management, planning and system development from working in different R&D environments. Mr. Naikyar's deep passion for innovation and product development led him down the path of entrepreneurship.
About Pierre Boulanger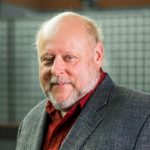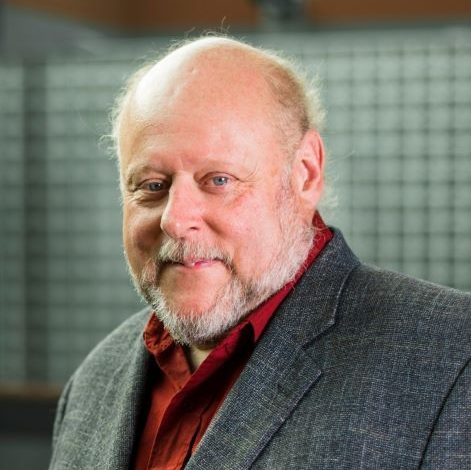 Dr. Pierre Boulanger, co-founder and CTO of Naiad Lab, has a double appointment as a professor at the University of Alberta Department of Computing Sciences and the Department of Radiology and Diagnostic Imaging. Dr. Boulanger cumulates more than 36 years of experience in 3D computer vision, rapid product development, and the applications of virtual reality systems to medicine and industrial manufacturing. He is the current Director of the Advanced Human-Computer Interfaces (AHCI) Laboratory and the SERVIER Virtual Cardiac Centre's Scientific Director. In 2013, Dr. Boulanger was awarded the CISCO chair in healthcare solutions, a ten-year investment by CISCO systems to develop new healthcare IT technologies in Canada.
About Naiad Lab



Naiad Lab was founded in February of 2020 as a spin-off out of the University of Alberta Advanced Human-Computer Interfaces (AHCI) Laboratory. Dr. Pierre Boulanger, director of AHCI Lab, holds the Cisco Chair in healthcare that has funded the lab activities for ten years. Many of the products developed in the lab showed commercial potential, and Naiad Lab was founded to undertake the development and commercialization of various products.  Naiad Lab aims to incorporate AI/ML, visual analytics and XR for healthcare needs. We have centralized and fully integrated tools to allow healthcare professionals to personalize care to patients – MedROAD Virtual Clinic. The partnership with Cisco Systems Canada and our innovative system, in-house algorithms, and extensive network within the healthcare system puts us at a competitive advantage. Naiad Lab was founded based on four pillars focused on the healthcare system:
Decrease/eliminate health inequities
Decentralize healthcare provision
Enhance current clinics and transform them into smart, digitally-enabled clinics
Revolutionize how healthcare is provided in different sectors by utilizing AI, advanced data analytics and smart capabilities