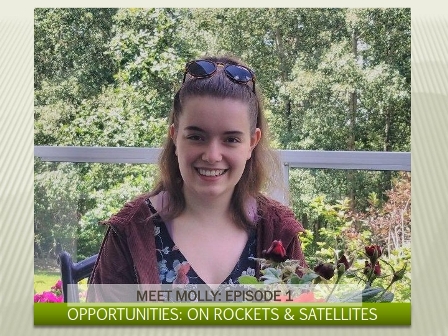 We spoke to Molly earlier in our conversations (with her sister Rowan) on the aspirations of Gen Z – a generation still in the formative years fueled by their passion, interests and ideas! Her childhood aspirations for anything to do with space first started early in her youth from viewing the stars from an observatory at her parent's home in the country (and with two new malamutes) away from the noise of city lights.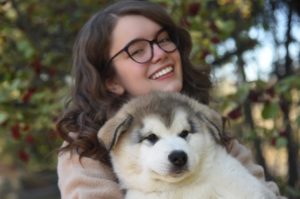 Molly is one of the many Gen Zs who are not sitting back and waiting for others to resolve student summer job challenges and set backs of due to COVID 19.  Just as she was finishing up her last term in 3rd year in Mechanical Engineering at the University of Alberta, COVID 19 hit, and her favourite classes, the hands on classes and labs she so enjoyed went remote.  Not ideal for in person collaboration with colleagues, but students like her are carrying on with their labs and projects remotely from home.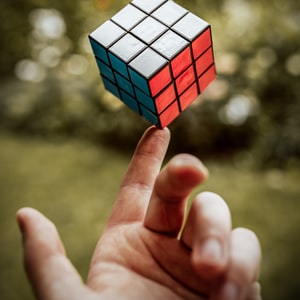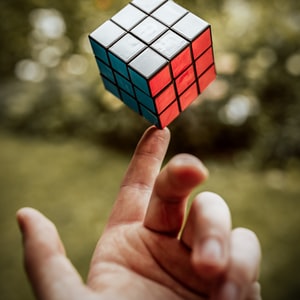 Molly is now taking a summer course online to get "ahead of the curve"on her career pathway towards a future in aerospace – building rockets and satellites!  So what is she up to this summer? As team member and mechanical lead on AlbertaSat  (a student led, a satellite design group), her team activities are still moving forward, as they plan to launch 3 satellites in 2022!  No couch surfing for these self-starter students!
In Episode 1 we chat with Molly about why she selected mechanical engineering, and what she has learned through the courses in opening up her interest in other courses (like electrical engineering) for her to navigate (and build her learning portfolio) towards a future career in aerospace!  Her answer?  She's taking the core relevant courses related to aerospace to gain a broader perspective before she moves forward to decide on a specialization in that stream.
Stay tuned for Episode 2 on Molly's thoughts on next steps!